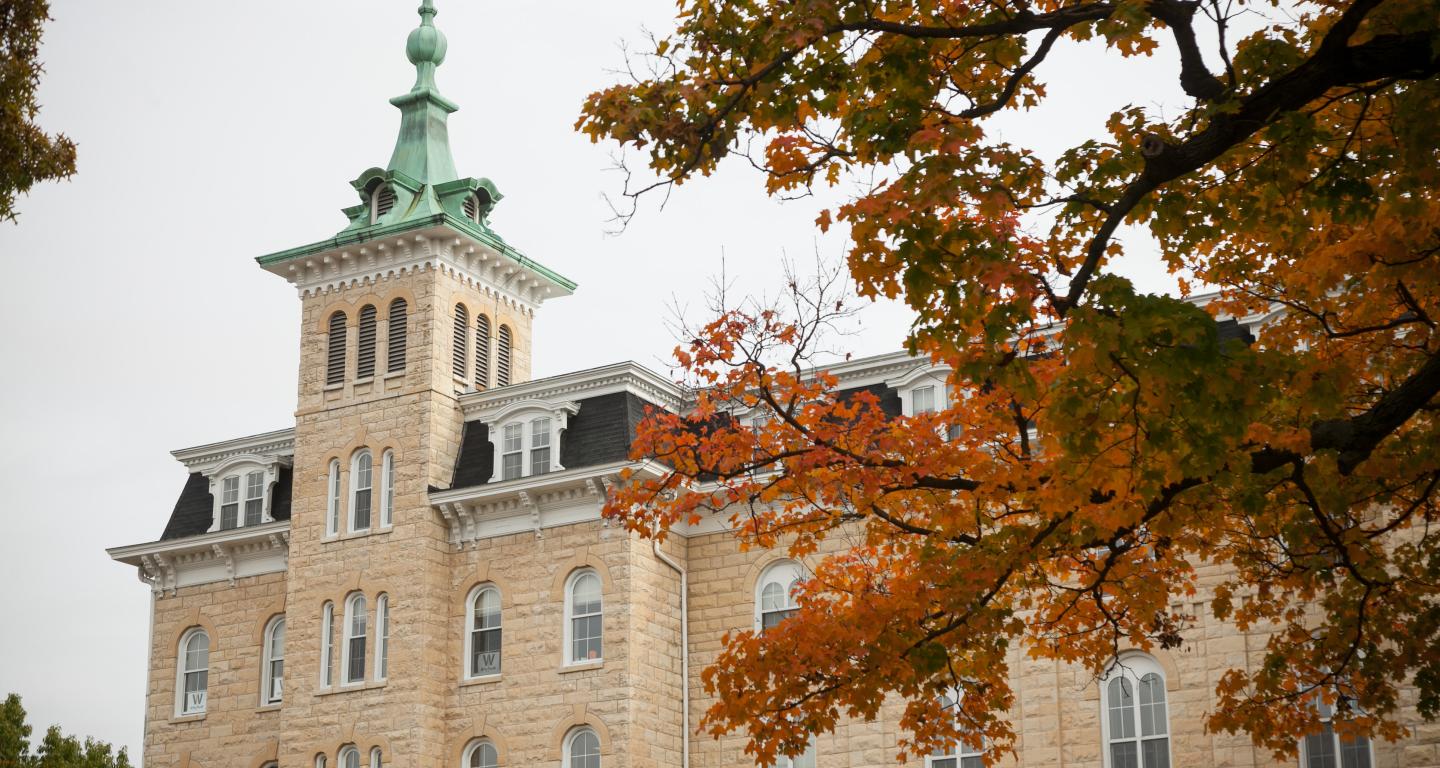 Center for Student Success
The Center for Student Success is committed to ensuring all students have access, opportunities, and resources to achieve their highest level of academic achievement.  Our programs, activities, and services support the educational objectives of the faculty and College by emphasizing personal and practical skill development so students become engaged, informed, and confident learners.
The Center for Student Success provides academic advising support, academic success programs, access and accommodation services, and oversees the Writing Center and Math Resource Center. 
Academic advising support is provided to all students.  Your academic advisor will help you develop an academic and co-curricular plan that prepares you to achieve your educational and life goals.  You will learn about campus resources, academic opportunities, and program and College graduation requirements.  If you are interested in careers in the health fields, our pre-professional health program coordinator will help you make informed decisions regarding pre-professional preparation.
To help you succeed in your courses, our academic success programs provide a range of support including individual tutoring, structured study groups, academic skills workshops, and supplemental peer-led instruction programs.  Additional assistance is provided in our Writing Center and Math Resource Center.
If you have a documented physical, emotional and/or learning disability, our office works with you so you are provided access and support to pursue your educational goals and participate in the activities of the College.