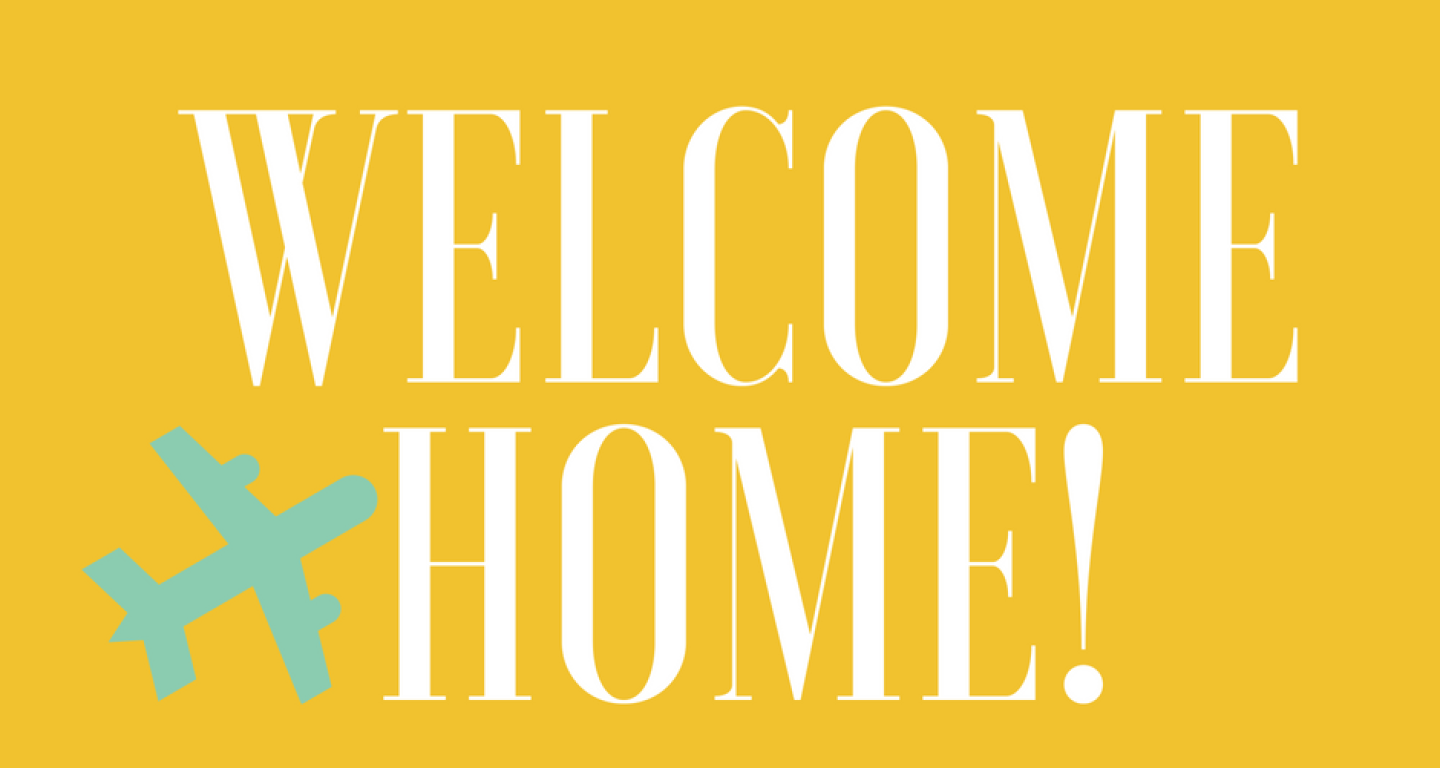 Welcome Home!
We hope you had great experiences abroad! Whether you studied abroad for a semester or a full academic year, education abroad has changed your life in a positive way. The experiences and memories gained from completing academic course work, traveling, and exploring abroad have made an impact on all aspects of your life: academic, personal, and professional.
As a "returnee", we hope you continue to globalize your academic and college experiences. Now that you're back, you will have the privilege of applying to our Ambassador program to mentor future students, submitting entries into the video and photo contests, and participating in International Club, the International Roommate program and other activities. Perhaps you're already planning your next experience abroad through a Cardinal Destination course, Richter grant, Fulbright application, or another semester overseas.
Regardless of the next path you've chosen, we hope you have a smooth transition back to North Central College and the States. As always, please contact the Center for Global Education or an education abroad advisor with any questions regarding your transition home, future international experiences or to get involved.
We are glad you're home!