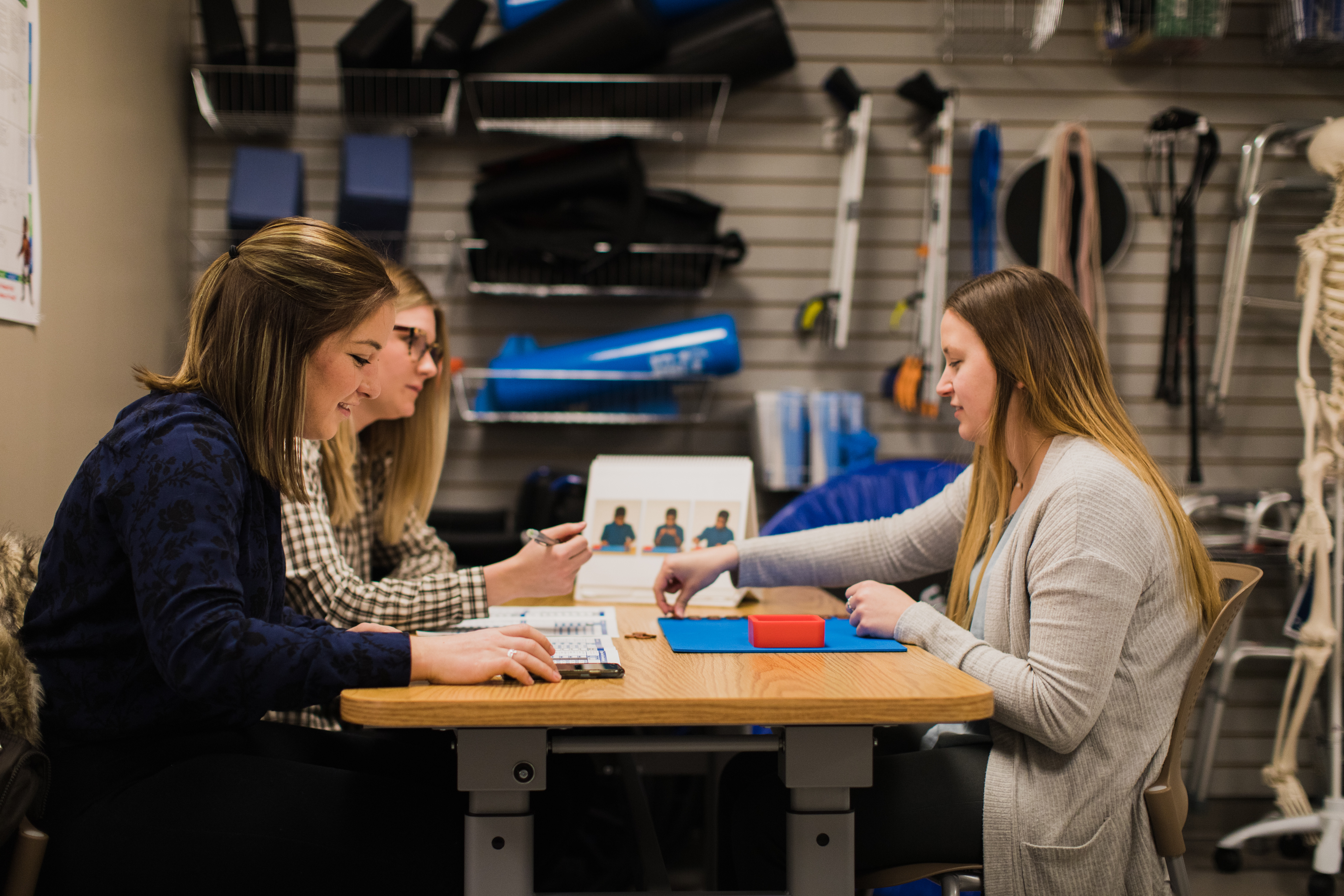 Bachelor's/Master of Occupational Therapy Dual Admission
Request Information
Study Occupational Therapy at North Central College
Occupational Therapy is about helping people help themselves. It's an important and rewarding call, and if you know you're ready to commit to it, we'll help you help yourself. Dual admission at North Central guarantees you a place in our Occupational Therapy graduate program. You'll study biology, psychology and other sciences, and we'll help you develop excellent writing and communication skills Occupational Therapists need to work with patients. Then as soon as you graduate and you're ready to take it to the next level, you'll go straight into getting your master's degree. There'll be no wasted time before you're on your way to providing the care your patients need. 
Have questions about our Occupational Therapy program? Let us help! 
Visit Campus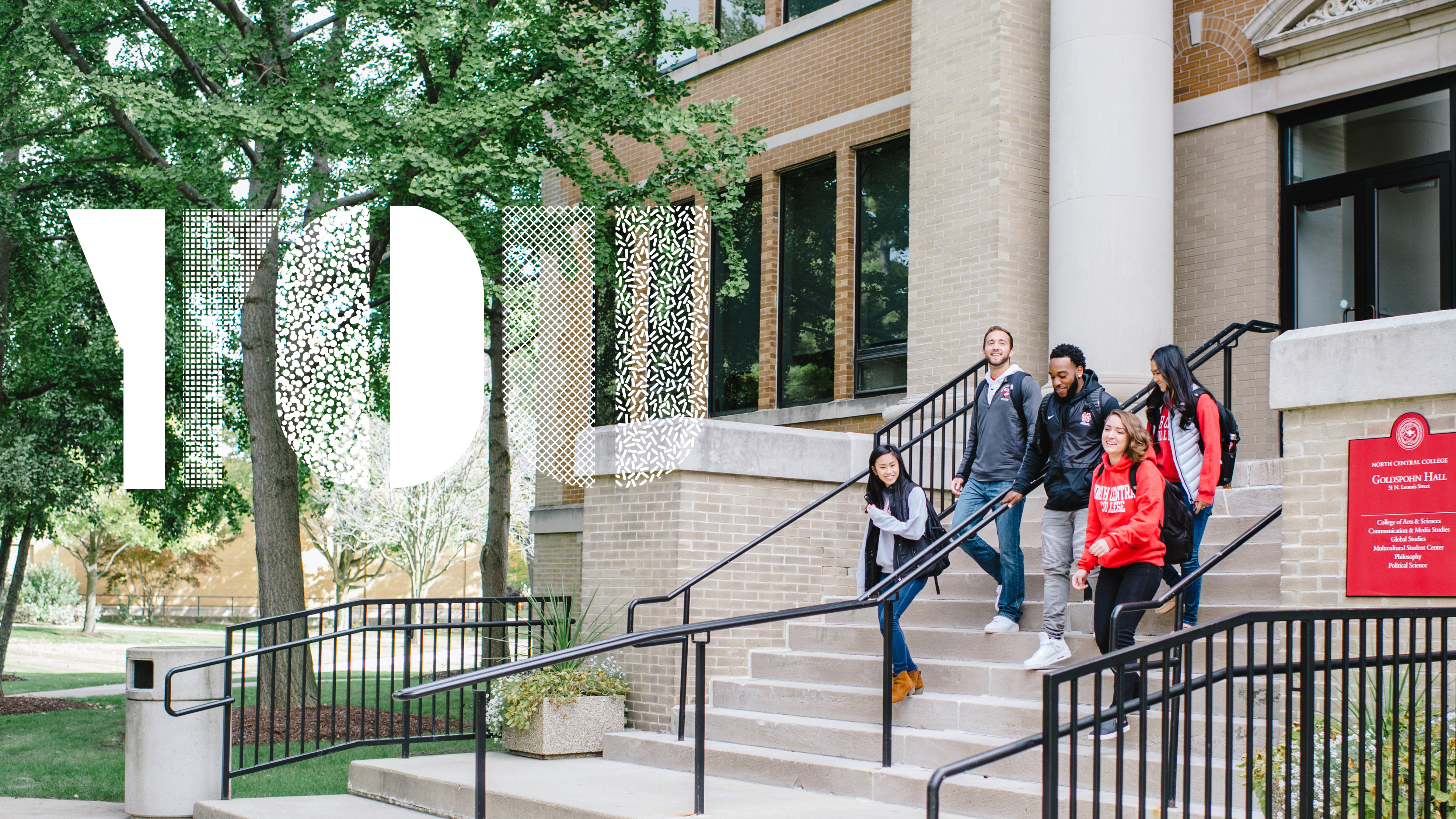 Apply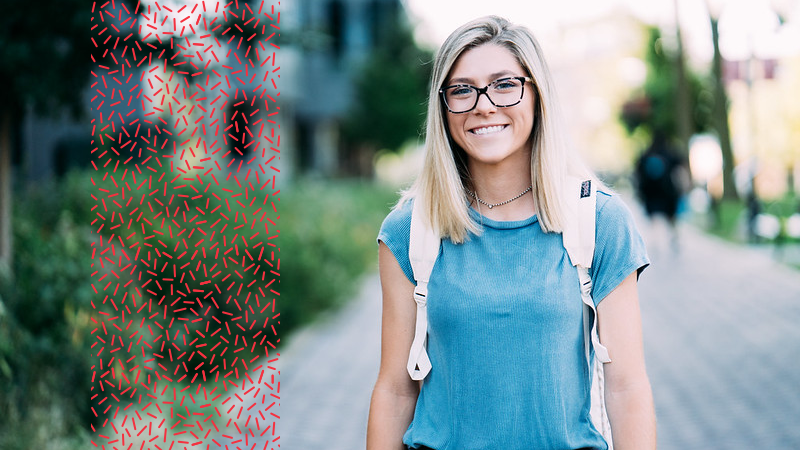 How to Apply
We're thrilled you're interested in becoming part of the Cardinal family! To make the process easier for you, we want to provide you with all the information you may need to apply and give you an overview of what should be included in your application packet.