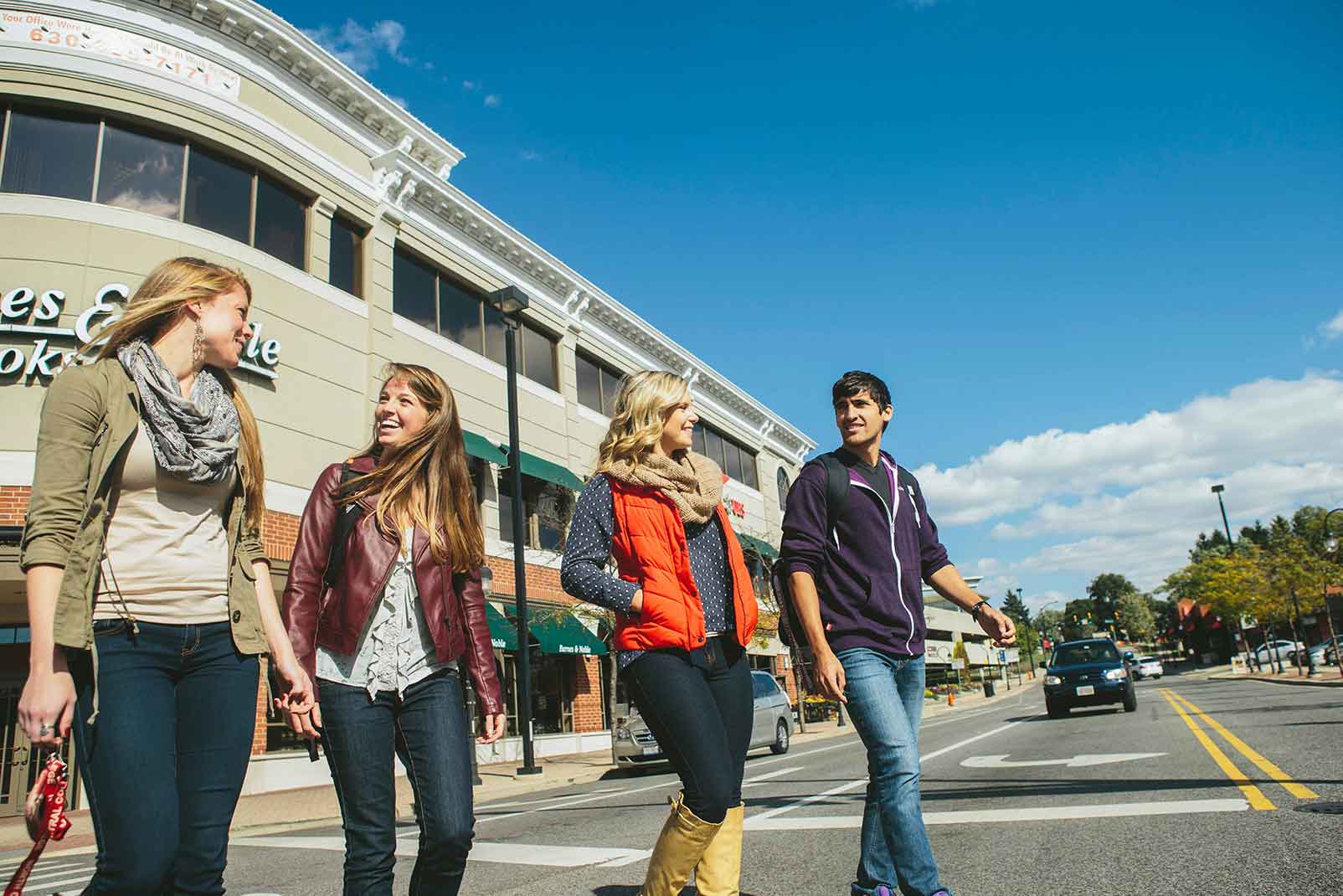 Undergraduate Studies
Request Information
Why North Central College
At North Central, you'll do more that learn, have fun, and make new friends- you'll find new possibilities for your life. You'll develop the communication, problem-solving and critical thinking skills that you'll need to master any opportunity or situation. And you'll boost your confidence by working in state-of-the-art facilities, alongside faculty who know you by name and are committed to your success. Our collaborative community is active, connected and diverse. 
Have questions? Let us help!
Push Past Possible
At North Central College, you'll find a supportive community where everyone shares an interest in your success. Together we will get you ready to make a real difference in our world. North Central College will open doors to opportunities you didn't know existed. With the support of our cardinal community, you will push past possible.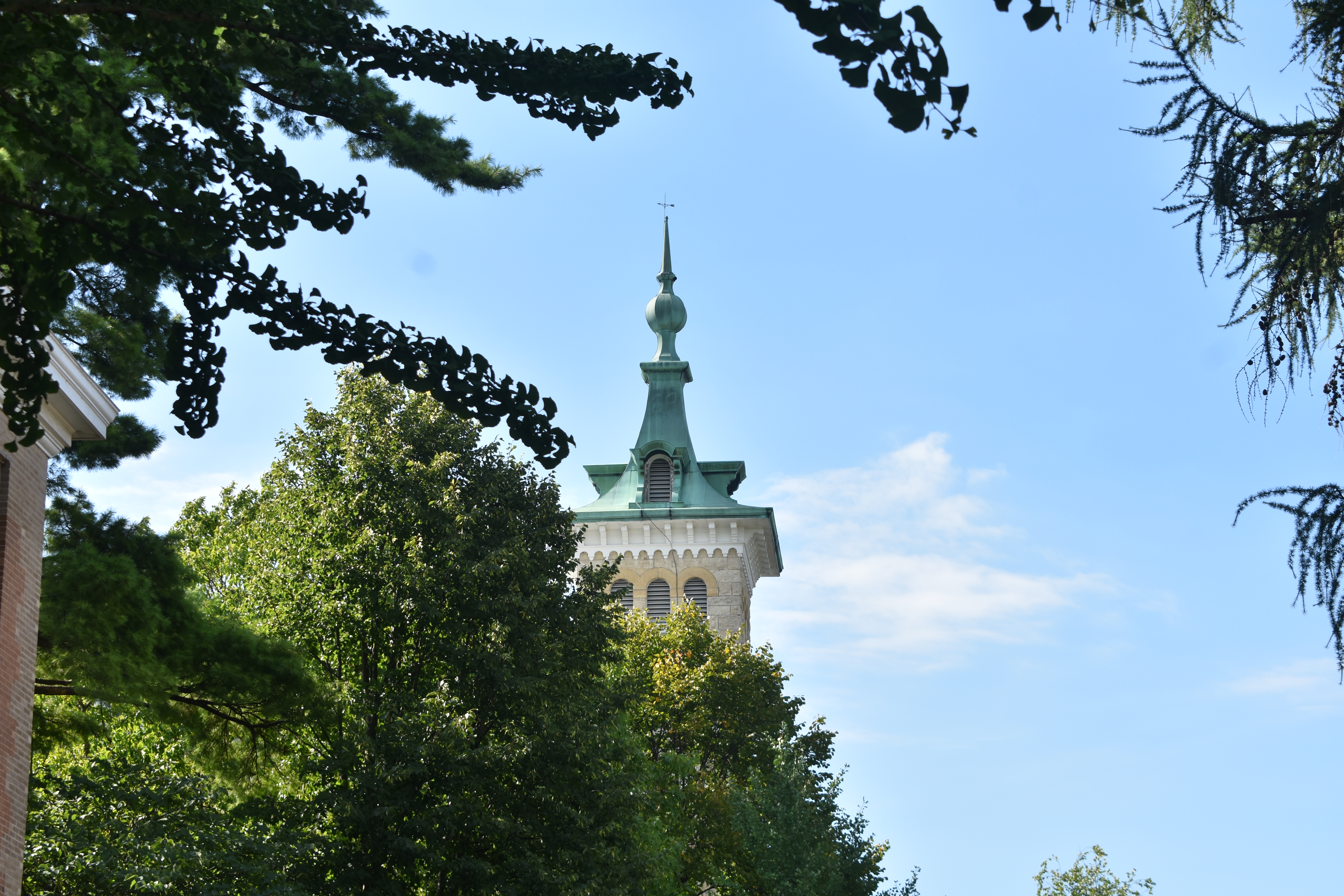 Explore Undergraduate Studies at North Central College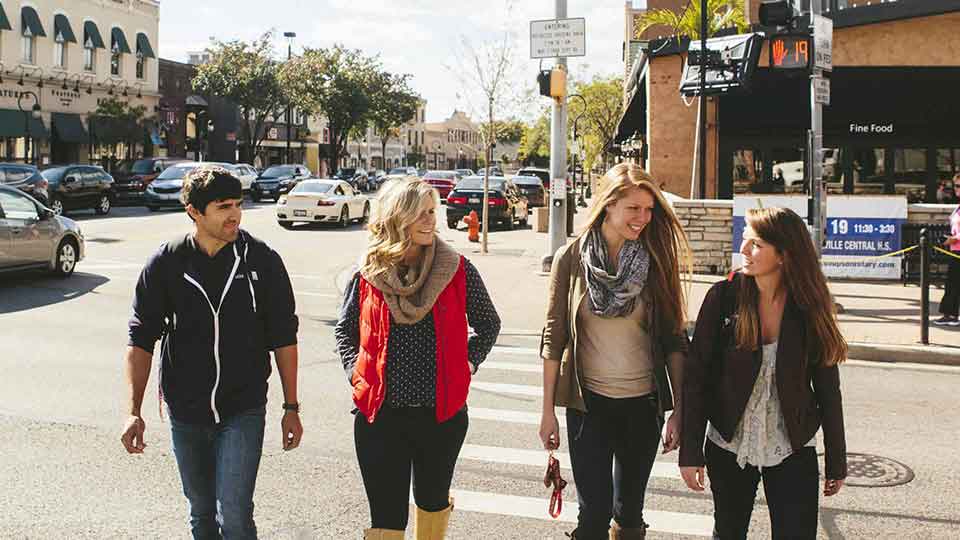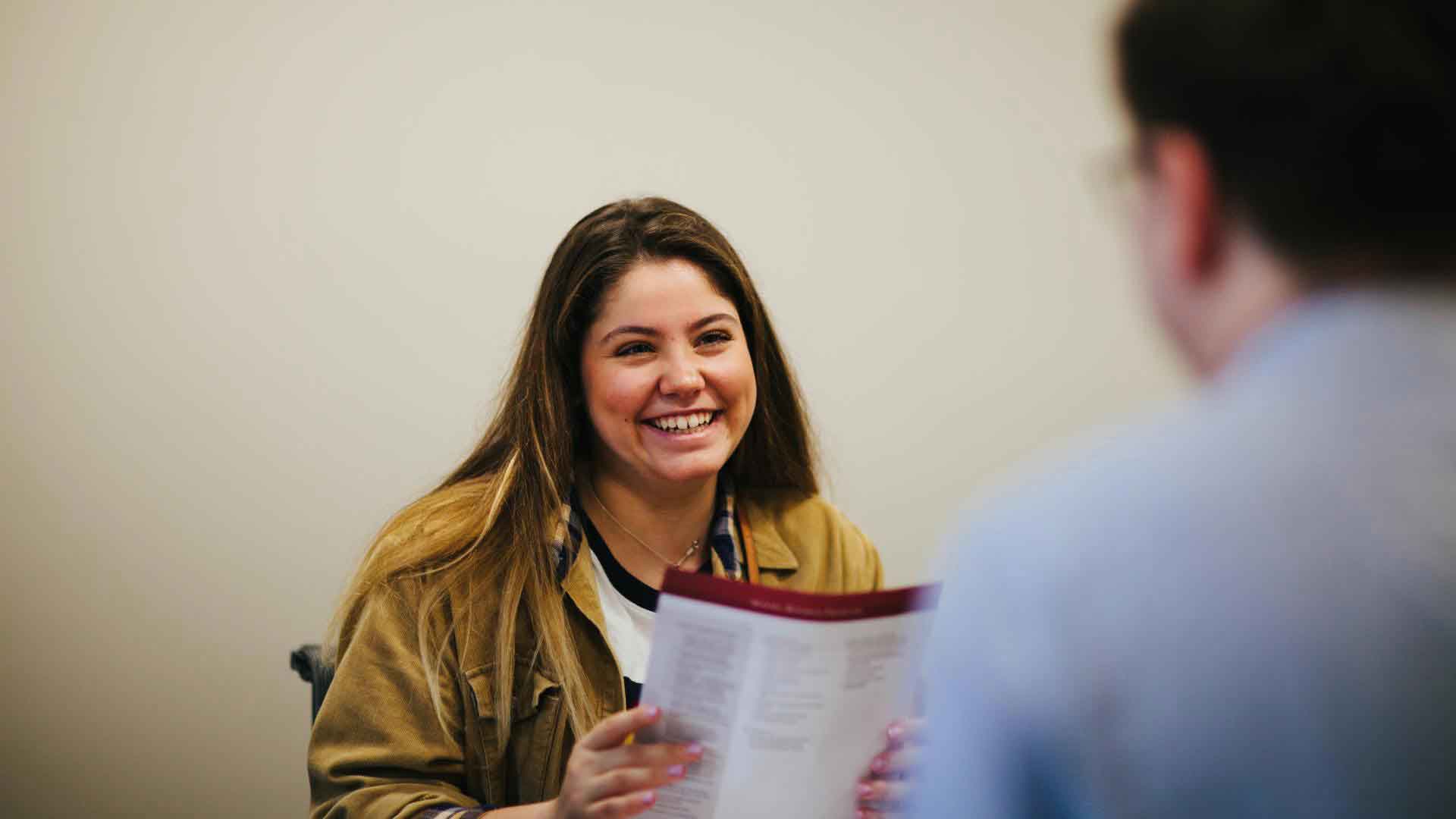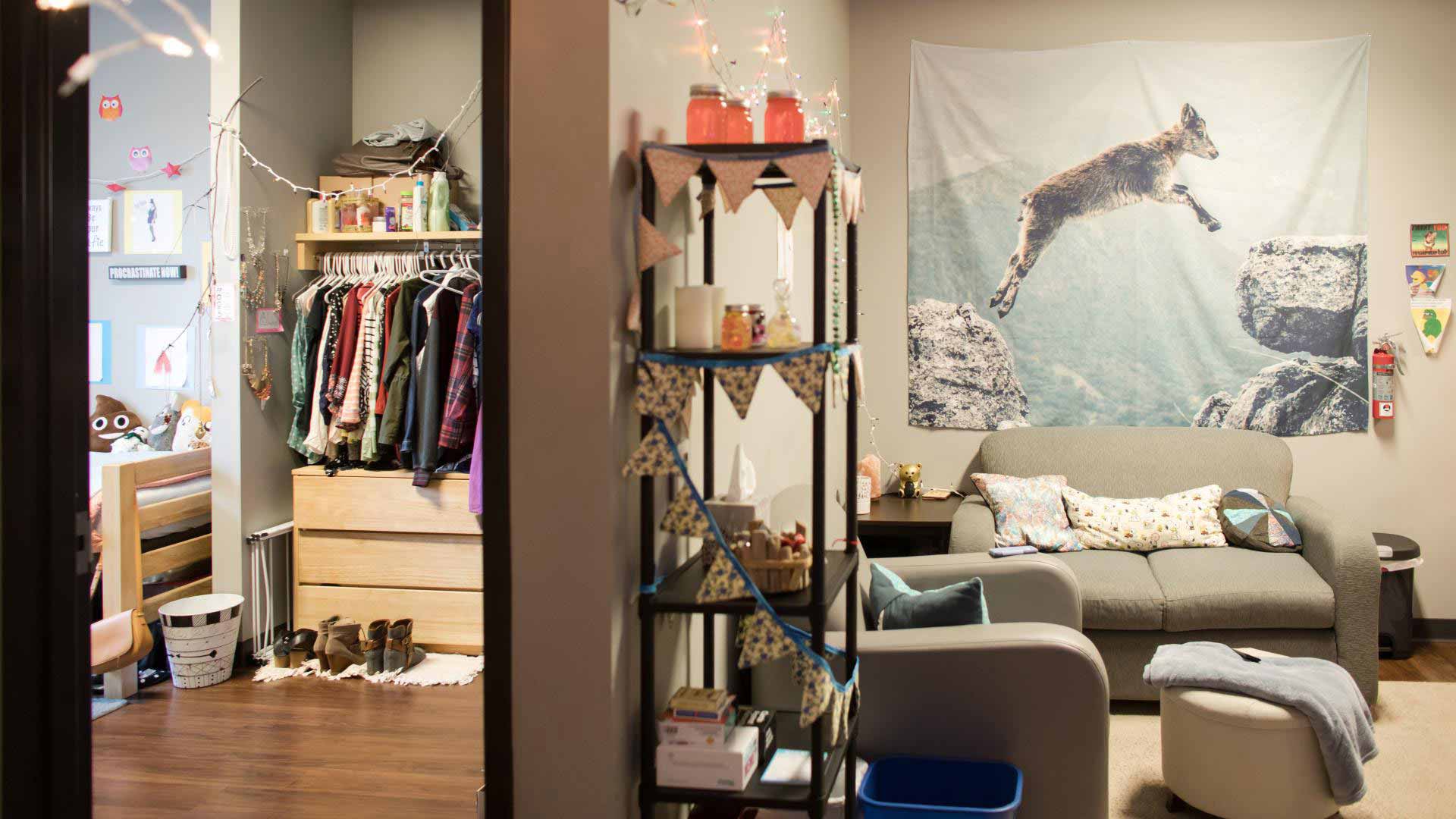 Majors, Minors and More
Wherever you are in your lifelong pursuit of knowledge and professional advancement, we have a program for you. We offer engaging, inspiring and vigorous courses, designed to help you find your passion, awaken your drive to learn and prepare you to make an impact in a dynamic world. You can travel, conduct research, intern, work and participate in high-impact practices that make the most of your college experience. We welcome you to start exploring.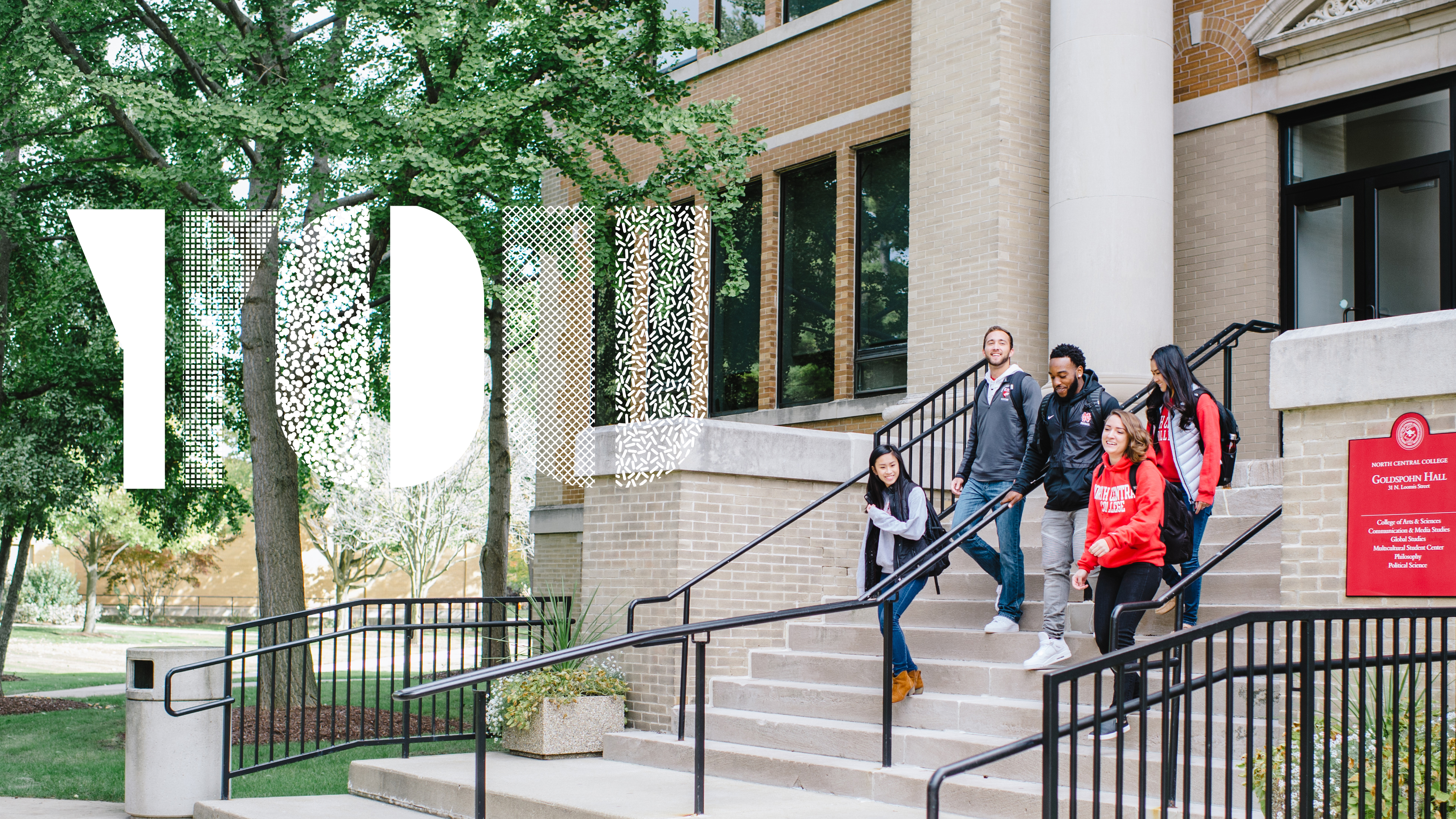 We'll get back to you soon
In the meantime, learn more about undergraduate studies at North Central College. Design a unique college experience based around your interests with our innovative general education curriculum, Cardinal Directions. Intern at a Fortune 500 company, study in Asia or Europe, and land the job of your dreams. This is about you.