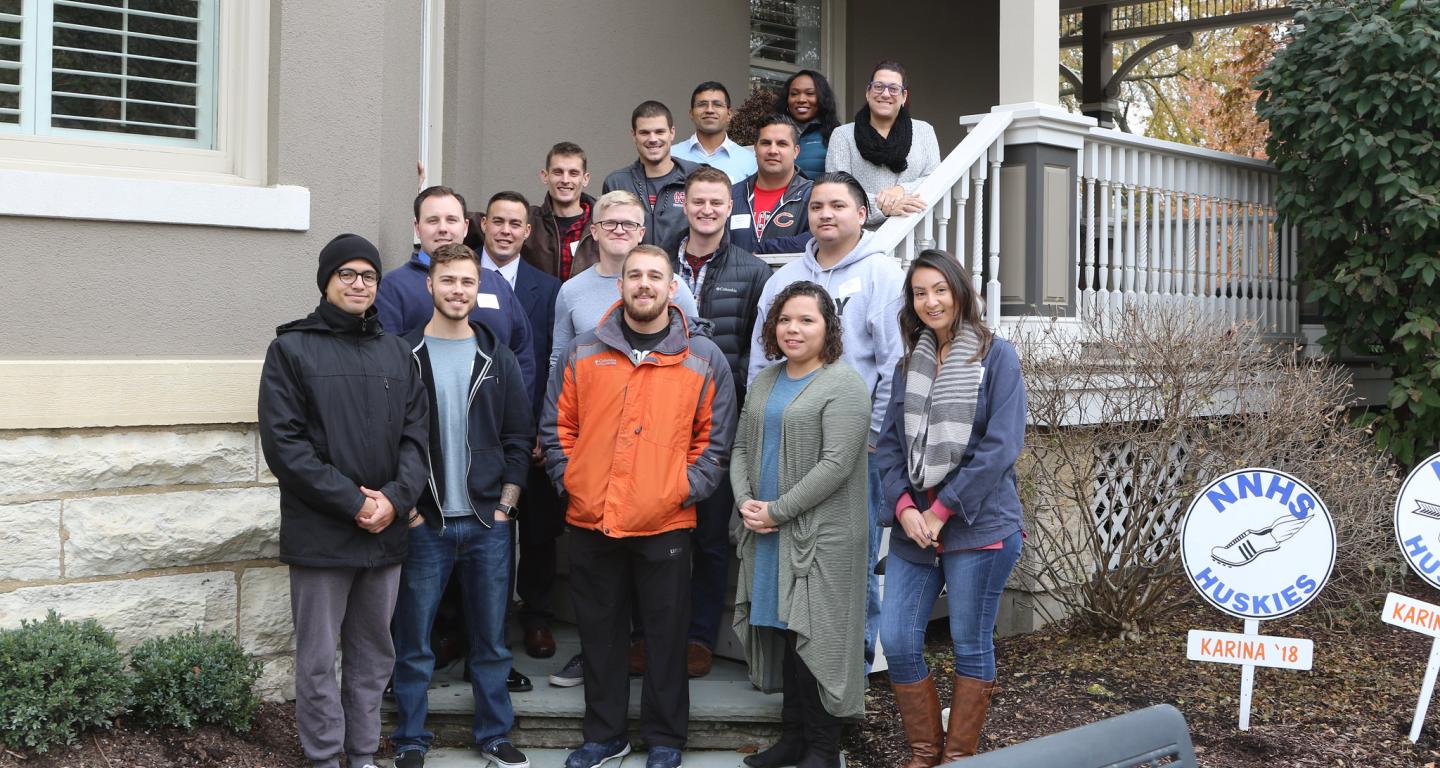 Student Veteran Testimonials
Learn more about what North Central College is really like for a veteran student from the people who know. These students have very different stories and they took very different paths to finding their way at North Central. Each one has used Cardinal First as a tool to help them along the way.
Find out how North Central can fit into your plan for success.