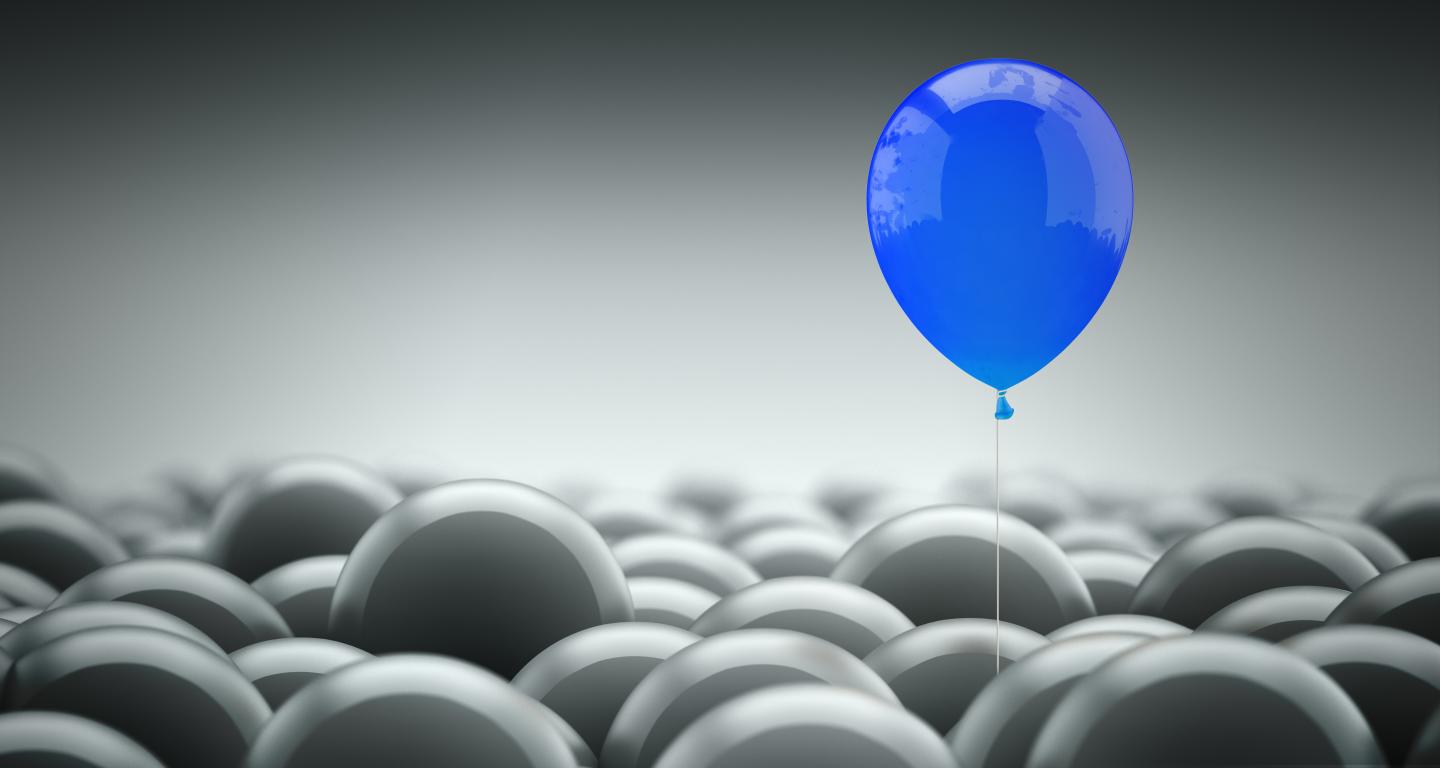 3rd Annual Patient Advocacy Symposium: Raising the Bar for Healthcare Safety
Patient Advocacy Symposium Canceled
We had scheduled this symposium at a time when people obviously have many obligations, and the registration numbers have indicated this was not an ideal time to hold the event. Therefore, regrettably, we have made the decision to cancel this year's Patient Advocacy Symposium.
If you already paid the registration or sponsorship fee, your money is refunded in full and the amount will be charged back to your credit card. We apologize for the inconvenience.
Distinguished Speakers
Attendees will experience a fabulous, inspiring and educational event with well-known local and national healthcare and legal experts who can give them the real story about patient rights; how to navigate the costs associated with long term care expenses and how to best advocate for loved ones in a changing healthcare landscape.
Panel Discussion: Expert Opinions on Patient Experience
Transportation
The symposium will take place in Ratio Hall of the Wentz Science Center, located at 131 S. Loomis Street, Naperville, IL 60540. Free parking is available. North Central College's campus is also accessible from public transportation through the Metra train.
Hotel Partners
North Central College has an agreement with Naperville hotels to offer discounted rates to all friends and family of the school. Whether you are visiting, attending a sporting event, or seeing a play, one of our partner hotels can accommodate you.
Thank you to our Sponsors!