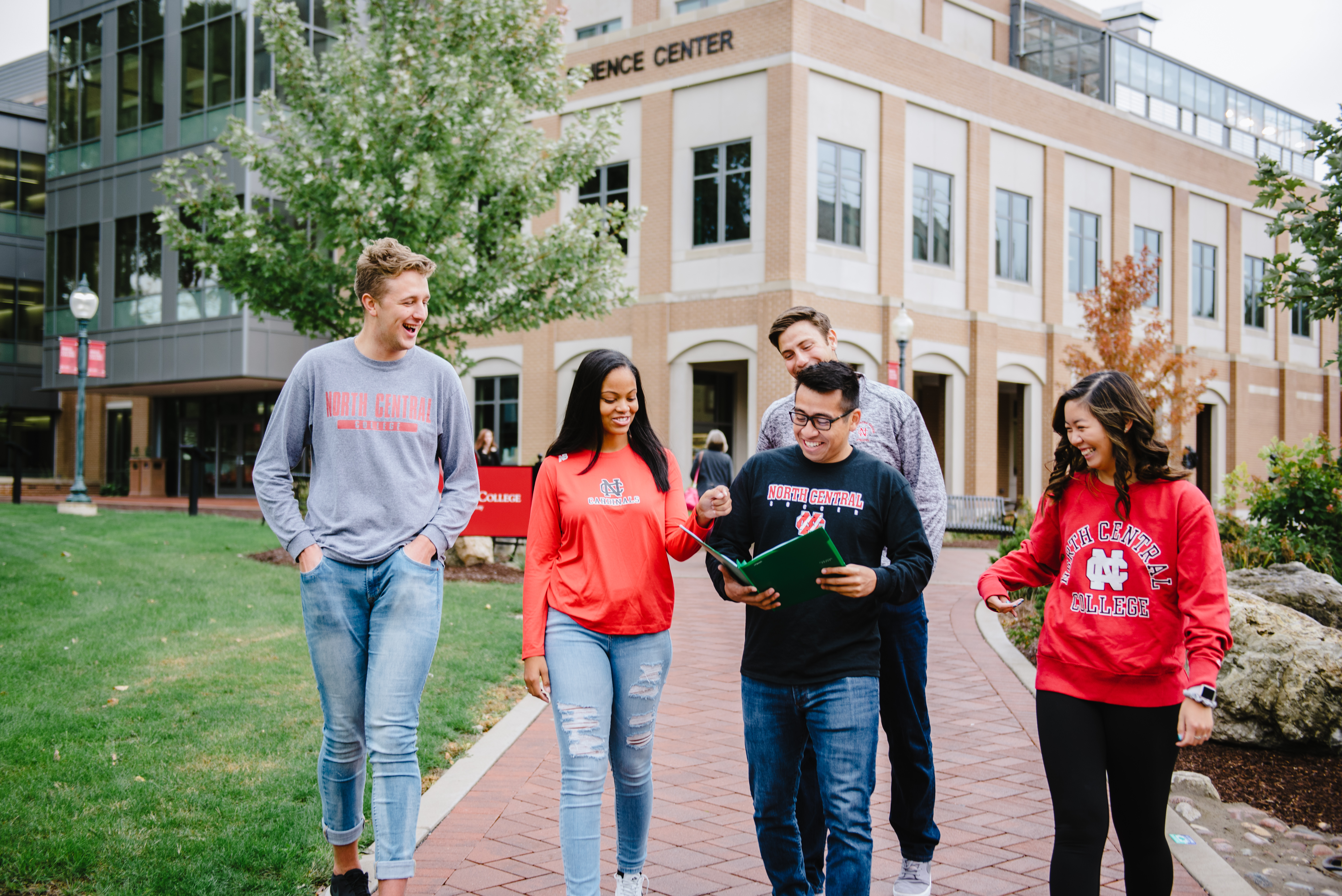 Welcome to North Central College!
Become a Cardinal
Check Out Our
Academic Program Finder
We want your North Central experience to work for you! That's why we offer more than 90 majors, more than 60 minors, 19 graduate degree programs and six certificate programs—so you'll have the best chance to find what fits. Our degree programs will help you open your mind, push yourself and get ready for what comes next. It's all about you. Here, we will help you exceed your personal best!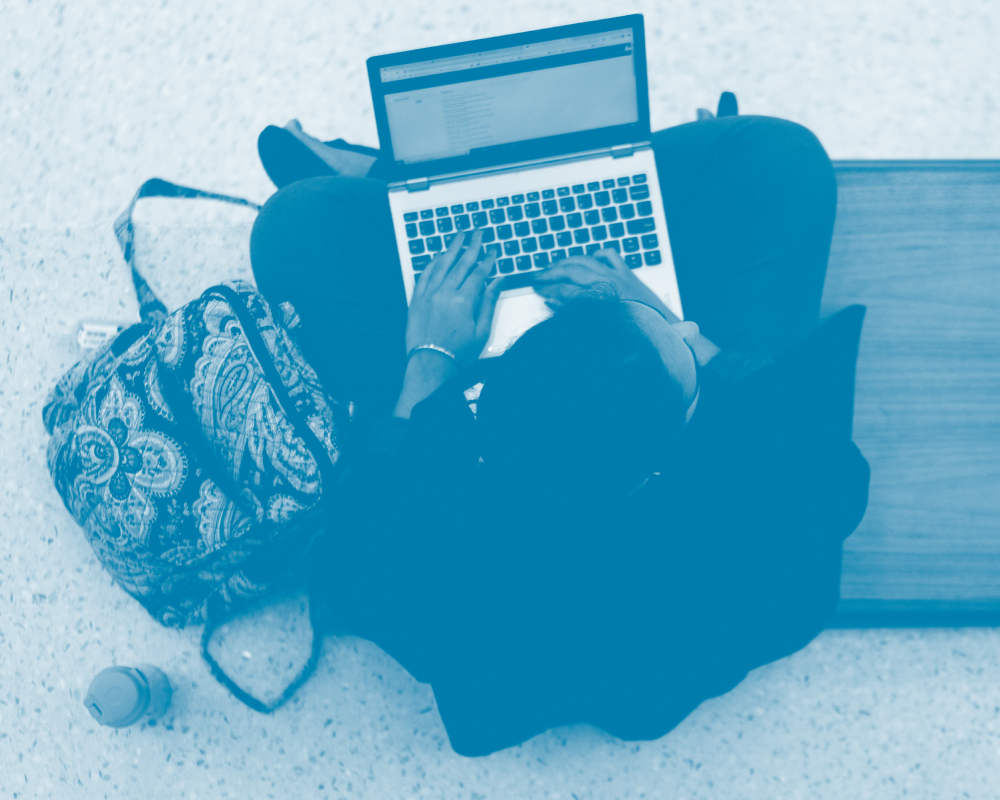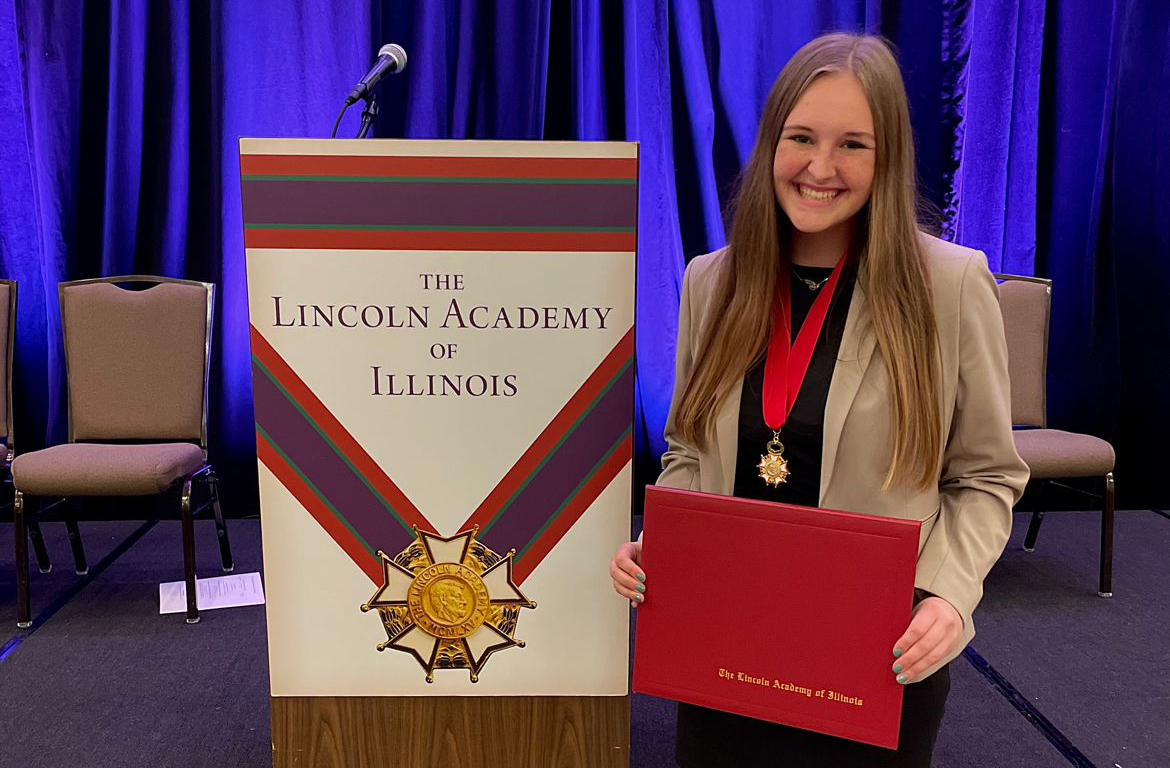 Cardinal Success Stories
Our graduates stand out because of the transformational experiences they have while they are students.
For example, Erica Johnson '24 is a high jumper on North Central's track and field team. She is also a high achiever in the classroom and beyond, taking advantage of many opportunities to get involved and gain valuable experience during her time on campus. That's why she is North Central's 2023 Lincoln Laureate and recipient of the 2023 Reverend Dr. Howard Mueller Alumni Board Student Involvement Scholarship. Read more about Erica.
Making Career Connections
The North Central College Job and Internship Fair brought representatives from 55 companies and organizations to campus on Sept. 28. Students met with industry leaders and professionals about internships, full-time jobs and other opportunities while practicing their networking skills.