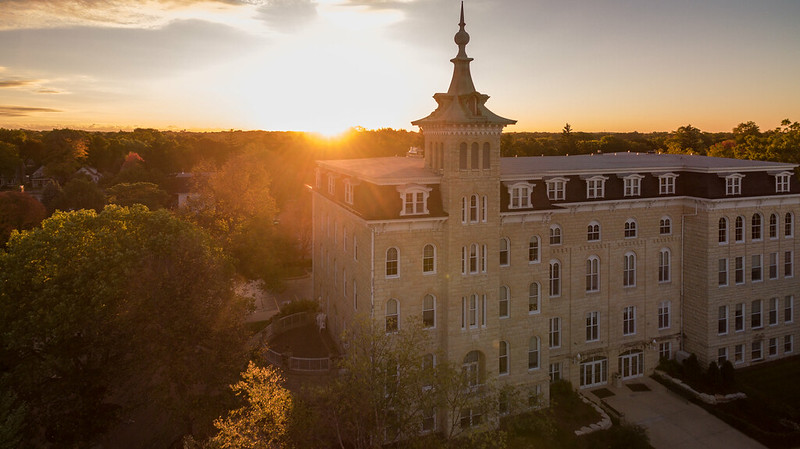 Graduate Educational Leadership Programs
Request Information
Lead Your Educational Community
You want to step on the forefront and make an impact in your school. The program prepares aspiring school leaders and principals with a focused emphasis on both character development of the leader and the importance of building a school infrastructure of character. We prepare leaders who model character, inspire collaboration, foster positive relationships, build cohesive systems, and support a culture embedded with character so each child and adult can realize potential. 
Have questions about our Master of Education programs? Let us help! 
Programs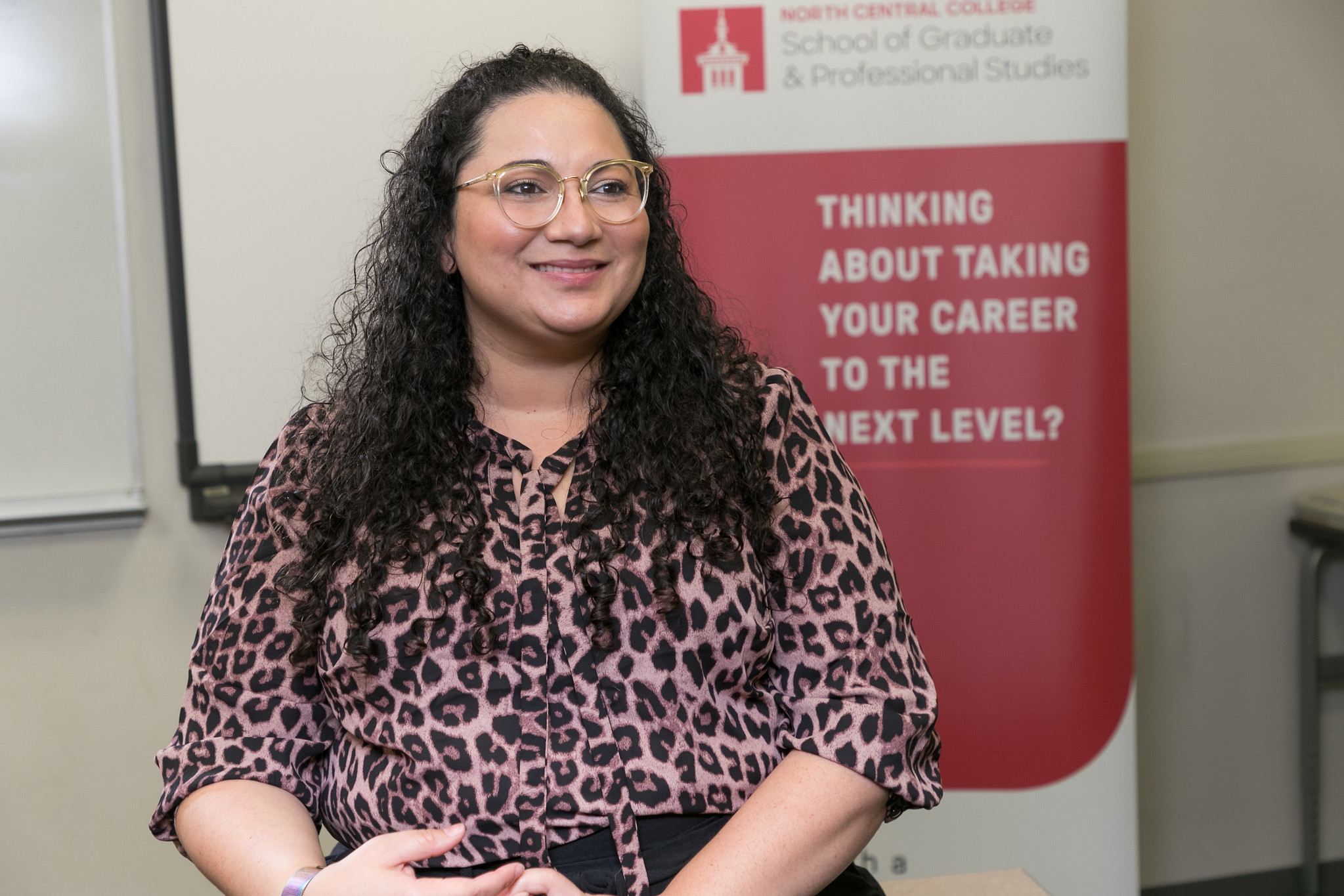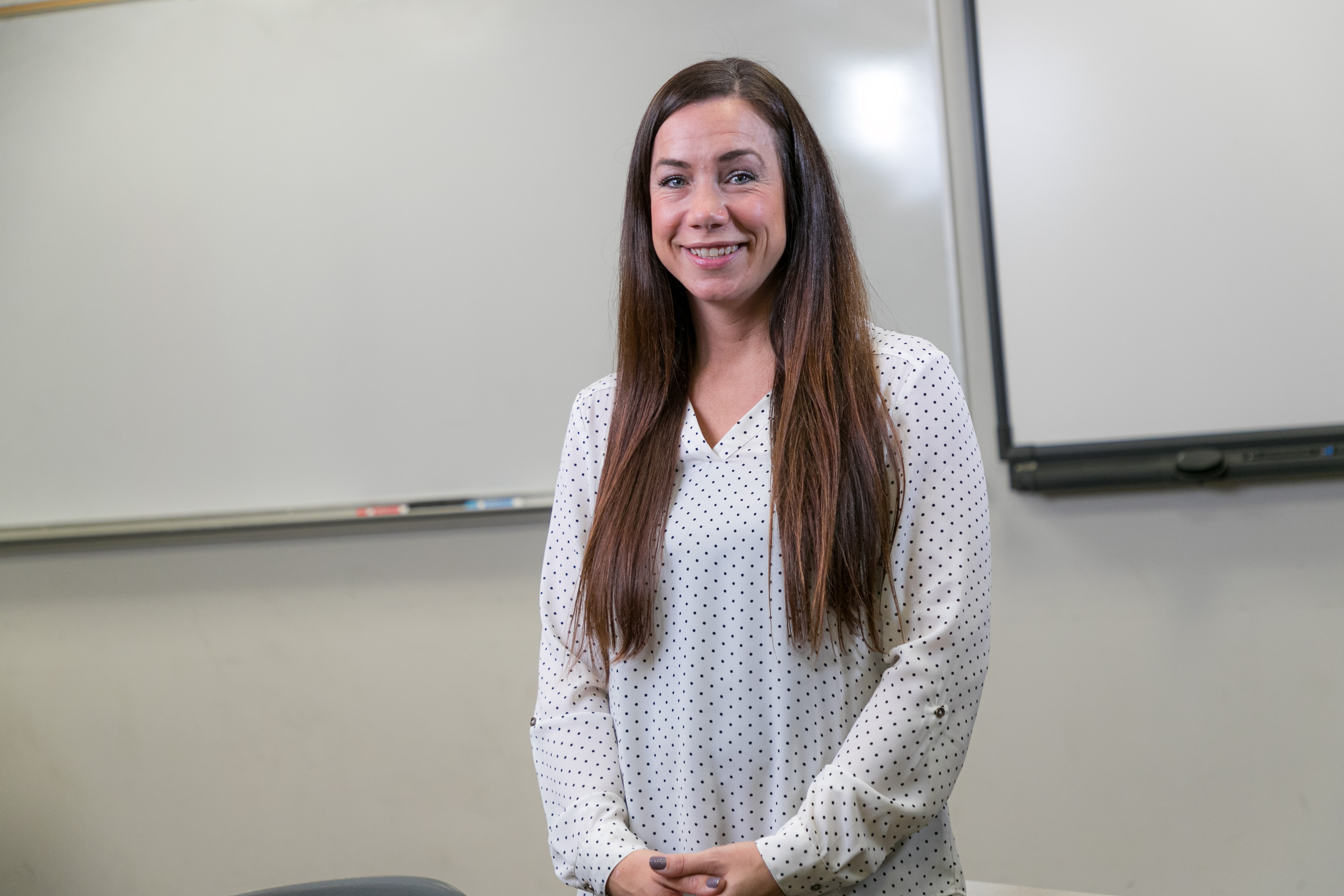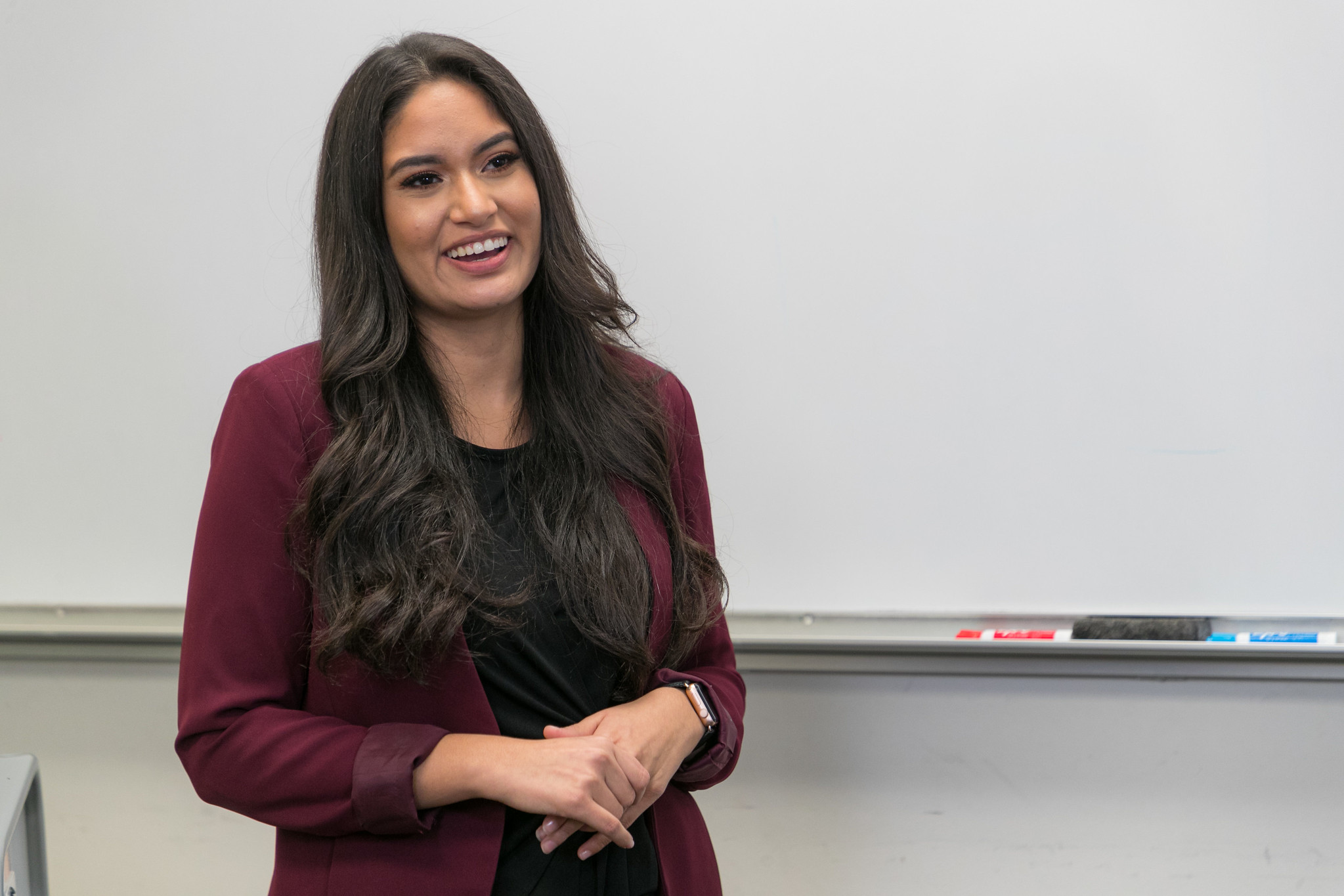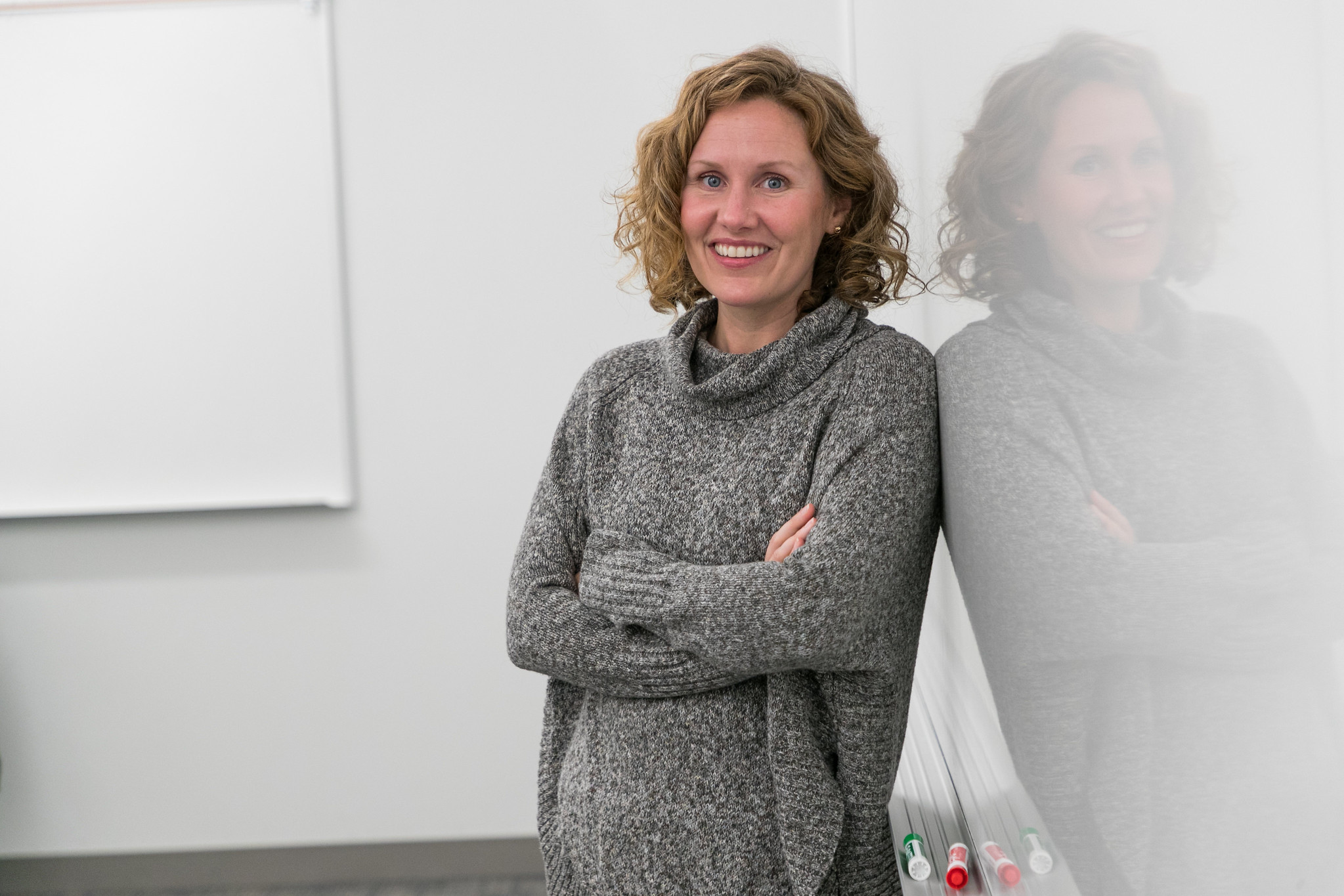 Scholarships
A generous grant from the Kern Family Foundation enables North Central College to provide scholarship applicants who are underrepresented in administrative ranks, currently work in underserved communities, or demonstrate a commitment to fostering a culture of character in a PK-12 setting.
Start Your Graduate Application
A username and password will be generated and sent to the email you provide. You will have 30 days to complete the online application, your essay and resume will need to be uploaded. Separately from the application, you will need to submit additional items depending on your program.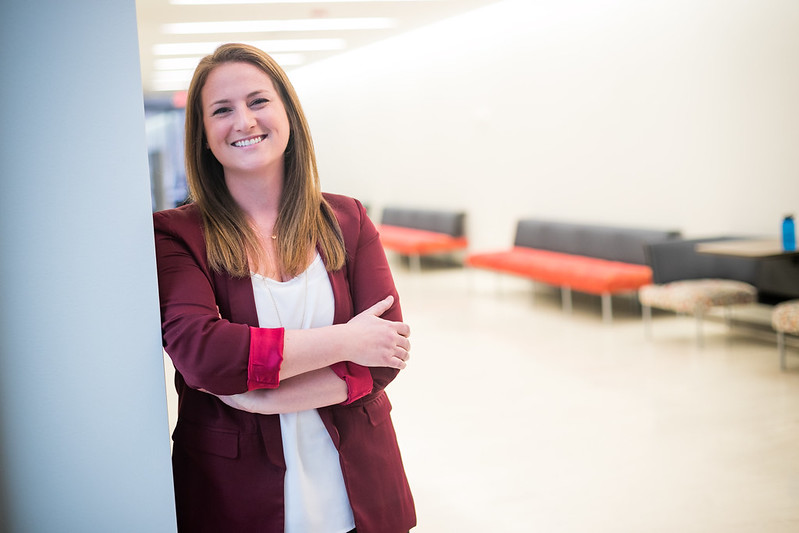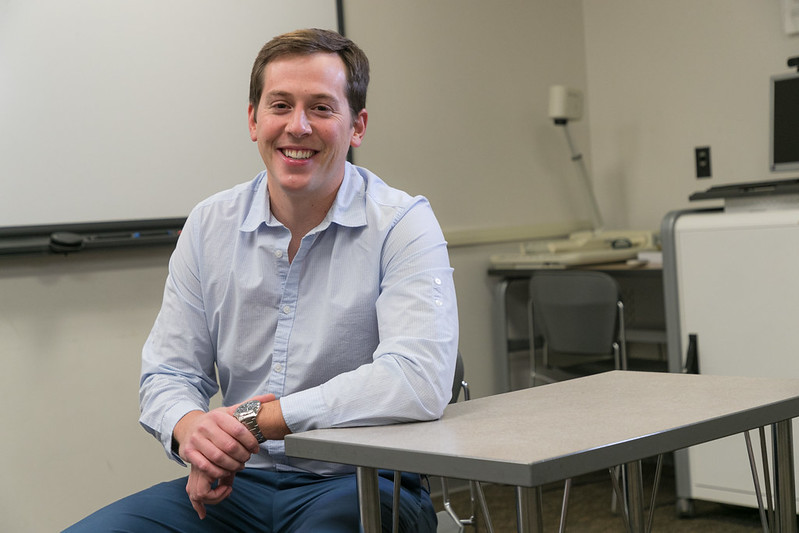 How to Apply
We're thrilled you're interested in becoming part of the Cardinal family! To make the process easier for you, we want to provide you with all the information you may need to apply and give you an overview of what should be included in your application packet.