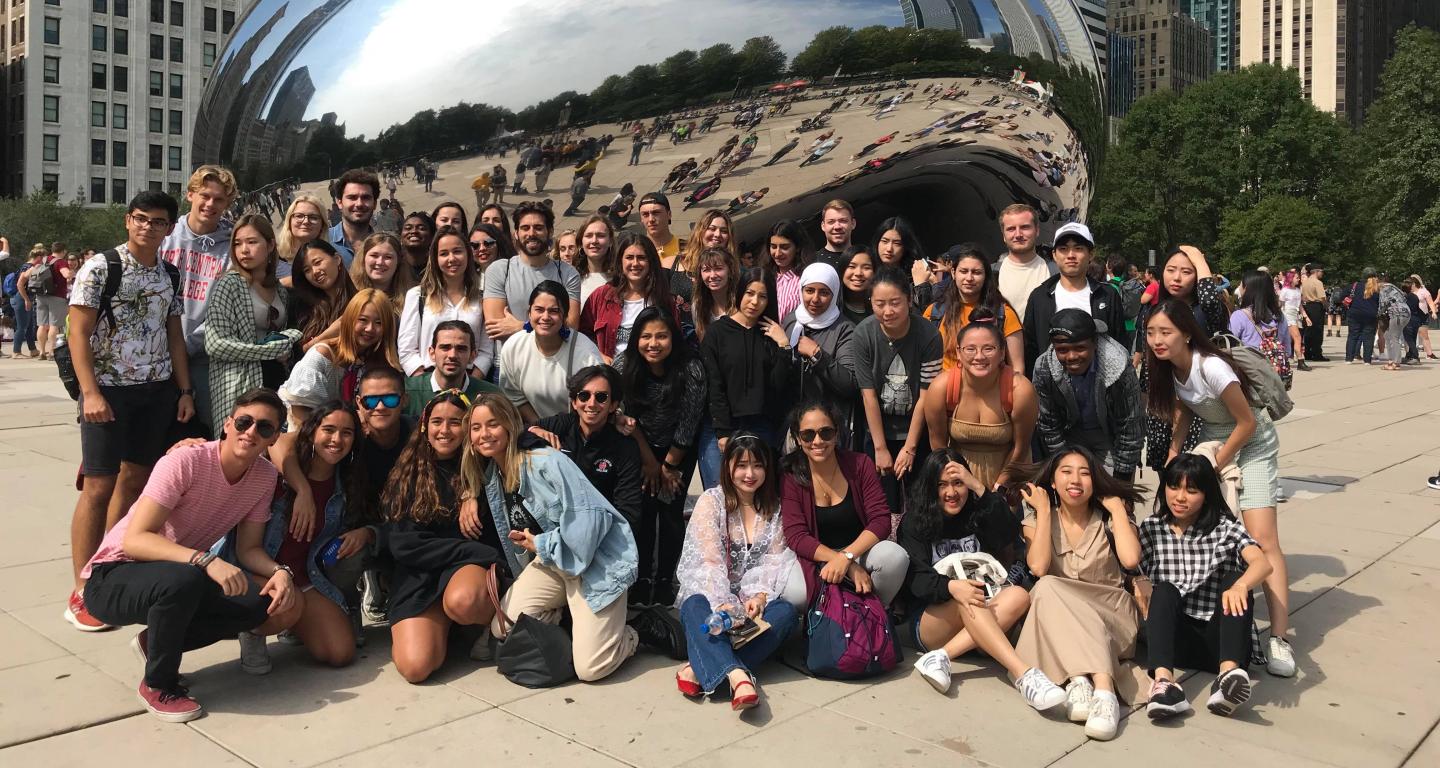 International Club Mission Statement
The International Club is a community of international and American students dedicated to:
Promoting and enhancing international awareness, cooperation, cultural diversity and dialogue among students of different nations and American students attending North Central College.
Providing the international student community with formal representation within the College and the surrounding communities.
Providing the NCC community with opportunities to learn about international students and their cultures through multicultural experiences.
Promoting, advocating and advancing international campus initiatives in collaboration with the Center for Global Education.
Providing international programming to support and serve the needs of all students