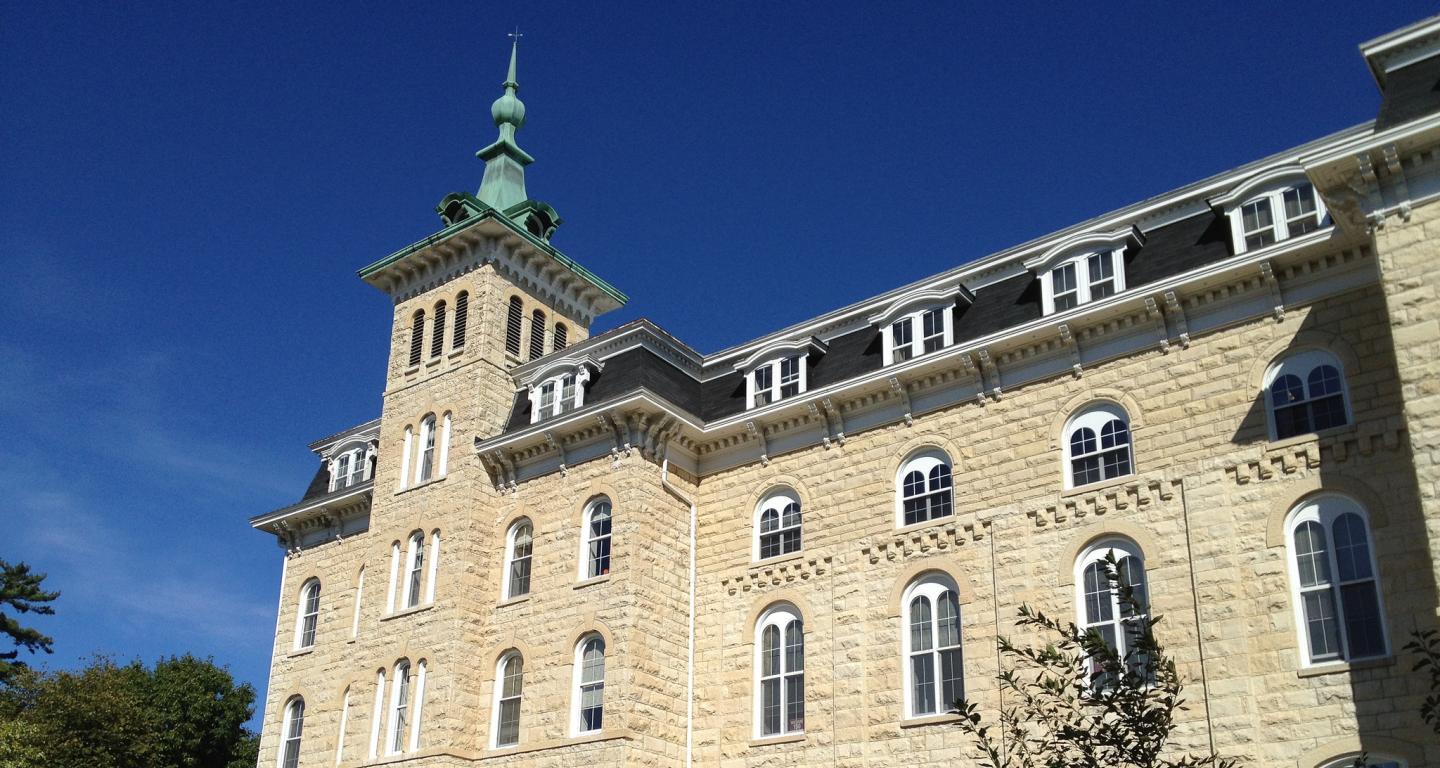 Naperville PD Campus Presence
Message from the President
Jun 06, 2020
Dear Campus Community,
As many of you are aware, North Central College has a long-standing relationship with the Naperville Police Department (NPD) to provide public safety support for our campus and the nearby community. Historically, this has allowed the NPD to use our campus as a staging area for events effecting downtown where public safety was important, including as the NPD prepared for protests in the downtown area earlier this week. When I was alerted to this, our staff worked with the NPD to ensure that our campus would not continue to be used in this way. I also contacted the City of Naperville to reinforce the message that our staff shared with the NPD.
In the last day, some members of the community also shared images of the heavily armed police officers on our campus. I myself was taken aback by the images that I saw. I recognize that for many in our community a police presence of this kind causes trauma, particularly for our Black students, faculty, and staff. For that, I am sorry. Black lives matter and that must be reflected in our actions and words consistently. We will be a voice for change and progress in support of those who are raising their voices in protest against police brutality, racism, and the senseless deaths of Black people. Moreover, we know that we have learning to do ourselves, including in the way we seek to provide public safety in our own community. To that end, I welcome feedback about how we can improve our public safety work.
I am grateful to those who contacted me regarding this matter and to those who continue to share ways we can become a better North Central College community.
Troy D. Hammond
President
Professor of Physics
North Central College