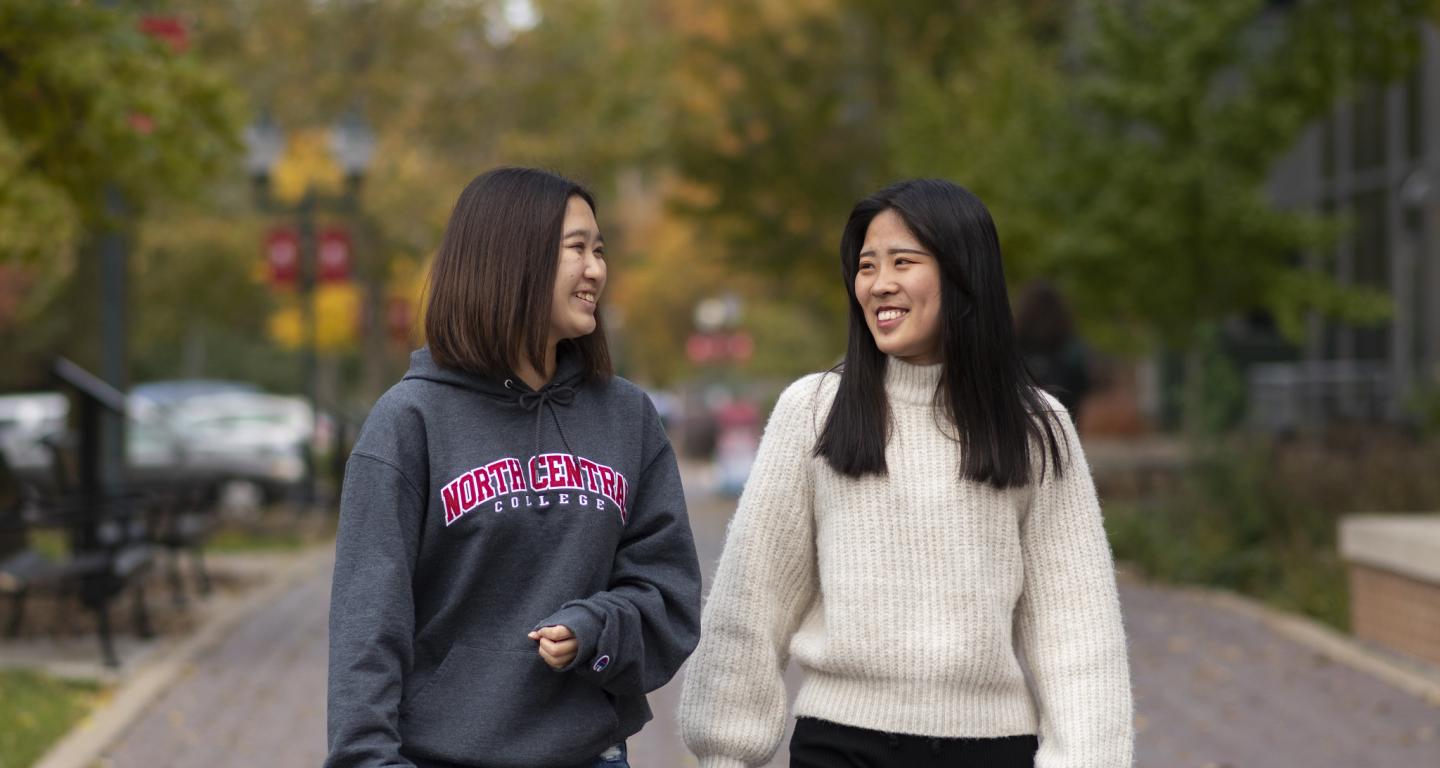 8 Ways to Make College More Affordable
Mar 23, 2022
8 Ways to Make College More Affordable
College costs continue to be a financial challenge for many students and their families. Many are not prepared for the sticker price of college tuition, housing, food, textbook and fees—the components of college expenses.
According to U.S. News and World Report, the average cost of tuition and fees to attend a public university in state is about 73 percent less than the average sticker price at a private college, at $10,388 for the 2021-2022 year compared with $38,185, respectively. The average cost for out-of-state students at public institutions comes to $22,698.
Remember a college's "sticker price" is the full rate for tuition cost and fees before you receive any financial need, scholarships and other aid. It's important to compare the net price at schools you apply to, which is the amount that a family pays after aid and scholarships. This is what determines college affordability and your financial need. 
Read on to learn about how to make college more affordable. 
Fill out the FAFSA
Completing the Free Application for Federal Student Aid (FAFSA) is the first step in affording college and determining what type of financial aid package you'll receive. This financial aid form connects students with more than $150 billion in money for college. The type of aid that you may qualify for includes federal grants, scholarships, work-study jobs and loans. In addition to need-based programs and federal aid such as Pell Grants, state merit aid programs and other grants and scholarships are available for low income students. "Make sure to file the FAFSA form at studentaid.gov regardless of what resources you anticipate receiving," said Kevin Towns, director of financial aid at North Central College. "Some scholarship applications require that you file a FAFSA form even if you don't qualify for federal aid." 
Search for scholarships
"Start early when researching and applying for scholarships," said Towns. "There are many scholarships that don't get administered because there are no applicants. At North Central College, we use AcademicWorks, our institutional scholarship portal. Some other search engines to use include scholarships.com or fastweb.com. Most of these search engines filter eligible scholarships for you."
Choose an affordable school
You can save substantially on tuition costs by staying in your own state and/or attending a public university, according to Best Colleges. Some neighboring states may have exchange agreements so investigate those options, as well. Don't be afraid to apply to private colleges, as well. The grants, merit scholarships and other aid you're offered by these institutions often make their college costs comparable to state universities. Merit aid and private scholarships awarded for your academic achievements and co-curricular activities can result in generous grants and scholarship opportunities. 
Earn college credit before enrolling and graduate early
Even one less semester of college can greatly reduce the cost of your education. During high school, plan ahead and figure out: 
How to take college classes to earn college credit; 

How you can prepare to test out of general ed requirements; 

How to take courses during the summers at a community college. Remember, the sooner you graduate with a degree, the sooner you can enter the workforce and start earning a professional salary. 
Get a work-study job (or find other employment)
Consider working over the summer and during college to secure resources for school, said Towns of North Central College. You may be offered work-study for a campus position as part of you aid package. And carefully consider the location of your college or university and whether there will be ample opportunities for part-time work nearby. For example, North Central College is located adjacent to downtown Naperville, Ill., which is a vibrant retail and entertainment hub that offers extensive student employment. 
Take out federal loans if you qualify (and borrow private loans as a last resort)
You may have to take out some loans to cover your tuition bill. Consider student loan debt as an investment in your future, as college graduates with degrees experience lower unemployment and earn significantly more money over their lifetimes. Federal student aid has many advantages over private student loans, including fixed and lower interest rates, a grace period for repayment, some opportunities for student loan forgiveness and ease of application.  An example of a private lender is Sallie Mae, but every school has partnerships with different lenders, so be sure to check with your college's financial aid office for private student loan, federal aid, and federal student loan options.
Commute from home
Living in a residence hall on campus can add thousands of dollars to your total college cost. If living on campus is a priority for you, look for opportunities to reduce college expenses by becoming a resident assistant (RA) to supervise undergraduate students in a residence hall. Or investigating scholarship funding directed to commuter students who want to live on campus. Read more here about How to Afford Housing in College. 
Enroll in community college
One of the most affordable ways to earn your college degree is to start at community college, which will cost a fraction of a four-year institution. Do your homework to make sure that your credits will transfer to a four-year school. If you have to repeat subjects, you won't realize the full savings. Schools like North Central College have agreements with certain community colleges to ease the transferability of credits and pave the way for efficient four-year college degree completion. 
Remember, earning a four-year degree at an institution of higher education is an investment in your future. There are also other options to consider if you can't afford college like flexible jobs for college students. But with some careful planning and commitment to hard work, you can make college affordable and become a proud graduate with opportunities for a lifetime of success. 
Laura Zahn Pohl is an editorial director in higher education, with 19 years of experience as a content writer, publications editor and speechwriter. An honors graduate of the University of Iowa School of Journalism, her experience includes corporate communications and freelance reporting for the Chicago Tribune, Daily Herald and Kalamazoo Gazette.
Sources: 
https://www.usnews.com/education/best-colleges/paying-for-college 
https://www.usnews.com/education/best-colleges/paying-for-college/articles/2019-05-08/what-to-know-about-a-colleges-net-price-calculator
https://www.bestcolleges.com/blog/how-to-make-college-more-affordable/