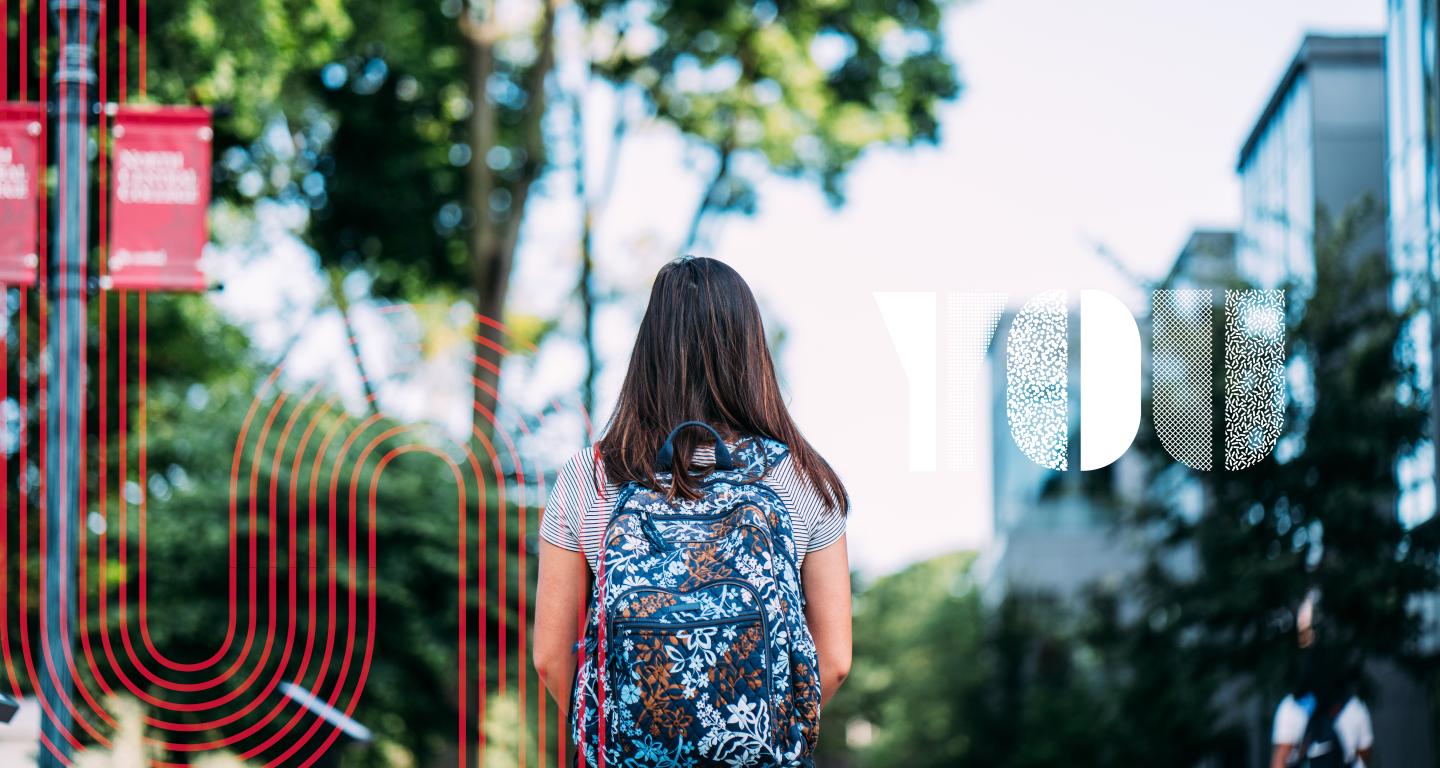 Thank You for Your Payment!
CONGRATULATIONS, You're in!
With this deposit, you've officially secured your spot as a Cardinal at North Central College.
---
Commonly Asked Questions
Check out these articles answering common questions asked by incoming students! Can't find the information you are looking for? Email us to get in-touch with our team and let us know how we can assist you!