Leadership, Ethics & Values
Julie Nagashima
Assistant Professor of Ethical Leadership; Coordinator, Character Education Certificate Program
Contact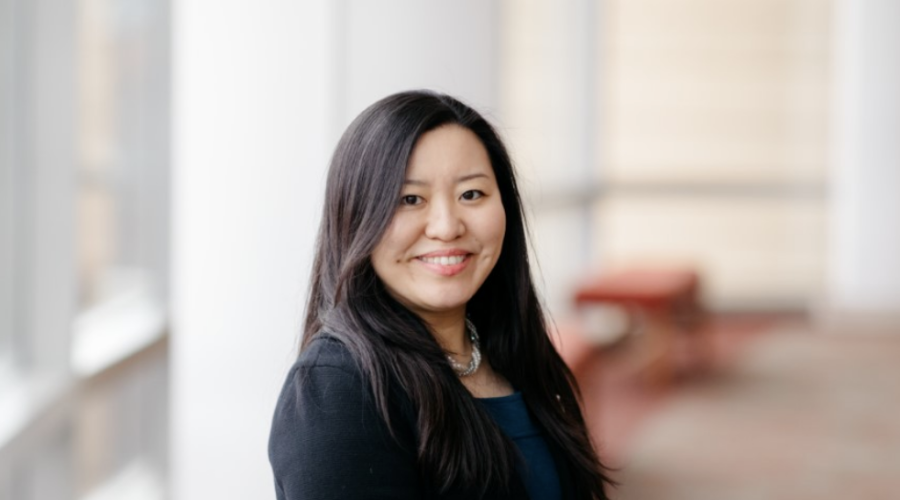 Dr. Julie Nagashima received her B.A. from Soka University of America, a liberal arts college in California, and her Ph.D at University of Pittsburgh School of Education in the Social and Comparative Analysis in Education program. Her dissertation focused on student-teacher relationships and its significance for fostering student agency. She joined North Central College in 2019 and currently serves as the Assistant Professor of Ethical Leadership and Coordinator for the Character Education Certificate Program.
Dr. Nagashima began her educational career as an intern and program coordinator supporting programs including UNESCO associated schools project at the Institute for International Studies in Education at University of Pittsburgh. Following her internship, she served for a non-profit organization as Educational Program Coordinator for six years and organized diversity awareness and student mentoring programs for undergraduate and graduate students in the city of Pittsburgh. After graduating with her doctorate, Dr. Nagashima worked as a postdoctoral research associate for two years where she supported a large-scale grant initiative for character education at Arizona State University.
"I believe that leadership is relational and cultivated from our lived experiences. Our experiences and interaction with others nurture our ways of knowing and being in our social context. We develop wisdom to engage and to act with courage and compassion. This dynamic process is also part of our character development. When we feel a strong sense of belonging and community, we develop a natural willingness to contribute to our society. Thus, leadership to me is relational and fostered in a life-long process of navigating and developing our inner and moral self as we engage with others."
Courses Taught
LEAD 220 Leadership for Changemaking
LEAD 260 Inner Transformation for Leadership
LEAD 390 Seminar on Leadership Theory
LEAD 360 Precepting
LEAD 320 Ethical Leadership
CHED 501 Character Education Module 1: Self as a Moral and Ethical Leader
CHED 502 Character Education Module 2: Character Education in the Classroom
CHED 503 Character Education Module 3: Character Education as a School Ethos