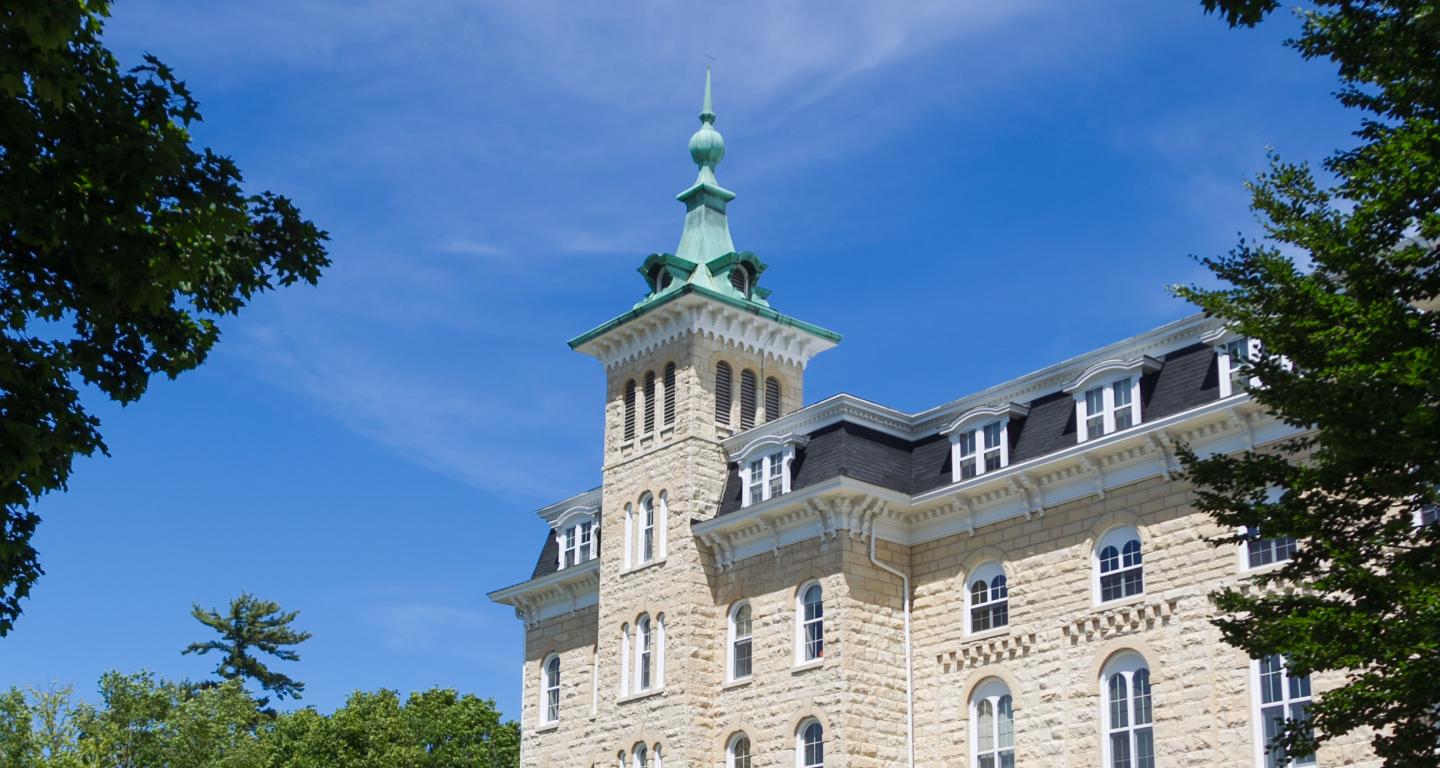 Title IX- Academic Accommodations
---
For students, it is recognized that experiences with discrimination, harassment, sexual misconduct, and/or retaliation can interfere with their academic performance. Therefore, the Assistant Vice President for Equity, Diversity and Inclusion will review with the parties their rights to reasonable academic accommodations and will assist in making these requests to the appropriate advisor, faculty member(s), department chair or dean, or College administrator. 
Reasonable academic and administrative accommodations include but are not limited to:
Working with College staff to re-calculate financial aid due to changes in family or dependency status.

Working with College staff to minimize the negative impact on the student's completion rate and financial aid awards.

Working with faculty to request academic accommodations such as extra time to complete assignments, projects, or exams.

Working with faculty on identifying excused absences and opportunities to make-up work that was missed.

Arranging for test or class re-takes, or withdrawal from a class or campus without academic or financial penalty, to the extent possible.
The Assistant Vice President of Equity, Diversity, and Inclusion has the authority to determine that such reasonable accommodations are necessary and appropriate and will maintain documentation related to accommodations. The Assistant Vice President of Equity, Diversity, and Inclusion may inform faculty members, deans or College administration of the need to adjust academic parameters accordingly. A request for accommodations from a student will be shared with faculty and staff only to the extent necessary to provide reasonable accommodation.
---