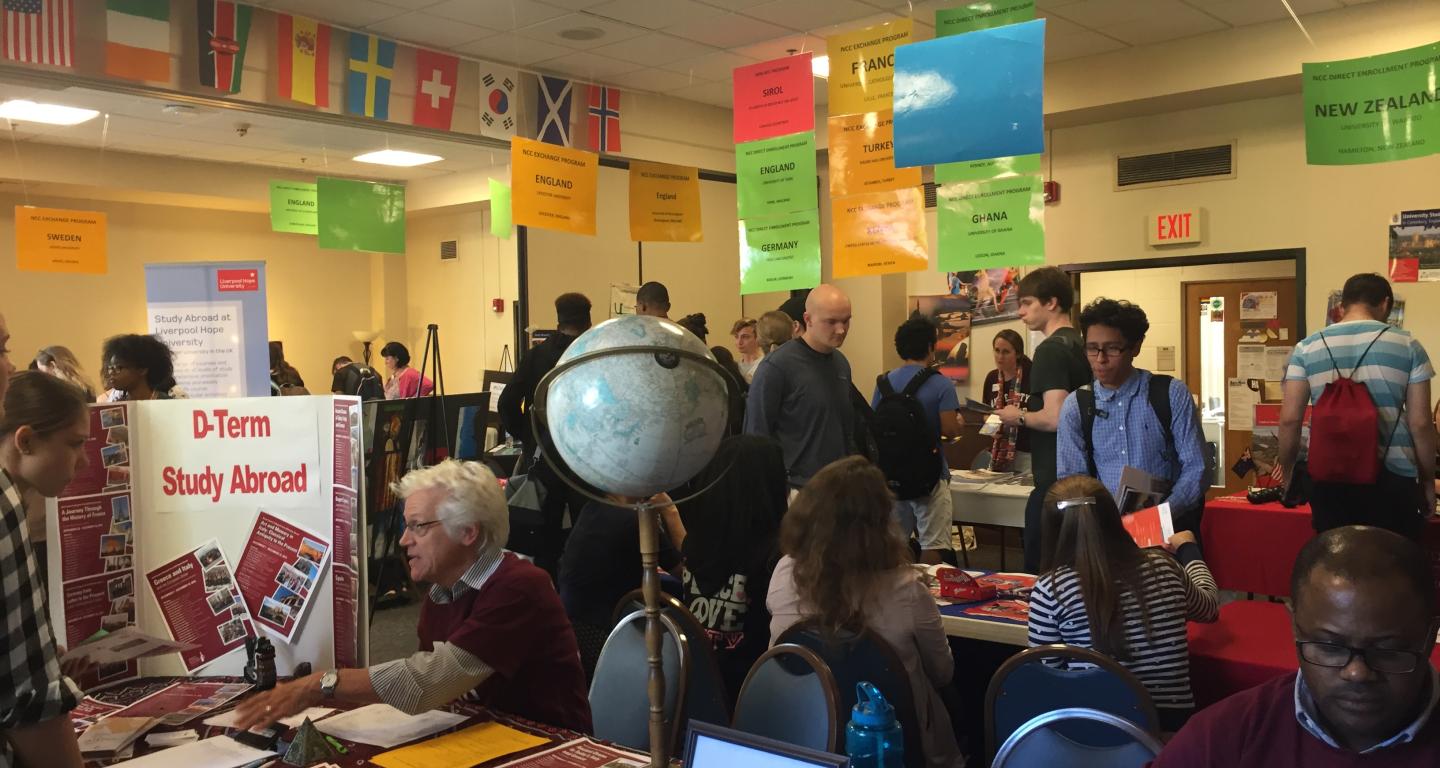 Join us the week of September 28 - October 2 for our...
2020 Virtual Education Abroad Fair
This year we are excited to offer a virtual education abroad fair! Attendees can view presentations and meet virtually with some of our 35+ international partners and host institution colleagues. Attendees can explore multiple programs throughout the week to learn which programs complement their major/minor, career goals, post-graduate aspirations, budgets, comfort zones, and more.
Use the links, videos, and resources below to explore our programs and join live presentations and Q&A's to hear from our partners abroad.