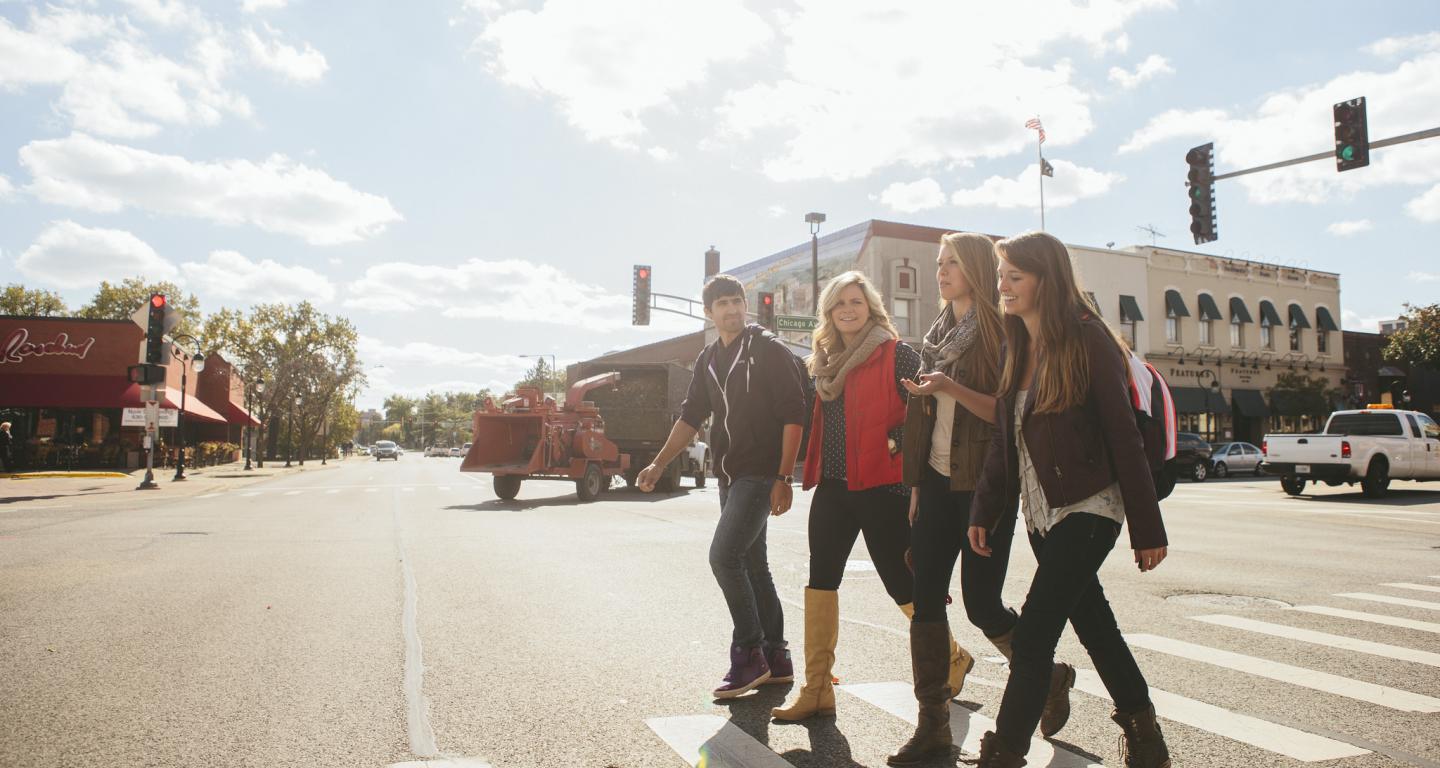 Student Life
10 off-campus hangouts you need to visit
Oct 22, 2018
Campus is great, but sometimes you just want to get out and explore. We get it. Here are ten off-campus hangouts our students recommend you check out.
1. 

Chipotle
This eatery is just blocks from campus and located in the heart of downtown Naperville. Whether you're on the go or want to enjoy your favorite burrito bowl with friends, it's always a welcoming environment.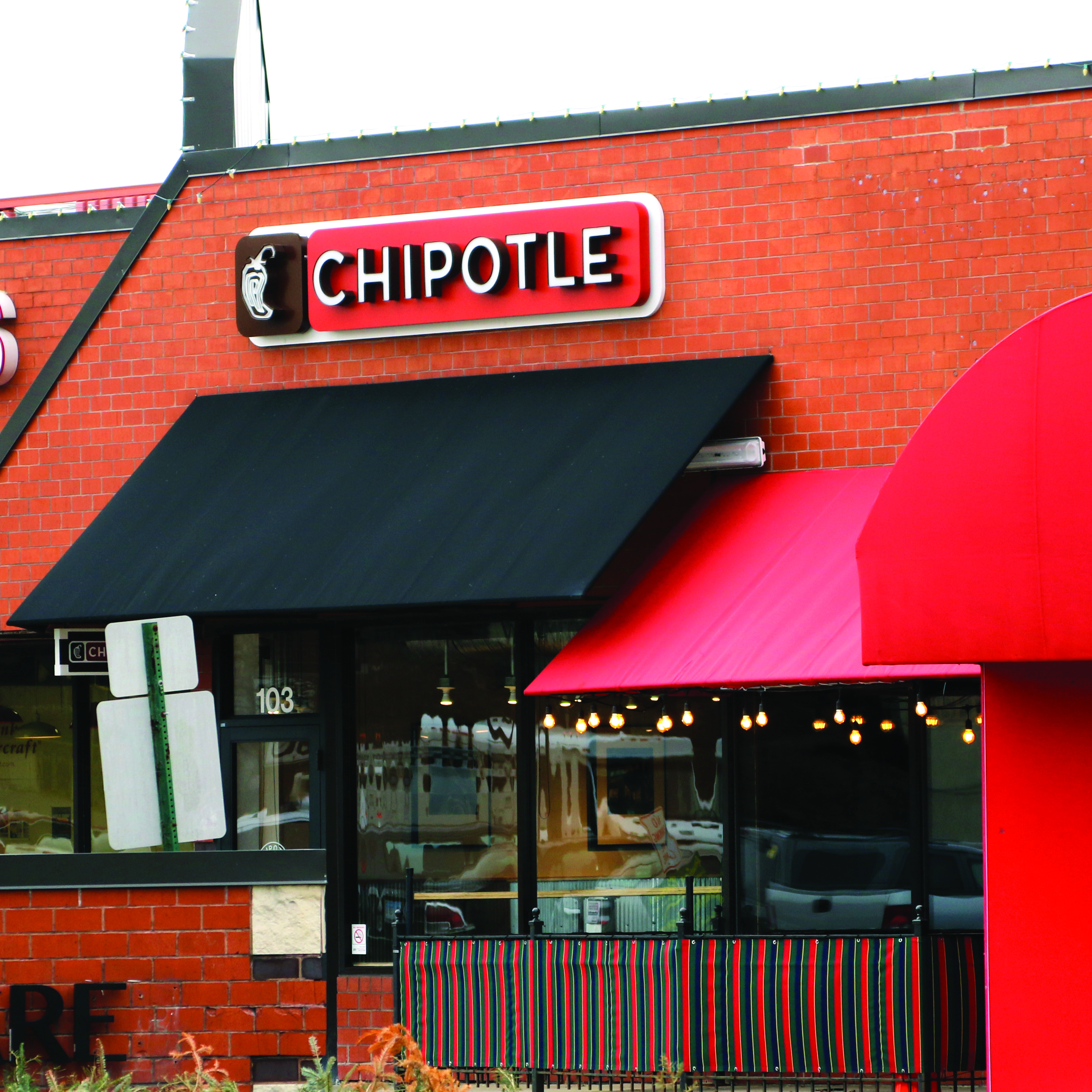 2. Downtown Naperville
Our students cannot say enough good things about downtown Naperville. It has become a "hot spot" of activity for our students--from the Riverwalk, eateries, shopping and more--there's a little something for everyone!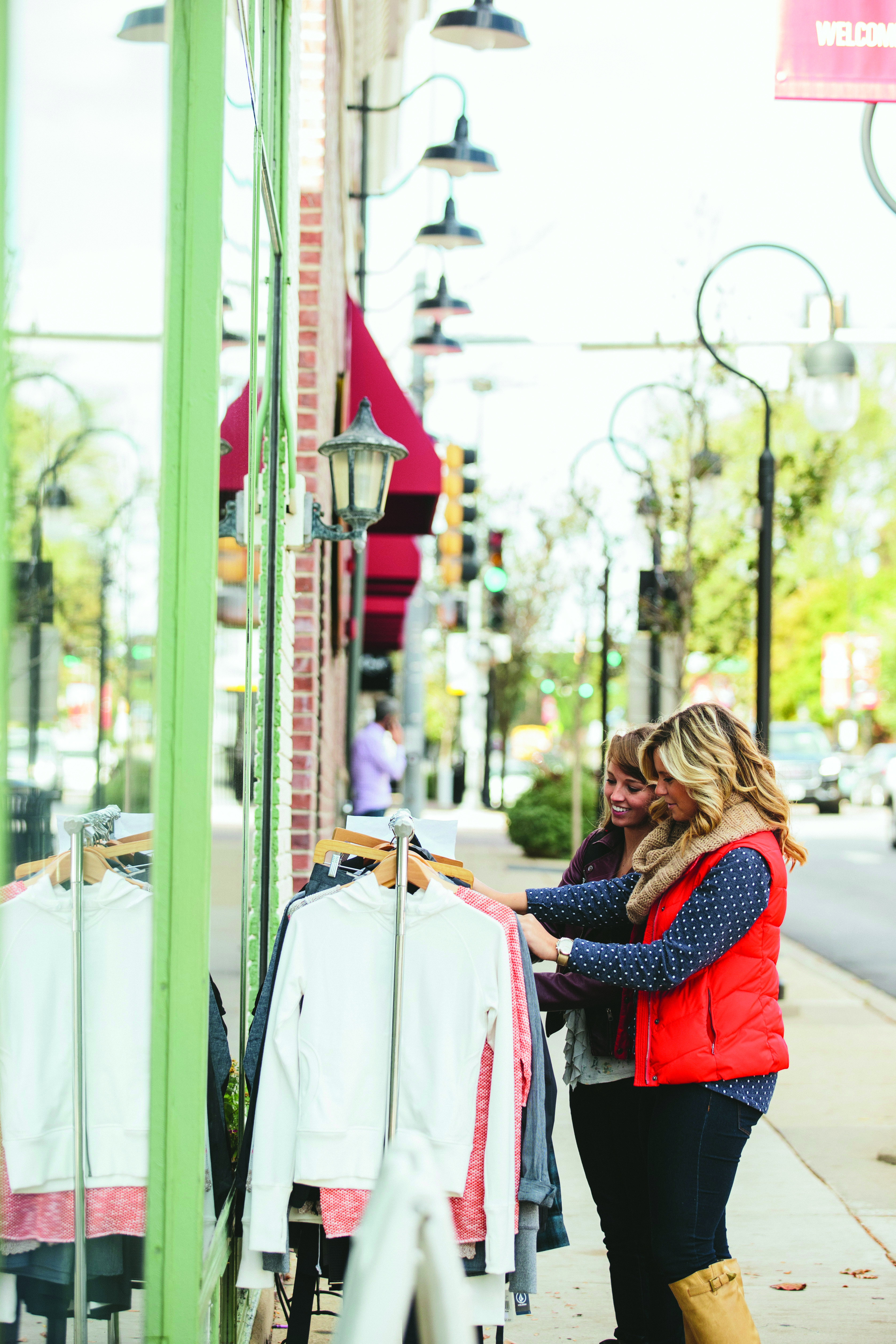 3. MOD Pizza
Who doesn't love pizza? What's better is at MOD Pizza you can create your own delicious concoction at a price you can't beat! This is definitely a location our students love and frequent regularly.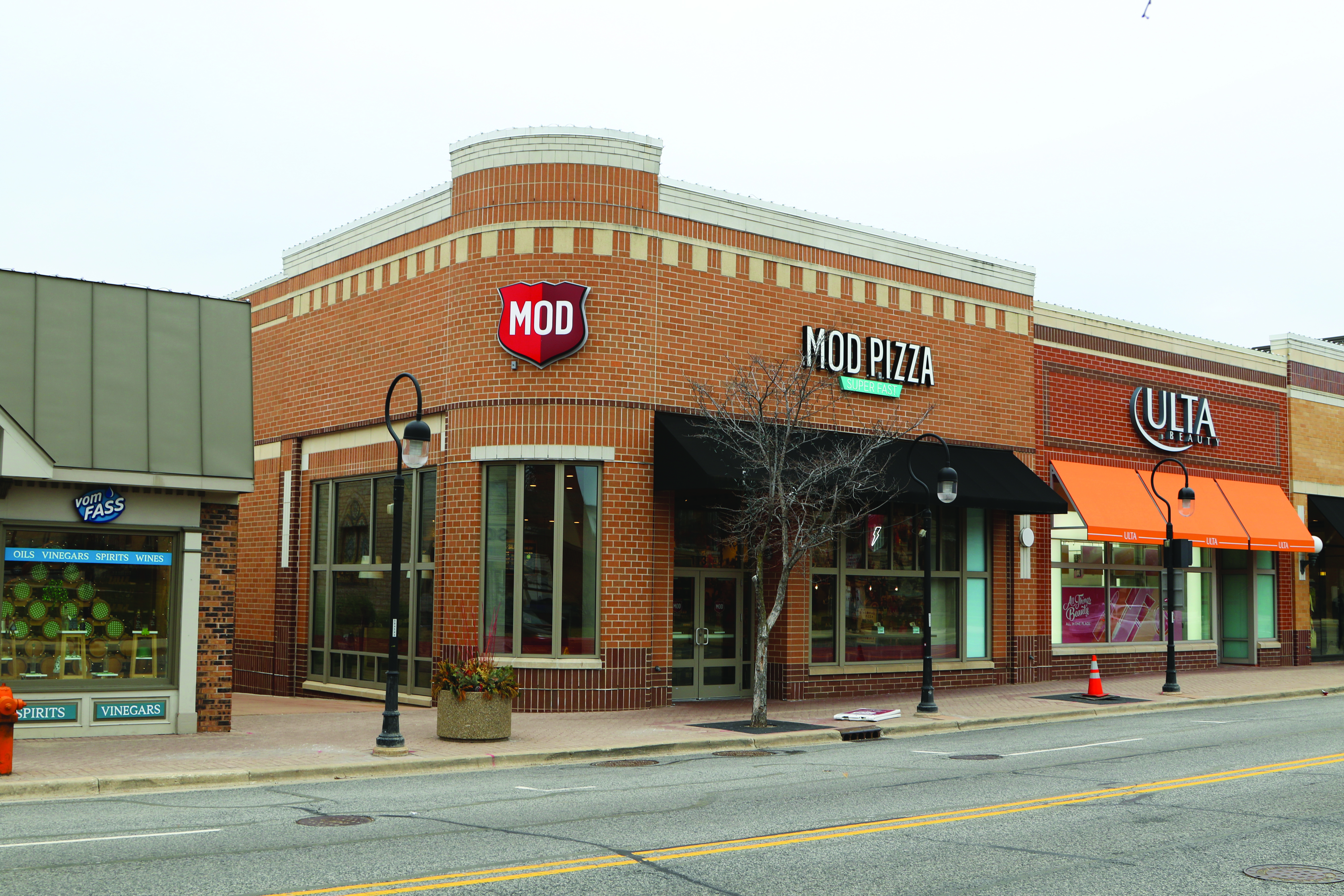 4. The Naperville Riverwalk
Get your phones out for one of the most "Instagrammable" spots in Naperville! Take a stroll down the walkways with your squad and take in this little piece of nature in the heart of Naperville--it's picture perfect!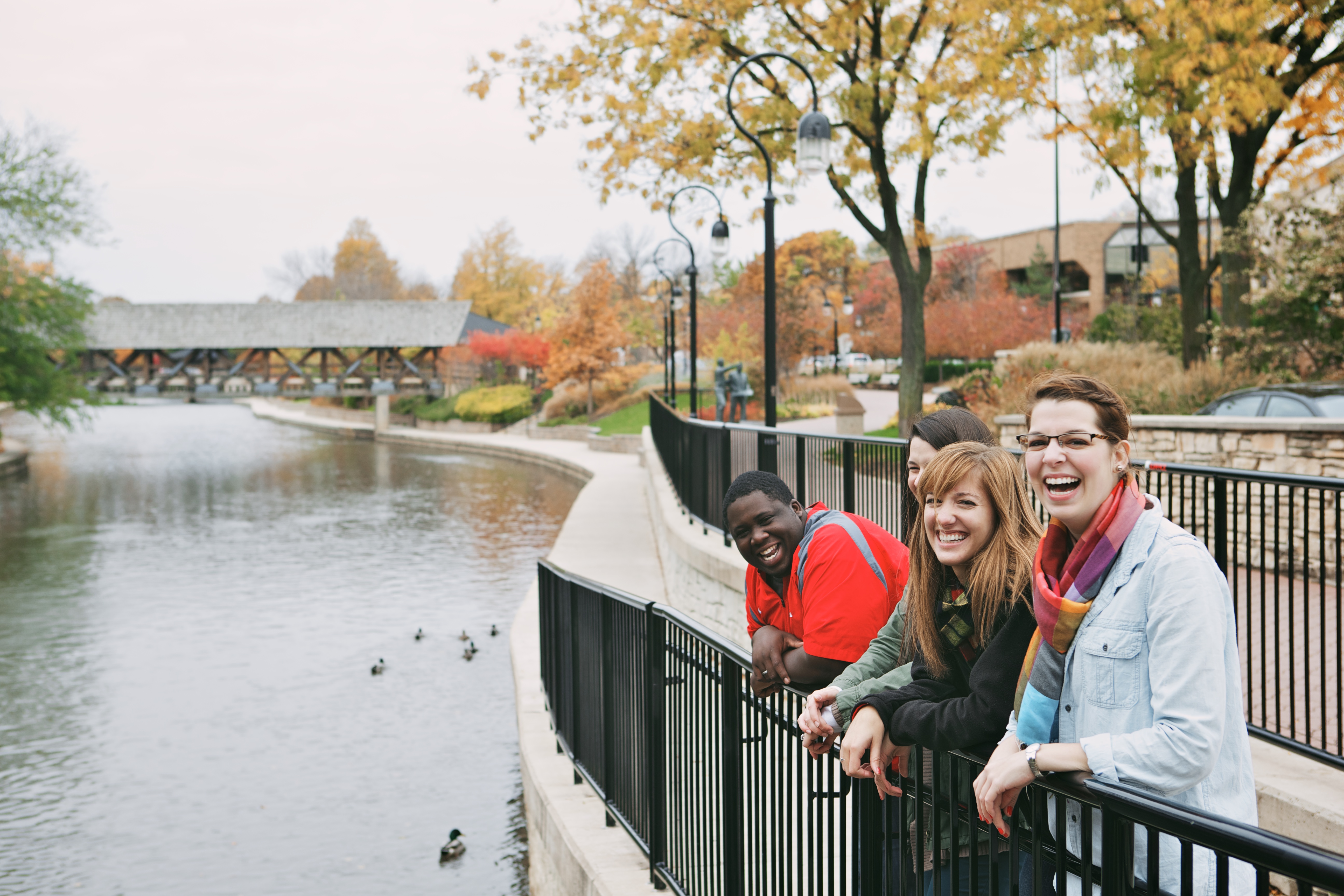 5. Downtown Chicago
Did you know that downtown Chicago is only a 30 minute train ride away? Well, now you do and it's time to go out and explore! Many of our students take advantage of visiting the big city. So much so, it has become a weekend getaway for many of our students.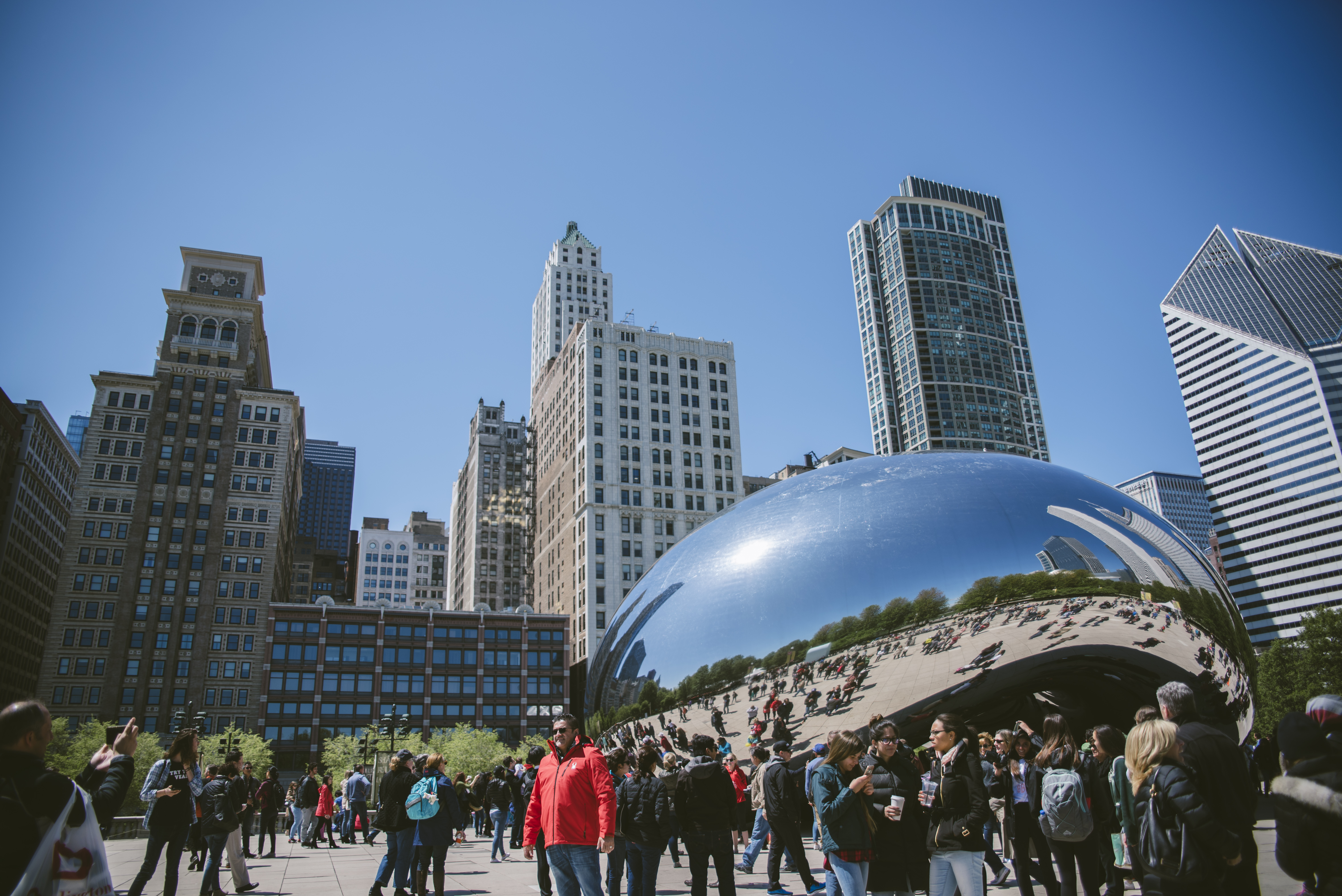 6. Starbucks Reserve
How do you take your coffee--iced, hot, whipped? Try all of them at the Starbucks Reserve located less than a mile off of campus!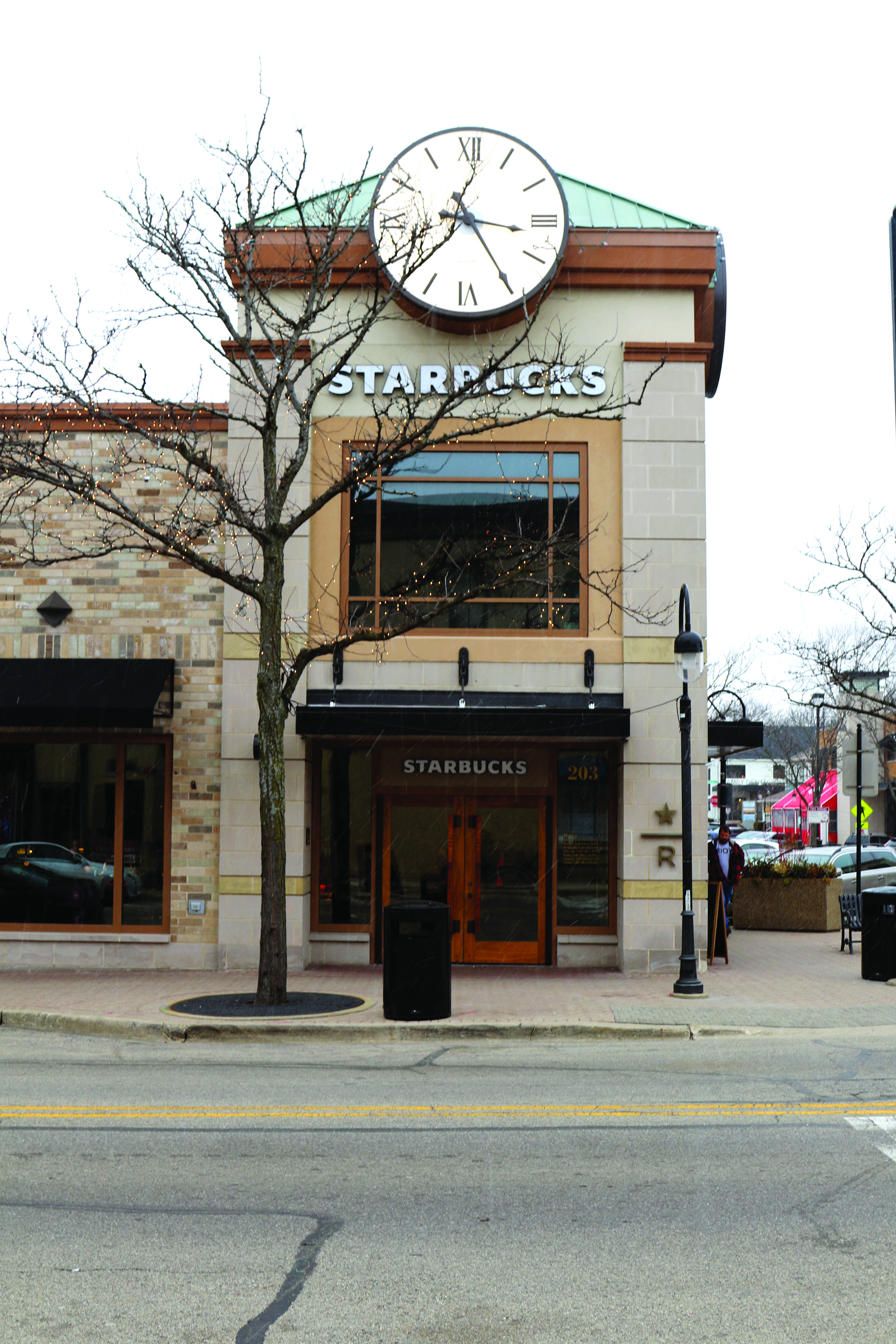 7. Fox Valley Mall
Our campus is in a prime location to many great destinations in the surrounding area. For example, what you might not find in downtown Naperville, you could find at the Fox Valley Mall, which is only a 15 minute drive from campus!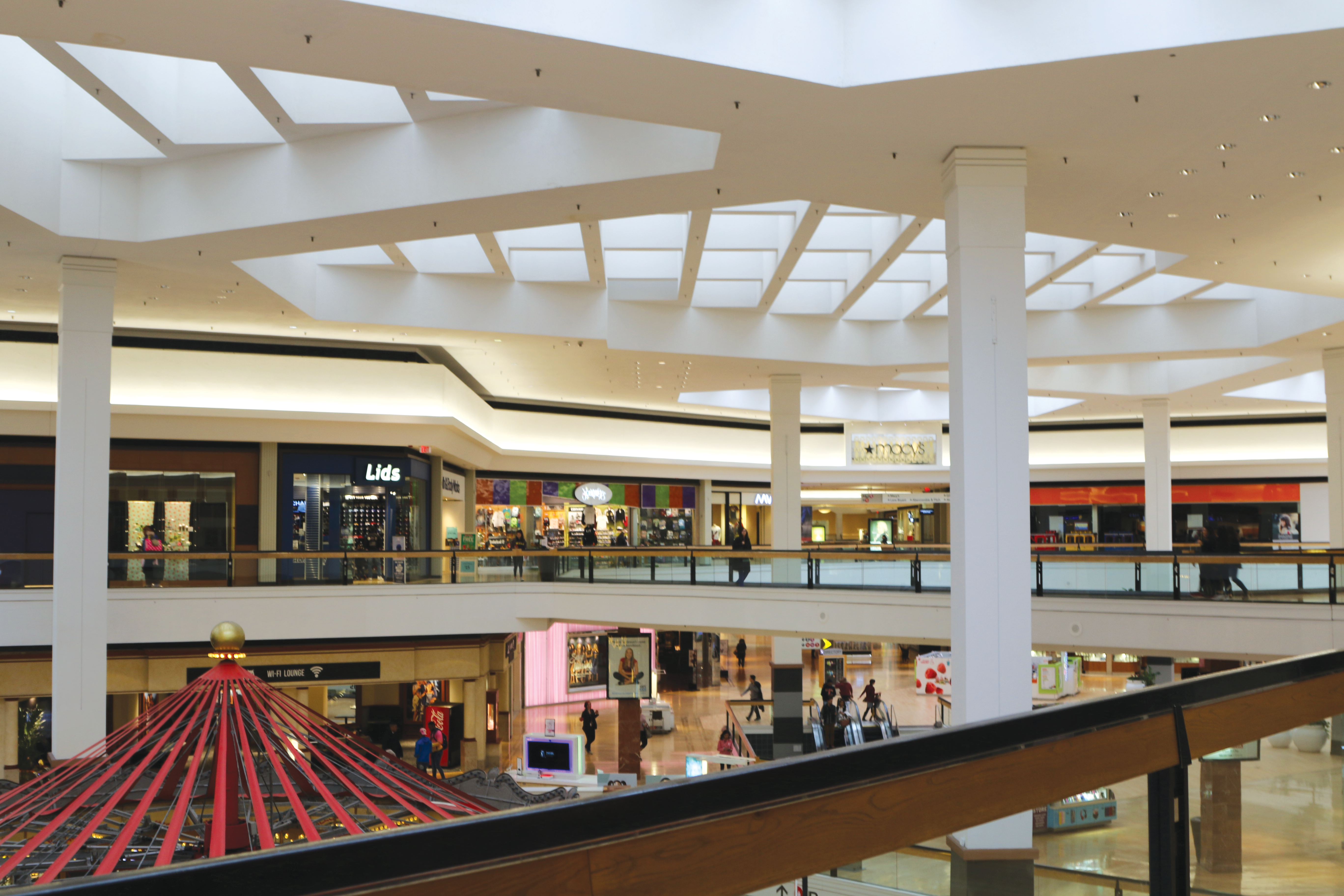 8. The Craftsman by Two Brothers
The Two Brothers Barrel House is Naperville's new home for craft cocktails, artisan beer and Americana comfort food. Add in live music every weekend and a friendly, neighborhood atmosphere, and the Two Brothers Barrel House offers a memorable dining experience for the whole family.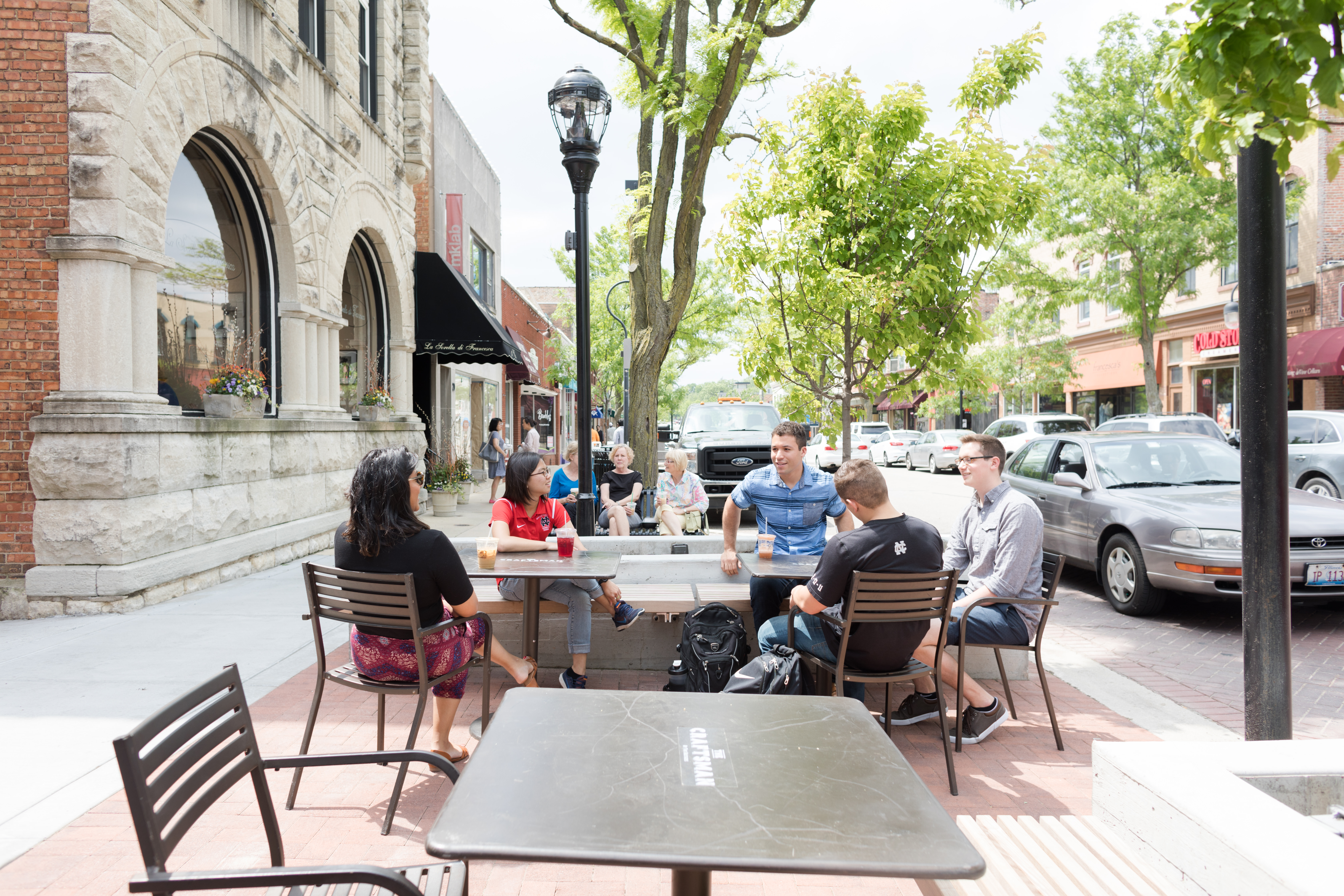 9. Movie Theater: 
Ogden 6, Regal Cinemas Cantera, Hollywood Palms
Big movie buff? Well, as our students will tell you, the movie theaters around campus are not in short supply. You won't ever have to worry about a movie you want to see not being available with the variety of theater locations nearby. Not to mention, $5 Tuesday's at Ogden 6, just sayin'.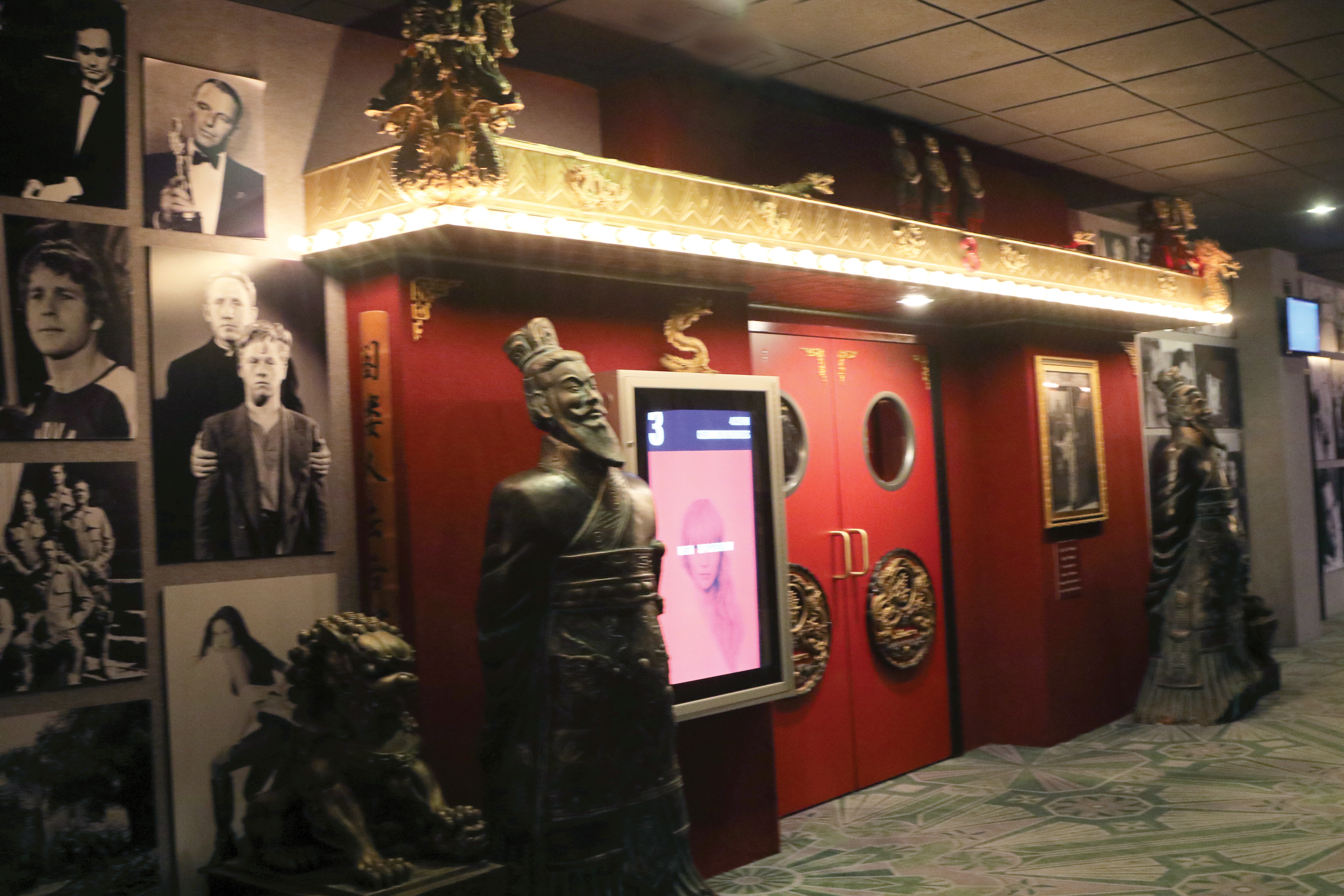 10. Barnes and Noble
Take a stroll down the block from campus and into the two-story Barnes and Noble in downtown Naperville. Grab a snack from the cafe and just relax in a big cozy chair while getting lost in a new book!