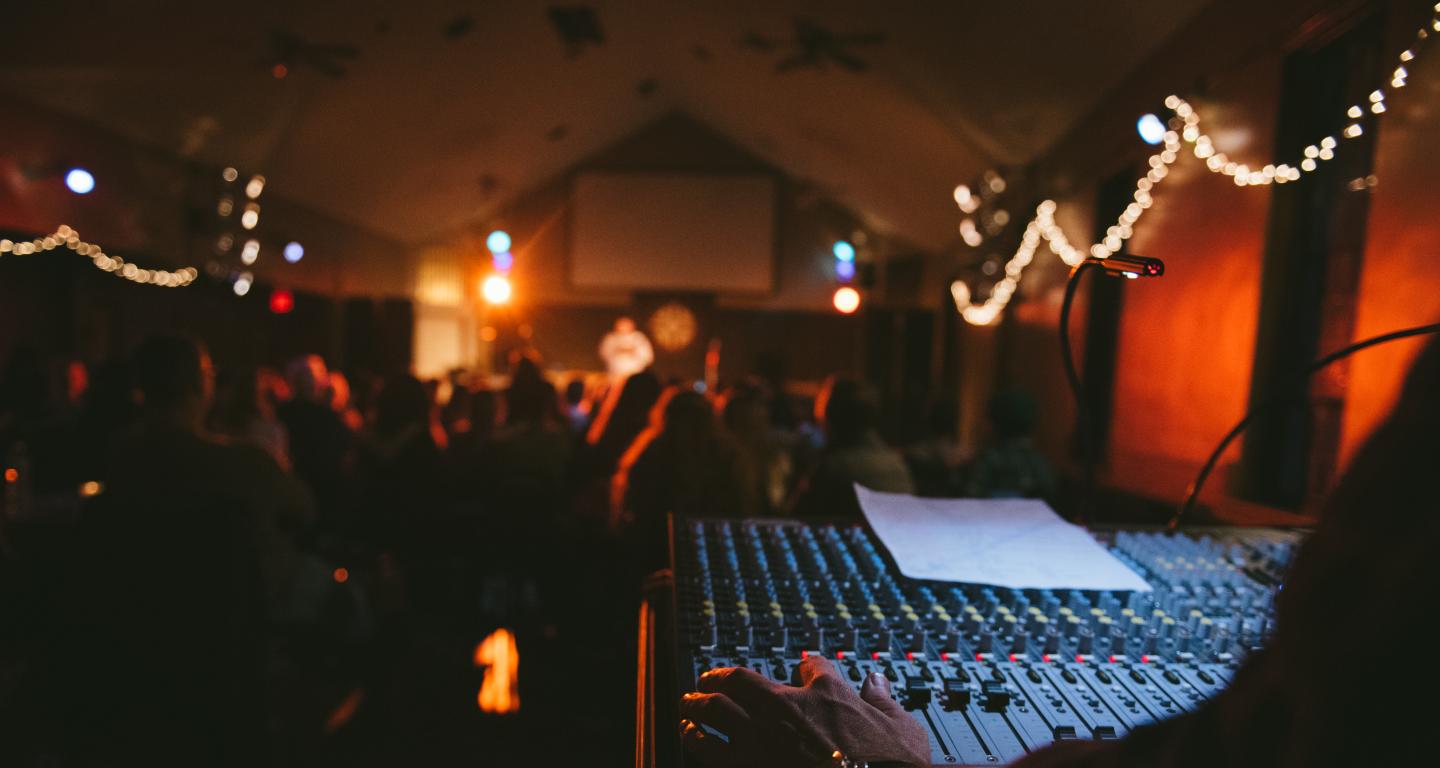 Student Life
Cure for the common Friday
Nov 13, 2018
Get to know our concert filled campus
Ever heard of a campus with its own concert venue run by students dedicated to student performers? Look no further, you have just found it. North Central's The Union is a student-led organization which arranges performances by bands and artists, making it a favorite among North Central's weekend hangouts.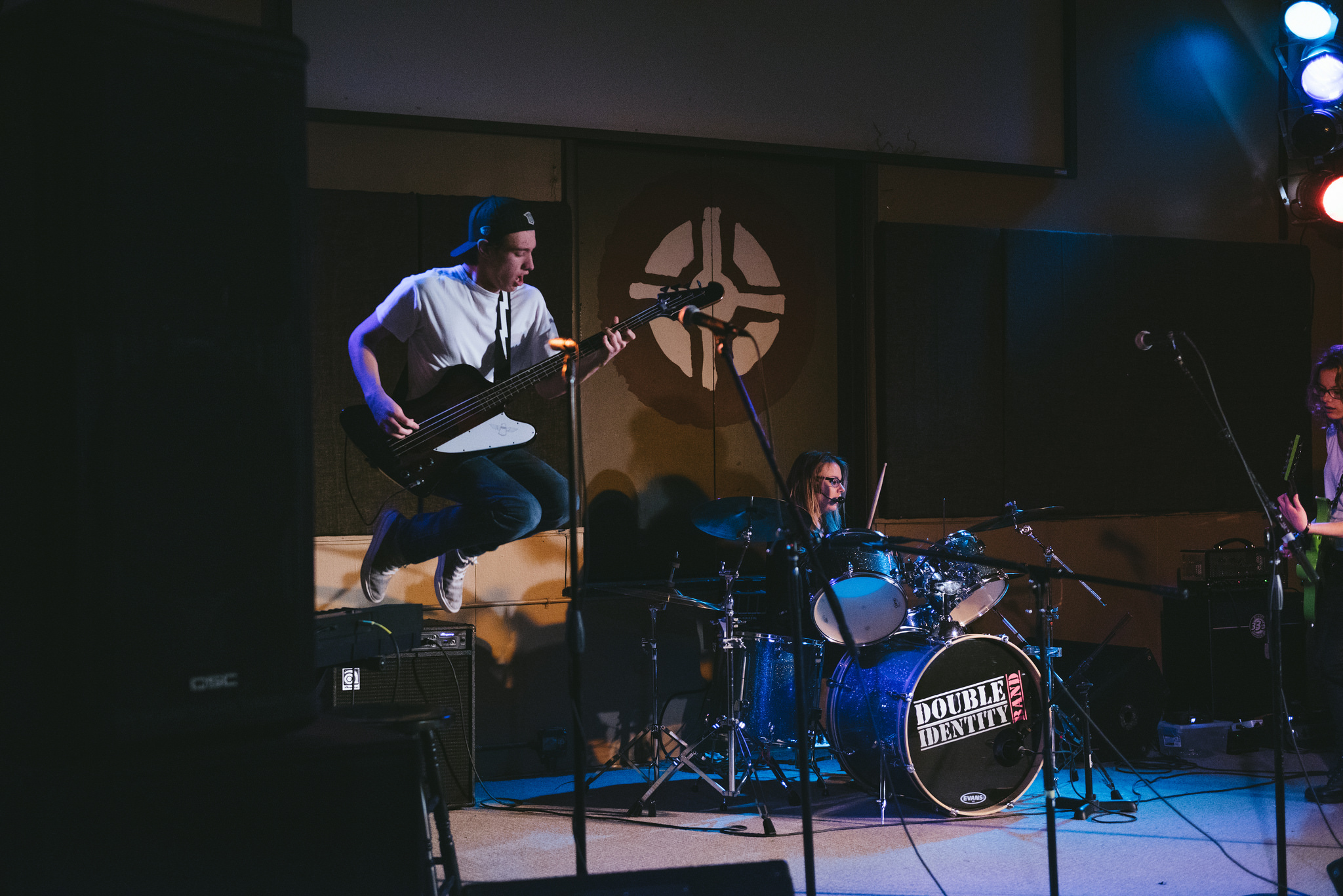 How we started rocking
Since 2005, The Union has been the go-to hot spot for students who love art, coffee and a cozy atmosphere. It is led by Director of Civic Engagement Whitney Roberts and offers students not only the opportunity to discover new bands and artists, but also a way to join a community of fellow students who share their love for music.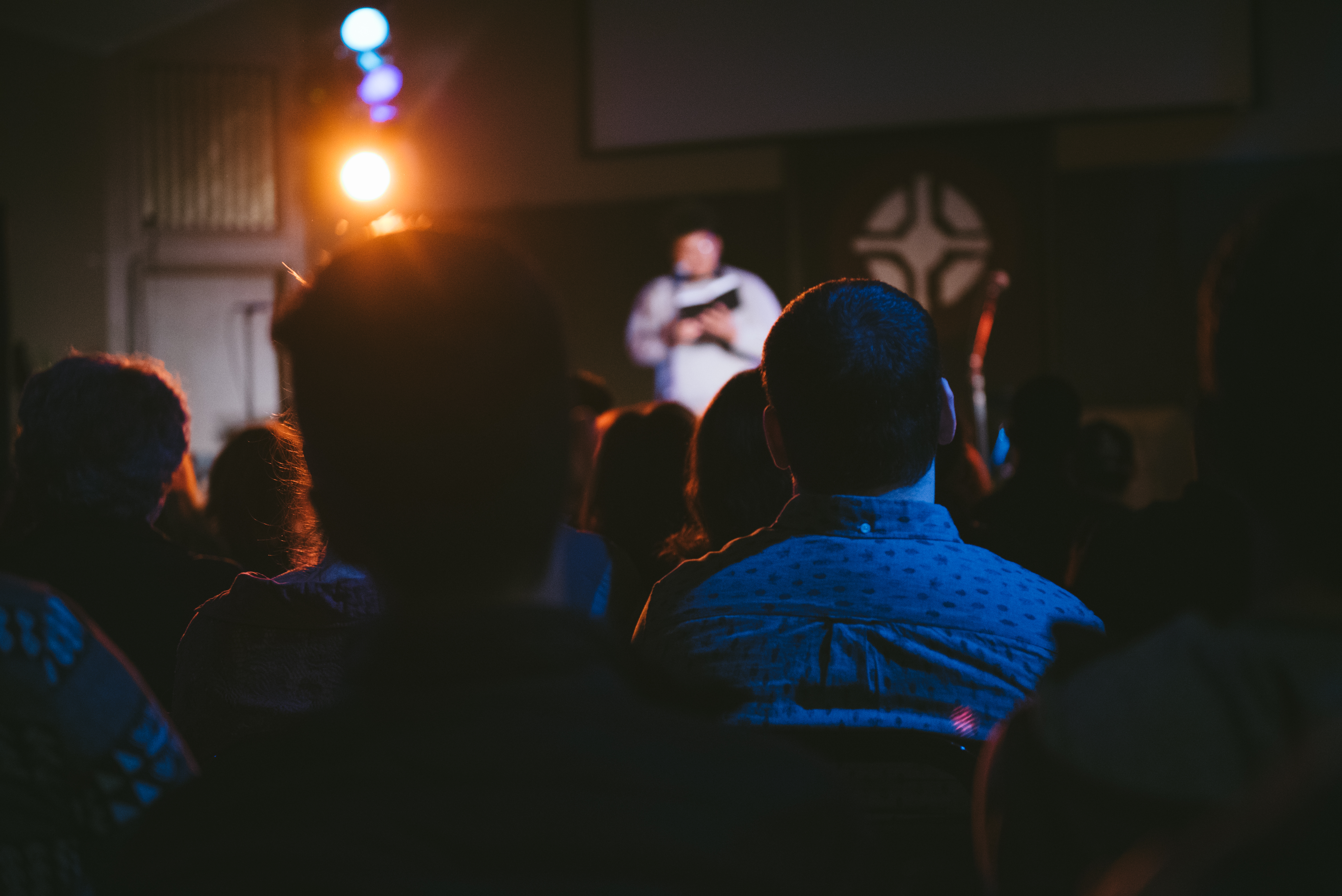 Where fun meets purpose
Apart from being fun, The Union is also a "venue for social impact," where you can find handmade goods for sale created by artists in developing countries. Collaborations with other on-campus organizations initiating social change and innovation make The Union a multifaceted organization.
Discover or be discovered
You can discover new artists and share your own talents as The Union lets students audition with music, poetry and spoken word for the opportunity to perform at the Student Showcase. The Showcase, which takes place once a term, offers students hoping to kick-start their performing career the chance to open for a booked musician. As a student member of the Union, you can gain experience in marketing and promotion, public relations, event planning and more. Other area residents are invited to attend shows at The Union and can purchase tickets at the door. Look, your Friday night plans are already made!
Learn more about the Union and our Center for Social Impact here on campus!