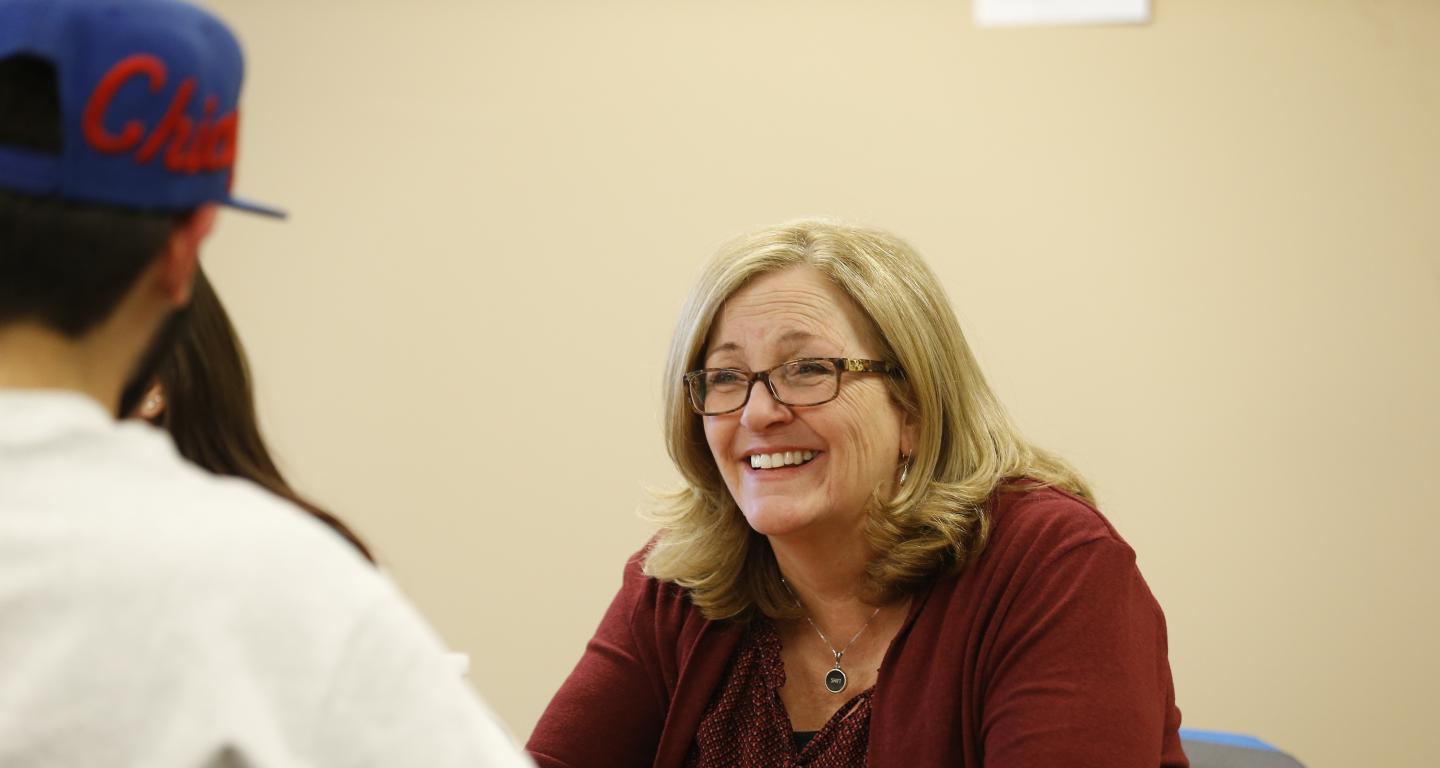 First-Generation Faculty & Academic Programs
Find your Cardinal First Peers!
You will never be far from another first-generation college student at North Central College! We are especially proud of the many first-generation students among our faculty, staff and graduate assistants at North Central who were first-generation students. We encourage you to reach out to these accomplished individuals for support as you progress through your college experience.
Click on the following first-generation faculty profiles to read their story:
Stephen Maynard Caliendo
Dean of the College of Arts and Sciences; Professor of Political Science
"I'm a proud first-generation college student, and a proud supporter of Cardinal First."
Nicole Rivera
Assistant Professor of Psychology
"I am proud to be a part of a program that shows our students what it means to be a part of the Cardinal family."
Donnavieve Smith
Associate Professor of Marketing
"I am honored to be a part of Cardinal First. The program offers a wealth of support and a sense of community. Participating in Cardinal First greatly enhances a student's experience at North Central. "
First-Generation Faculty and Staff
Cardinal First Resources
Not only will you meet many other first-gen students at North Central through Cardinal First, you will also engage with faculty and staff who were first-generation college students themselves. We encourage you to reach out to them for guidance and learn from their experiences.
Related Pages
Discover more about Cardinal First