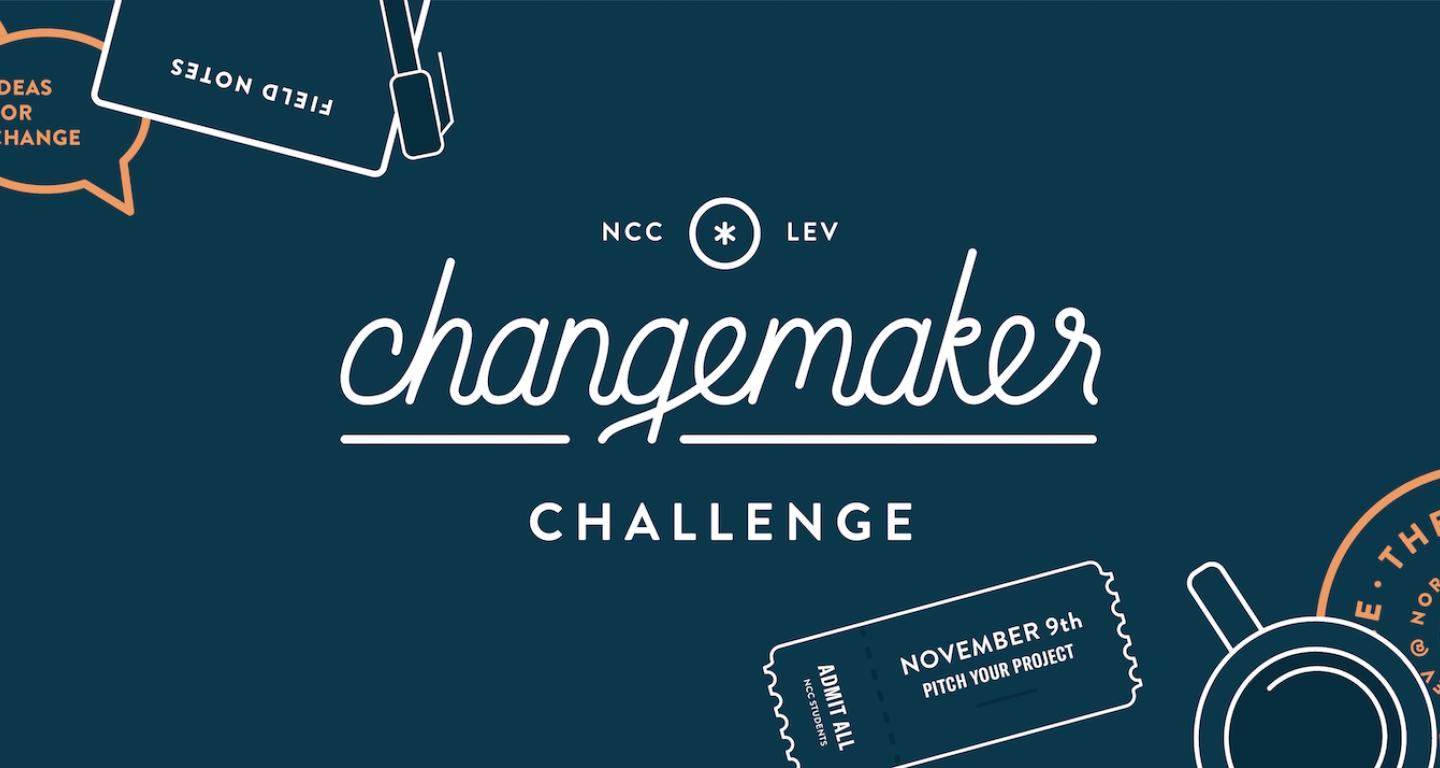 On Monday, November 12th the Center for Social Impact will host the 3rd annual Changemaker Challenge. The Challenge is the first opportunity this year for students to pitch ideas for social impact ventures or projects for funding. In addition to student pitches, a panel of innovative coffee professionals will share how they're using coffee for good through their supply chains, employment strategies, and community partnerships. More on the panelists below. 
About the Panelists
Second Chance Coffee Company, LLC is a coffee roasting business that was formed in 2007 to accomplish two things—roast and distribute truly exceptional coffee, and help transform the lives of post-prison people in the process. The company roasts and distributes coffee under the brand name "I Have a Bean". 
BrewPoint Coffee is a company that creates and empowers authentic community spaces through coffee. They have three coffee shops in Elmhurst, IL and a growing wholesale company dedicated to empowering other cafes to make their own community spaces in their neighborhoods. BrewPoint is in the process of becoming certified minority & women owned.
Enactus's mission is to help small local and global entrepreneurs become financially sustainable. As part of that mission, NCC's Best Coffee serves as a direct trade, student run entity that supports Guatemalan coffee farmers.