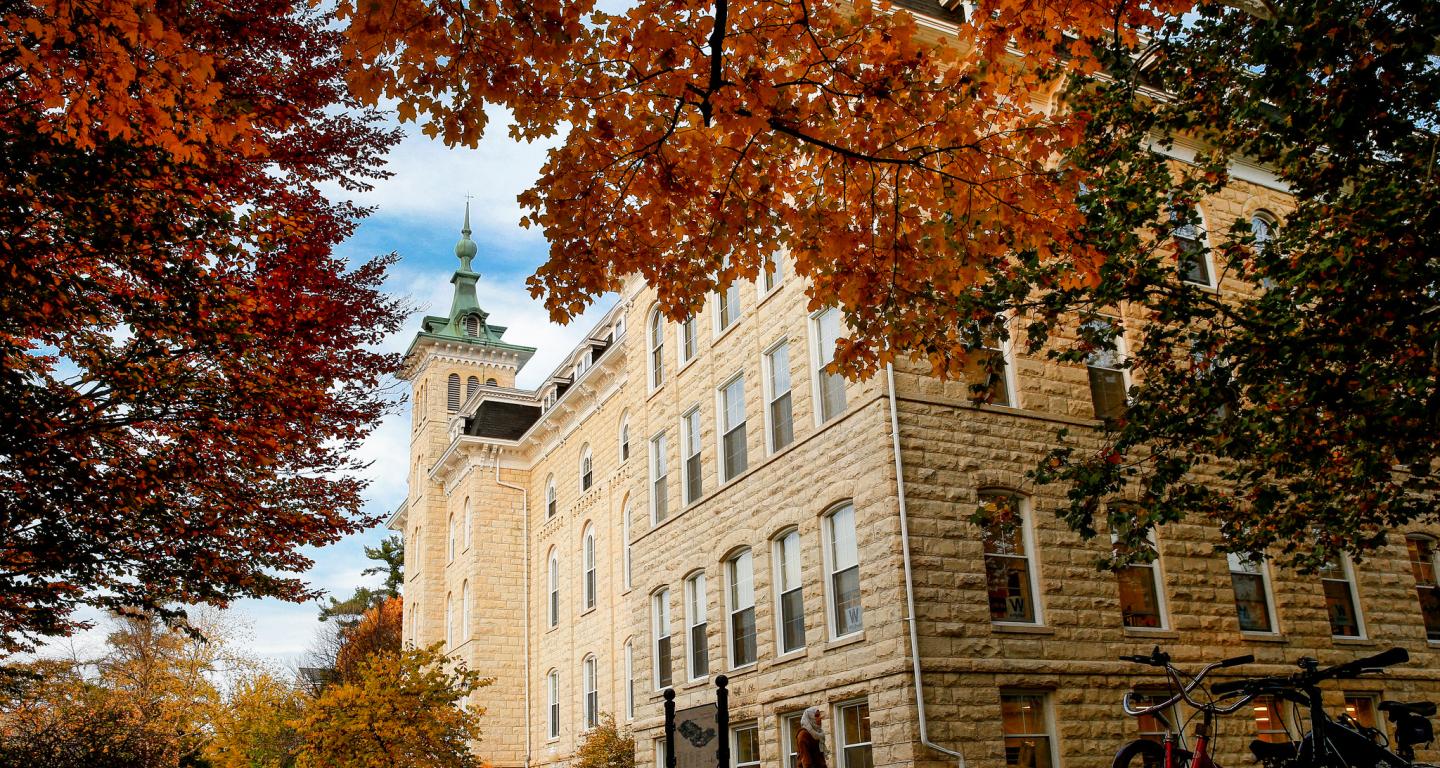 Hosting an event? Concentrate on the content, let us take care of the logistics.
A glimpse of previous events...
Serving over 150,000 visitors annually, we have experience in hosting events ranging from 10,000-spectator sporting events to 50-guest meetings. All events are treated with the same degree of professionalism, customization and attention to detail.
Sports Events                                                            
Religious retreats 
Weddings
Summer Camps
Academic Conferences
Leadership retreats
Banquets
Exhibit Spaces   
Intern Housing
Office of Conference Services & Camps
224 E. Chicago Ave. Naperville, IL 60540 
conferenceservices@noctrl.edu
Phone: 630-637-5560
Fax: 630-637-5524
Office hours of Operation: Monday-Friday 8:00am-5:00pm