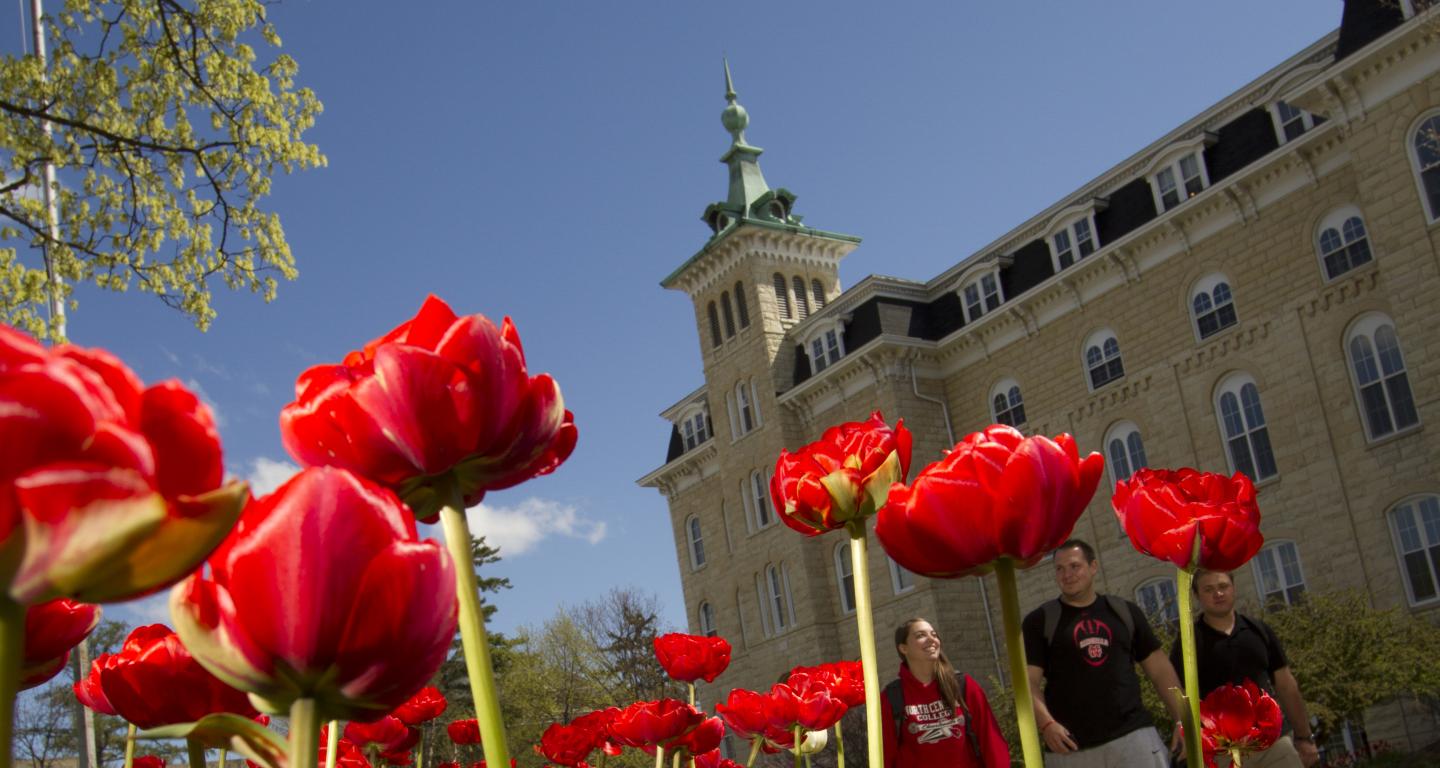 International Students - How to Apply
International Undergraduate Application
Application Form
    Choose one of the following options:
Official Transcripts
All Applicants:
Official high school transcripts/records and certification of graduation. These should include all grades earned in the most recent three (3) academic years and be mailed directly by your school or Ministry of Education to:
North Central College
Office of Admission
30 North Brainard Street
Naperville, Illinois 60540
USA
Transfer Applicants
Applicants who have attended university-level classes should also submit official transcripts/mark sheets for all university-level course work. Course descriptions are also required for any university-level courses taken at institutions located outside of the U.S.
Click here for a Transcript Request Form.
Please note: North Central does not consider emailed transcripts to be official transcripts.
English Proficiency
Applicants must demonstrate English proficiency in one of the following ways:
Conditional Admission Option:
Students who meet all academic requirements for admission but do not have the required level of English proficiency may be considered for conditional admission and enroll in North Central's English Language Institute.  Simply:
Optional Documents:
Once your application is complete, we can review your file and let you know your admission status and scholarship eligibility within approximately two weeks.
Please Note: All admissions documents become a part of a student's official file and cannot be returned to the applicant or forwarded to another institution.