Raleigh Blasdell
Assistant Professor of Sociology
Sociology & Anthropology
---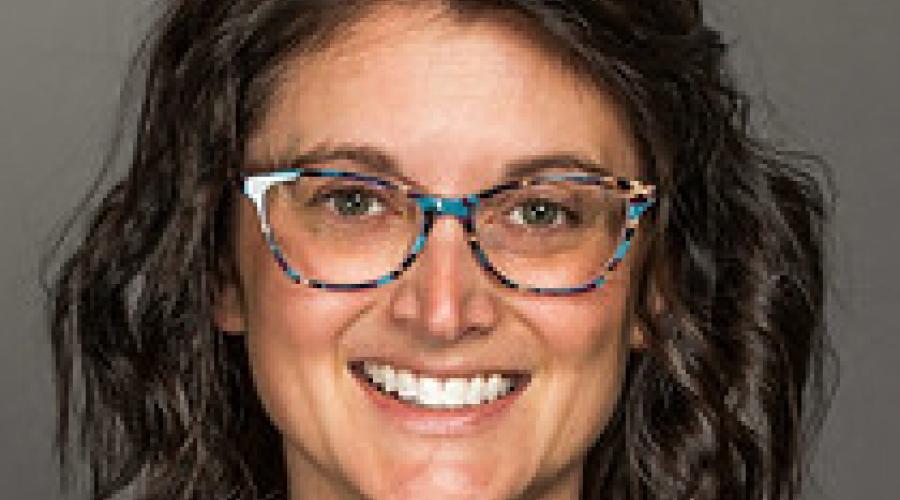 Raleigh Blasdell is a Criminologist who has been teaching at the collegiate level since 2008; in that time she has taught nearly 100 sections of 22 different courses. Dr. Blasdell joined NCC's Sociology & Anthropology faculty in 2019, and currently teaches courses on criminology, criminal justice, and research methods. She also serves as the Faculty Advisor for the Criminal Justice Club and the Faculty Mentor for the Women's Bowling team.
Dr. Blasdell earned her Ph.D. in Criminology from The University of South Florida. She received her Bachelor of Arts and Master of Science degrees in Criminal Justice from Illinois State University, and is a graduate of the Tokiwa International Victimology Institute's (Tokiwa, Japan) Asian Postgraduate Course on Victimology and Victim Assistance. Prior to academia, she worked as a victim advocate (working with women and children who had been abused) and as a terrorism intelligence analyst.
Dr. Blasdell enjoys working with her students (who affectionately call her "Prof. B.") to maintain an active research agenda that studies marginalized populations, victims of crime, and restorative justice. She has presented original research both independently and with students at over two dozen academic conferences across the United States and abroad.
Her interests include reading, cooking, volunteering, horseback riding, and spending time with her partner, Christopher, and their two dogs.
Selected Scholarship
* Denotes student co-author

Blasdell, R. (2016). The intersection of race, gender, and class in routine activities. Race, Gender, and Class Journal, 22(3-4).
Blasdell, R., Kilburn, M., & Wade, J. (2016). What a difference a day makes: GLS as Offender Restoration. ACJS Restorative & Community Justice Newsletter.
Blasdell, R., Sharp Parker, A., Waldrop, L.*, and Toney, B.* (2019). Content analysis of depictions of terrorism in U.S. major motion pictures: A social constructionist perspective. International Conference on Social Justice: London, UK.
Toney, B.*, Arellanes, M.*, Friese, K.*, & Blasdell, R. (2019). Theory through application: Using Twitter to learn and apply criminological theory. Southern Criminal Justice Association Annual Conference: Nashville, TN.
Pothier, K.* & Blasdell, R. (2020). August Vollmer. Criminal Justice in America: The Encyclopedia of Crime, Law Enforcement, Courts, and Corrections. ABC-CLIO.
Courses Taught
SOC200: Social Inquiry - Quantitative
SOC220: Crime, Law, and Society
SOC330: Policing & Corrections
SOC340: Criminal Justice System