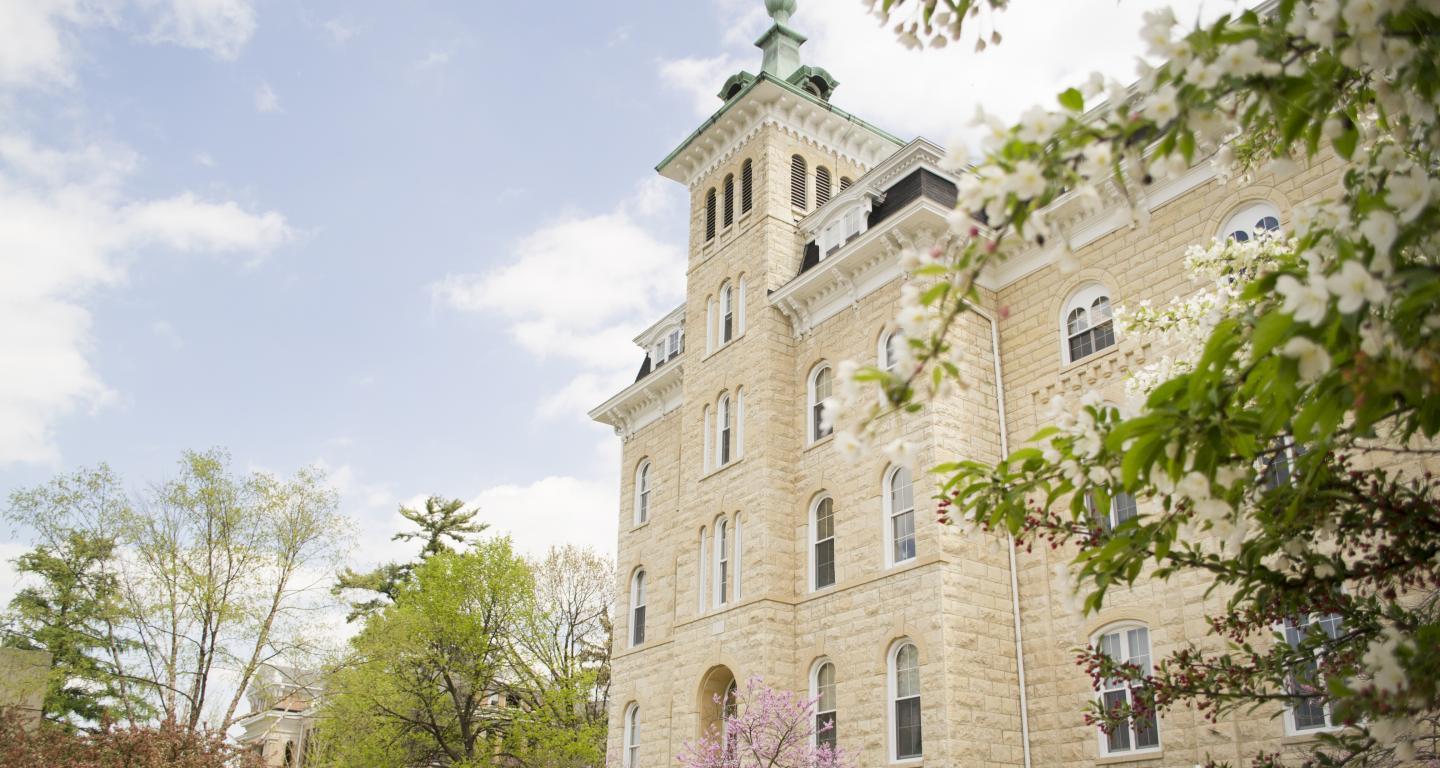 School of Business & Entrepreneurship
Financial Management Certificate
Why Pursue A Financial Management CERTIFICAte at North Central College?
The online Certificate of Financial Management program consists of five, 3-hour courses for a total of 15 credit hours. If you earned an undergraduate accounting degree, our certificate program helps you meet the 150 credit-hour requirement to sit for CPA exams in most states.
Curriculum
Core Courses (6 hours)
You are required to take the core courses before taking any of the additional required courses.
MBUS 500 Data Analytics
MFIN 510 Financial Management
Additional Courses (9 hours)
Select any three required courses from the list below:

MFIN 610 - Financial Analysis and Insights
MFIN 620 - Internal Controls and Data Security in the Digital Age
MFIN 630 - International Trade, Taxes and Transfer Pricing
MFIN 640 - Merger, Acquisitions and Other Business Combinations
MBUS 609 - Global Supply Chain Design and Management
Professional Development Experience
You are required to attend one virtual Professional Development Experience throughout your certificate program. You will be immersed in a virtual professional development conference atmosphere with content that bolsters our liberal arts approach to your business education. These experiences are not directly tied to specific course content but will provide you with relevant training in areas such as:
Data Analytics and Visualization
Leadership and Talent Development
Professionalism and Ethical Responsibilities
Personal and Professional Selling
Physical, Mental and Financial Health
Creativity, Curiosity, and Idea Generation
Financial Management Faculty
Our faculty have real-world experience working in the financial sector and are able to bring case studies into your virtual classroom.