Spotlighting Success
Since the opening of the Wentz Concert Hall and Fine Arts Center in 2008, North Central College has been dedicated to providing the College and its community with world-class entertainment. Here, the fine and performing arts extend beyond the stage. From art exhibits to the wide variety of theatre and music performances we present each season, we strive to bring exceptional programming to Chicago's western suburbs.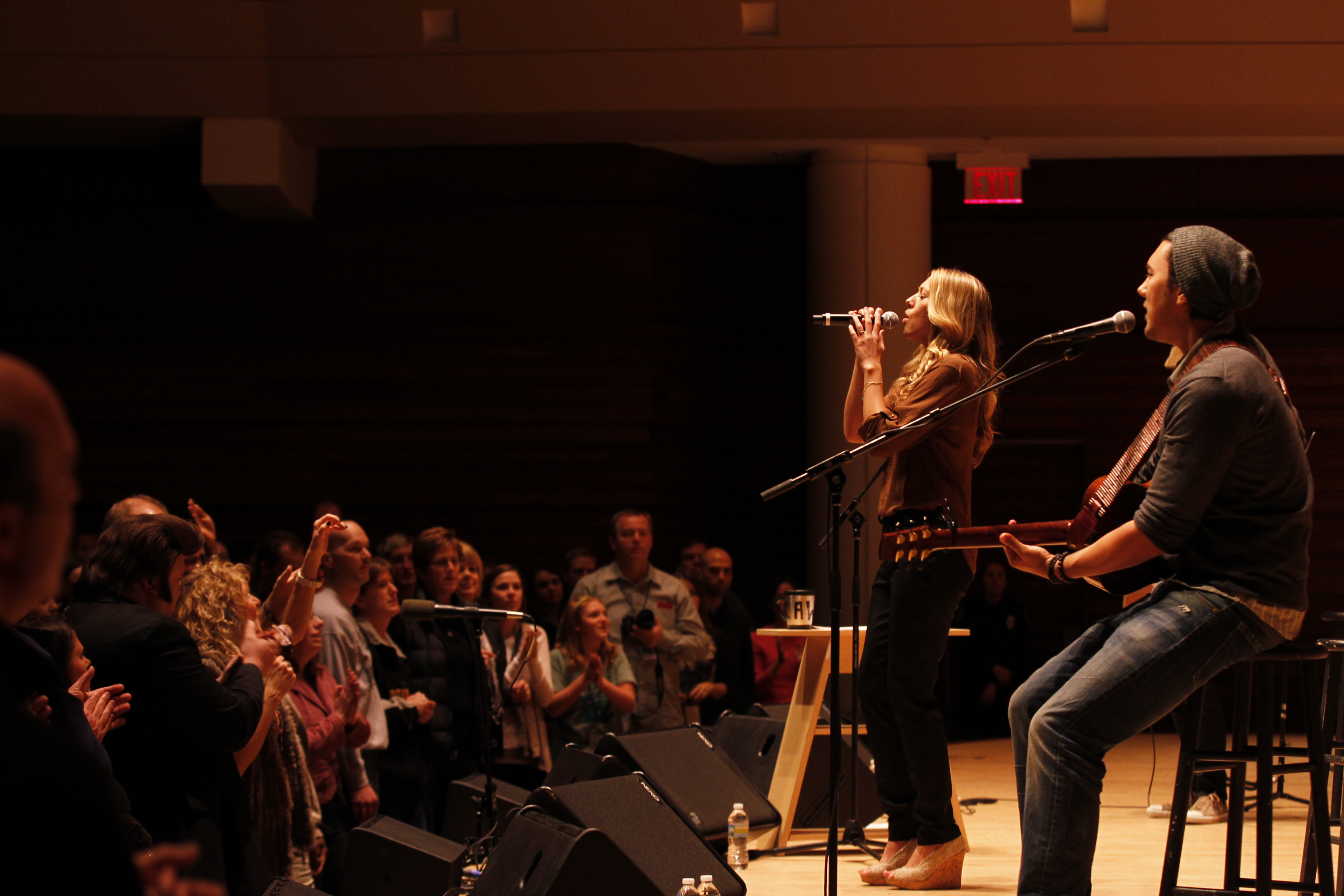 2023-2024 Season Sponsors
We recognize the critical role our sponsors play in our success and are grateful for their unwavering support. Their contributions are instrumental in helping us achieve our goals and make a positive impact in our community.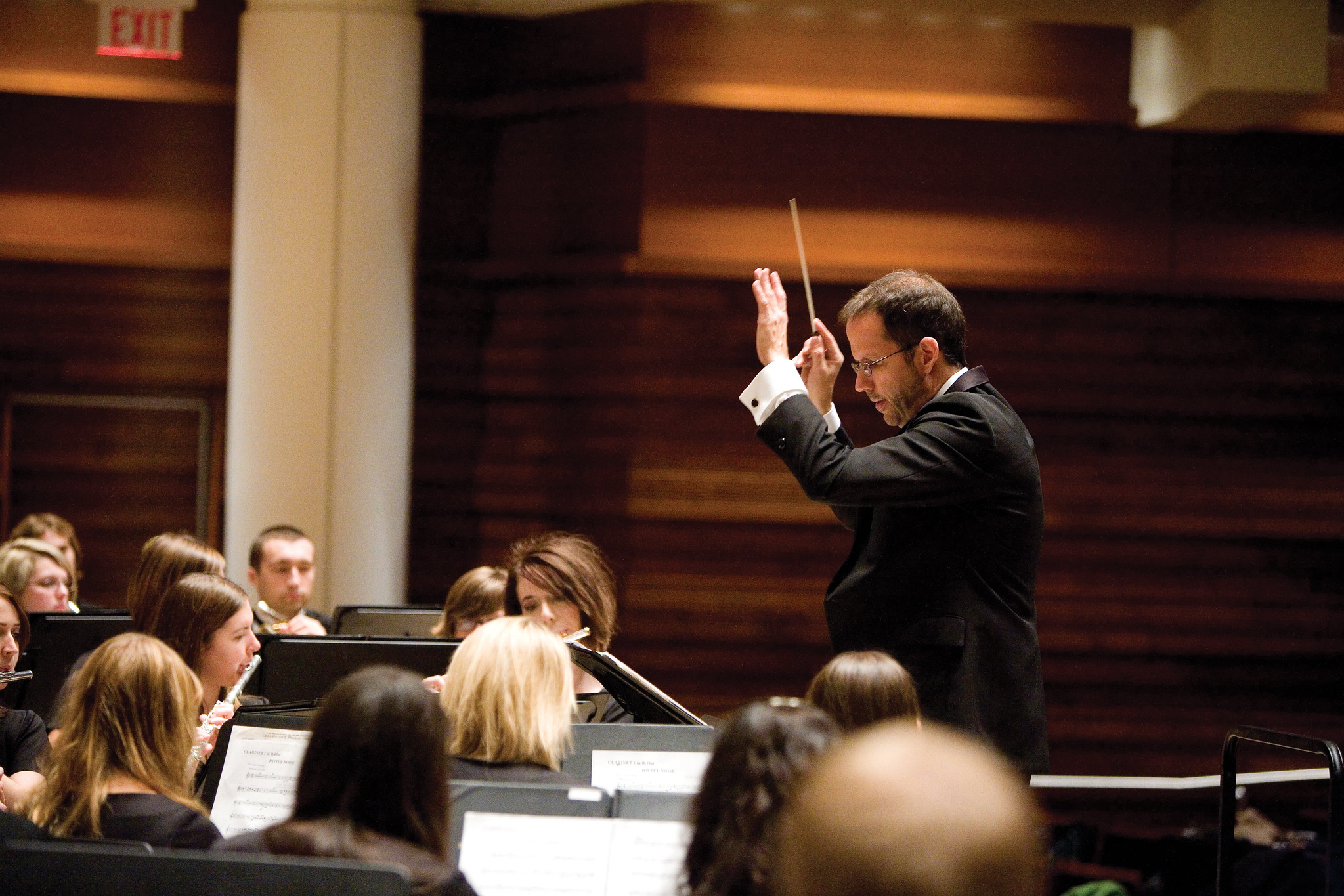 Friends of the Arts
Support the arts by making a donation and becoming a member of Friends of the Arts. As a member, you'll receive exclusive benefits that are designed to enhance your experience as a patron and show our appreciation for your support.
Plan Your Visit
Get ready to experience the best that North Central College has to offer! For information on your upcoming visit and what you need to know beforehand, click below.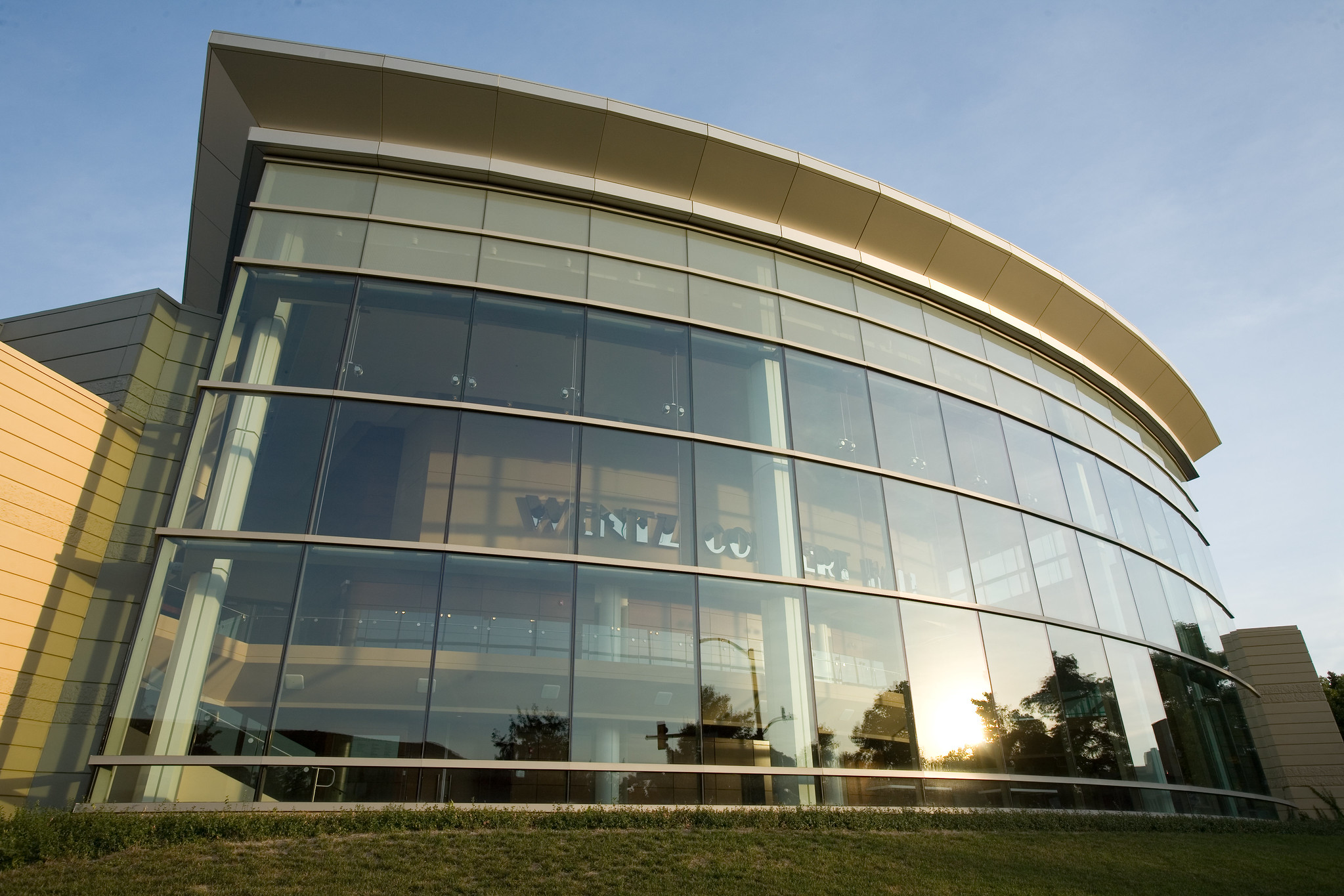 Contact Us
Box Office
Wentz Concert Hall and Fine Arts Center
171 E. Chicago Avenue
Tuesdays 10 a.m. - 4 p.m.
Wednesdays 10 a.m. - 2 p.m.
Thursdays 10 a.m. - 2 p.m.
Fridays 12 p.m. - 6 p.m.
Naperville, Illinois 60540
630-637-SHOW (7469)