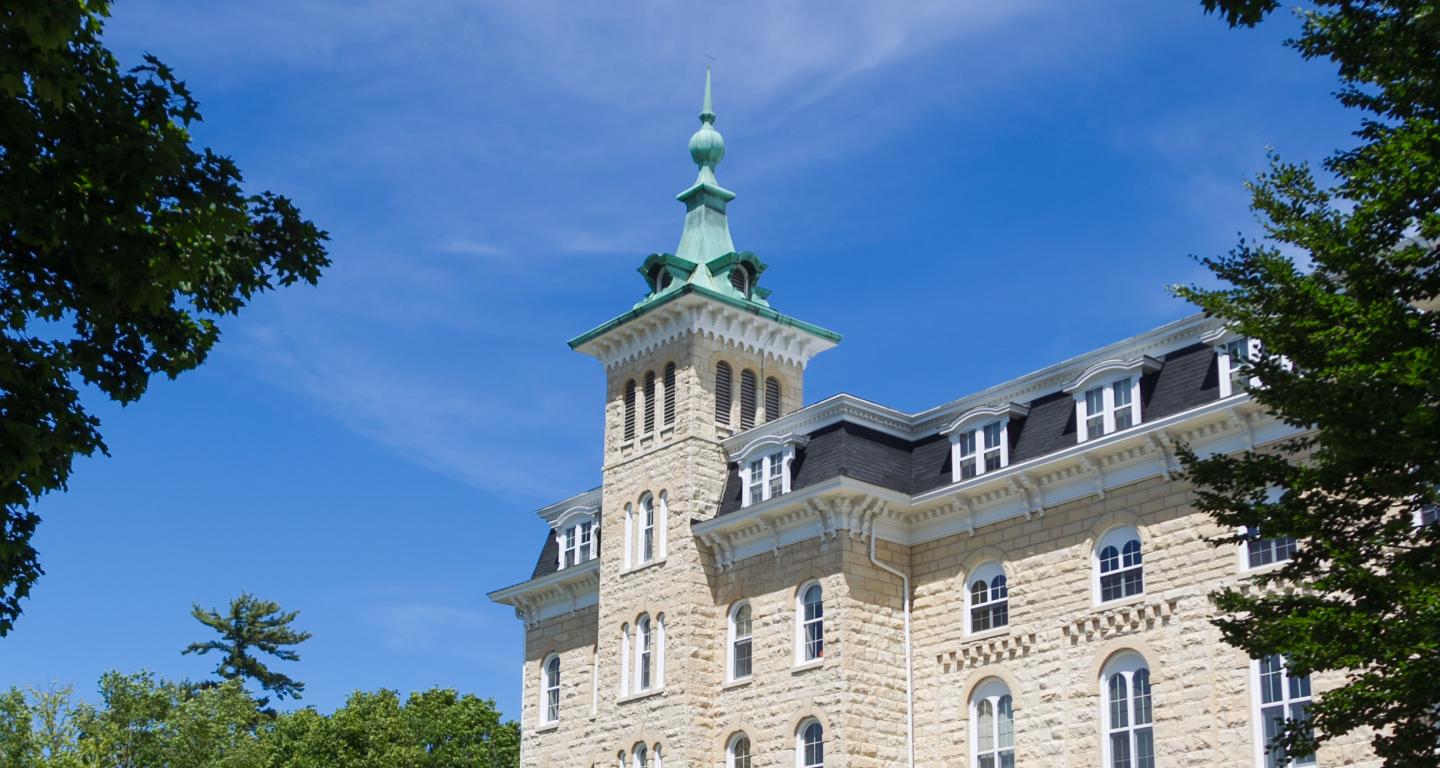 ---
The investigation team typically includes two investigators, a responsible administrator, and a Deputy Title IX Coordinator.
The investigators are neutral fact-finders in charge of interviewing all parties and witnesses, collecting information submitted by the parties and witnesses, independently gathering evidentiary information and pertinent facts, and drafting an investigative summary and report.
The responsible administrator oversees the investigation, monitors the timeline, provides regular updates to the parties, reviews the evidence, and assists in writing the investigative summary and report.
The Deputy Title IX Coordinator facilitates the investigative team's review of the evidence, analysis of credibility, determination of findings regarding policy violations; assists in writing the investigative report, and the selection of appropriate recommended sanctions if there is a finding of violation.
The investigative team has the authority to investigate all collateral misconduct, meaning that it will investigate all allegations of discrimination, sexual misconduct, harassment and retaliation, but also may identify any additional alleged policy violations that have occurred in concert with the discrimination, sexual misconduct, harassment or retaliation, even though those collateral allegations may not specifically fall within the jurisdiction of these procedures. Accordingly, investigations are conducted with as wide a scope as necessary.
At any point during the investigation, if it is determined there is no reasonable cause to believe that College policy has been violated, the Assistant Vice President for Equity, Diversity and Inclusion has authority to terminate the investigation and end resolution proceedings.
Witnesses (as distinguished from the parties) are expected to cooperate with and participate in the Assistant Vice President for Equity, Diversity and Inclusion's investigation. Failure of a witness to cooperate with and/or participate in the investigation may constitute a violation of policy and may be subject to discipline. Witnesses may be permitted to provide written statements in lieu of interviews during the investigation and may be interviewed remotely by phone, Skype (or similar technology), if they cannot be interviewed in person or if the investigators determine that timeliness or efficiency dictate a need for remote interviewing. The Assistant Vice President for Equity, Diversity and Inclusion can determine if a witness is exempt from being compelled to participate.
All interviews will typically be recorded and transcribed. Participants are strictly forbidden to surreptitiously record the proceedings and doing so is a violation of policy. All participants in the process will have the opportunity to review their transcripts and provide additional information, clarifications or corrections. No unauthorized audio or video recording of any kind is permitted during investigation meetings or appeal processes.
---