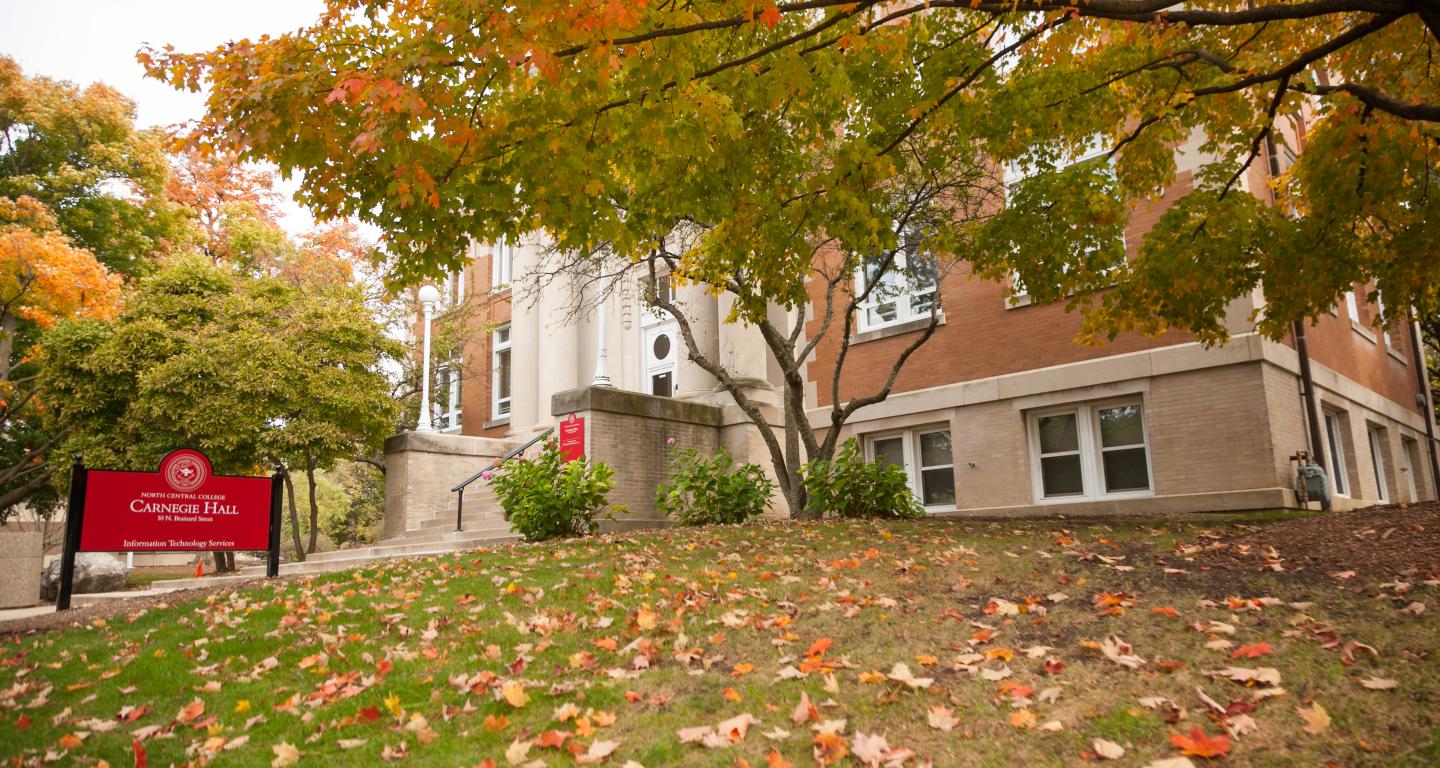 Transfer Equivalencies
North Central regularly updates articulations from Illinois colleges and universities on Transferology. Additionally, the College annually reviews and compares our course catalog with those of many Illinois community colleges to publish Transfer Guides. These are useful guides to confirm whether or not a course transfers, meets a core general education requirement, or is an elective.
Major/Minor Coursework Planning Sheets
Wondering what to take elsewhere that would go toward a North Central College major or minor?  The College has developed major/minor coursework planning sheets for each program of study.  Select your specific major/minor from the list, and then click on the paper icon in the upper right corner (Print Degree Planner).  Elementary Education and Supplemental Secondary Education coursework planning sheets are also available and include general education courses specific to those majors.  All other majors can refer to the core general education requirements planning sheet. PLEASE NOTE: These planning sheets should be used in consultation with both our Transfer Guides and a member of the transfer admission staff. 
Illinois Articulation Initiative (IAI)
North Central College is a participant in the Illinois Articulation Initiative (IAI).  Transferable IAI courses are clearly designated on our Transfer Guides and in our undergraduate course catalog. 
Community College Visits
Our transfer staff visits Illinois community colleges throughout the academic year.  Upcoming visits can be found on your transfer counselor's web page. 
Individual Planning Appointments and Unofficial Transcript Evaluations
We highly encourage you to schedule an individual campus visit.  A visit itinerary can include:
Unofficial evaluation of your transcript(s)
Explanation of the admission, scholarship, and financial aid processes
Overview of North Central College
Walking tour of campus
Time to meet with faculty, a coach, or other College staff
Group visits are also available once a month. 
Office of the Registrar
The following resources are available through the Office of the Registrar:
Academic and Student Support
Connect with Campus
Find us on Facebook, follow us on Twitter, and stay up to date with all our other social media connections around campus!