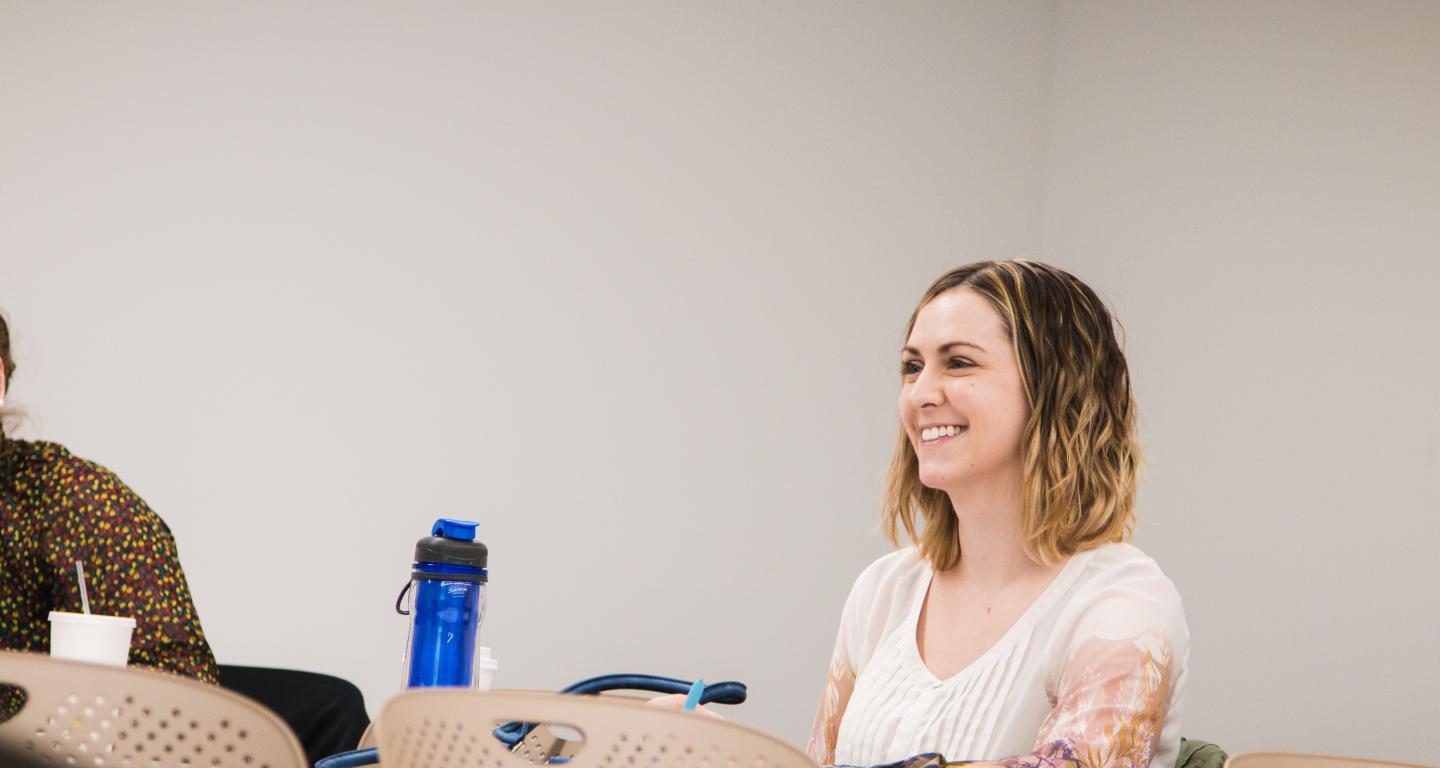 Admission and Application Process
North Central College School of Graduate and Professional Studies seeks master's-level candidates who possess academic, professional and personal qualities.
The online application is for Education, Leadership Studies, Liberal Studies, MBA, and Nonprofit Management and Leadership applicants.
Occupational Therapy applicants apply through the Occupational Therapist Centralized Application Service (OTCAS).
Admission Requirements
To be considered for admission as a degree seeking or a certificate student, applicants are required to submit the following credentials in addition to any individual program requirements:
Official transcripts from all undergraduate and graduate institutions showing an earned bachelor's degree from a regionally accredited college or university.
Evidence of earning a minimum grade point average of a 3.0 on a 4.0 scale during the last sixty (60) hours of undergraduate study.
Two letters of recommendation from employers, professors, or others who are able to judge your potential for graduate study in the academic field.
Statement of purpose that discusses long range goals, interest in the chosen discipline, and the reason(s) for applying to this program. 
A current resume
An Interview if deemed necessary by the School of Graduate & Professional Studies. 
The School of Graduate and Professional Studies uses a holistic approach giving careful consideration to all credentials in an application. Applicants who do not meet the minimum grade point average of a 3.0 on a 4.0 scale must have at least 5 years of professional work experience and submit a letter of intent describing how the professional work experience has contributed to your ability to perform in graduate school.