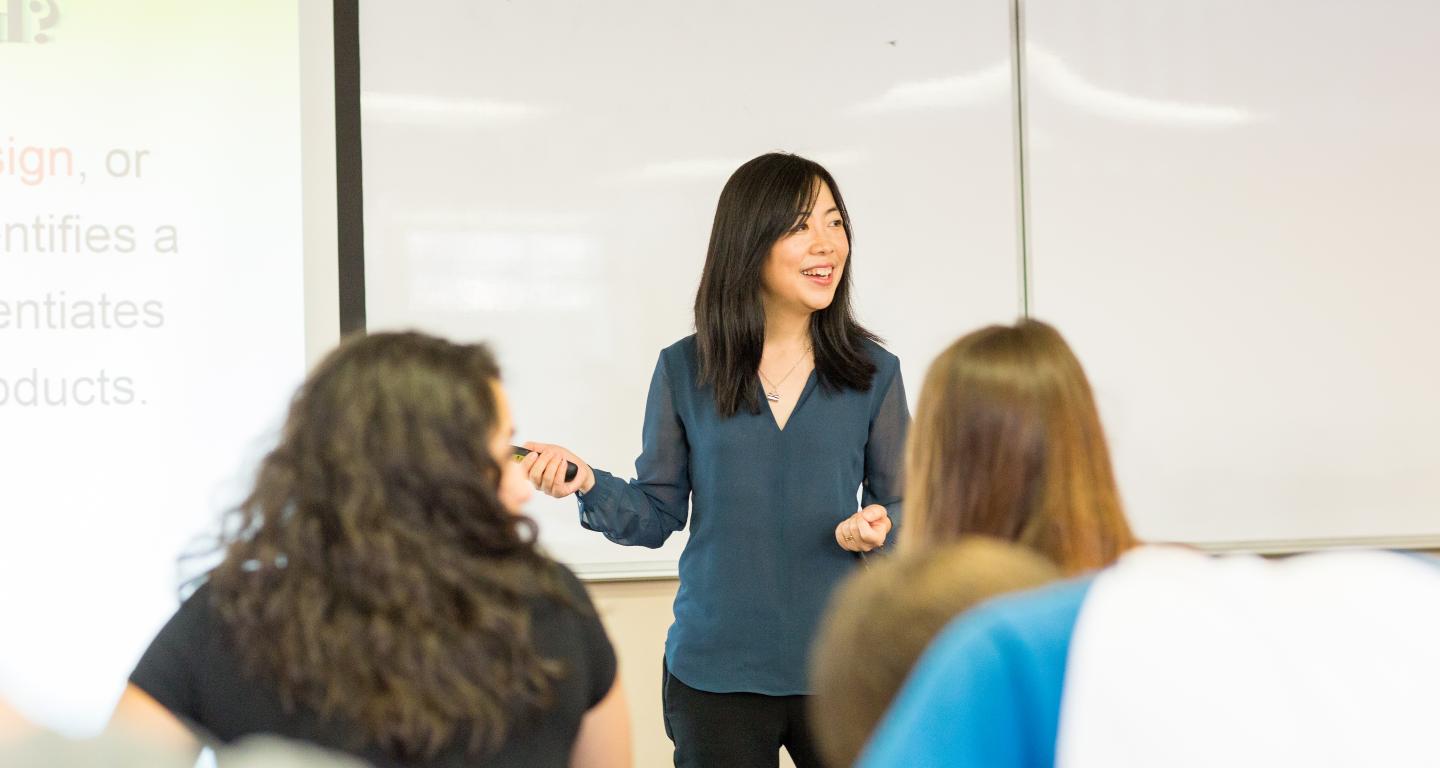 Applying to Master of Education Degrees
Start Your Application
A username and password will be generated and sent to the email you provide. You will have 30 days to complete the online application. Separately from the application, you will need to submit additional items depending on your program. In order to submit the application, you will upload the following:
Statement of purpose that discusses long range goals, interest in the chosen discipline, and the reason(s) for applying to this program.
A current resume that includes educational and employment history, college extracurricular activities, community activities, honors and leadership roles, hobbies and nonacademic interests.
Submit Official Transcripts
Official transcripts from all undergraduate and graduate institutions showing an earned bachelor's degree from a regionally accredited college or university. 
We give careful consideration to all credentials in an application. The minimum GPA of a 3.0 on a 4.0 scale during the last 60 credit hours of  coursework is required. 
Transcripts can be sent electronically to grad@noctrl.edu or by mail to the School of Graduate and Professional Studies, 30 N. Brainard St., Naperville, IL 60540.
Submit Additional Application Materials
A copy of your current teaching license.
A letter from your district's personnel office indicating the length of your teaching experience.
Two professional letters of recommendation (PDF) - Complete and upload the first page of the letter of recommendation form. Send the second page to both of your references.

M.Ed. in Educational Leadership applicants must submit one letter of recommendation from a principal.
Admissions Interview
Applicants may be invited to an admissions interview if deemed necessary by the School of Graduate & Professional Studies.