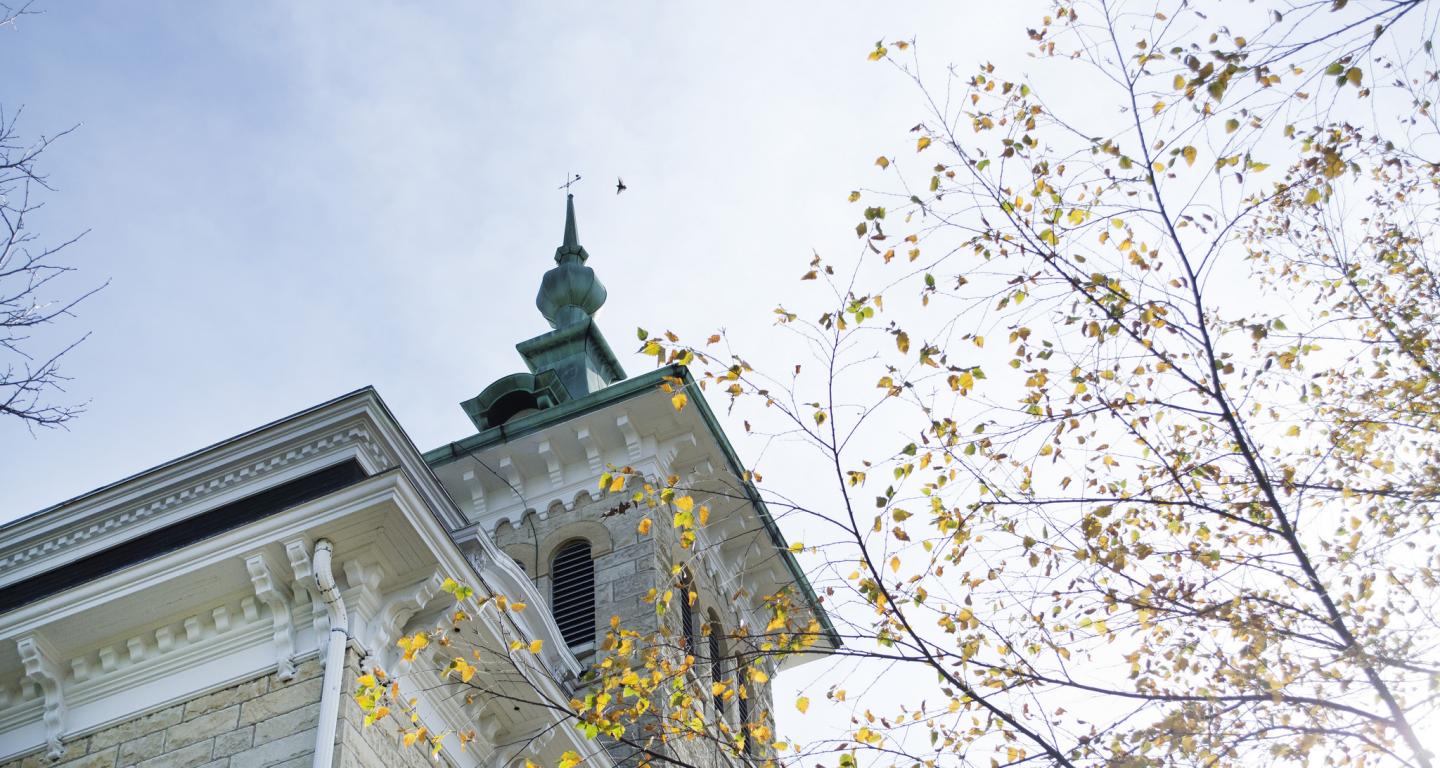 High School Spring Break Visits
Your spring break visit to campus includes a group information session with a Freshman Admission Counselor to talk about North Central College and our admission and financial aid processes. It also includes an hour-long walking tour of our beautiful campus with a current student tour guide. The tour includes a residence hall room and/or our Fine Arts and Athletic Facilities upon request. This visit is the perfect introduction to North Central College for prospective junior, sophomore and freshman high school students.
Faculty and coach appointments are not available with spring break group visits. If you have questions regarding this, please contact us at admissions@noctrl.edu.

Spring Break Visit Dates:
Monday, March 25
Tuesday, March 26
Wednesday, March 27
Thursday, March 28
Friday, March 29
Monday, April 1
Tuesday, April 2
Wednesday, April 3

Start times of 10:00 a.m., Noon and 2:00 p.m. are available for each date.
 
Follow the link above to get started with your event registration. Create an account or enter your email and password if you already have an account. We recommend searching by Event Category and selecting Freshman Spring Break Visit.


Connect with Campus
Find us on Facebook, follow us on Twitter, and stay up to date with all our other social media connections around campus! Looking for hotel or dinner options?  Visit and dine in Naperville before or after your college visit.
Please contact the Office of Admission at 630-637-5800 if you have any questions.