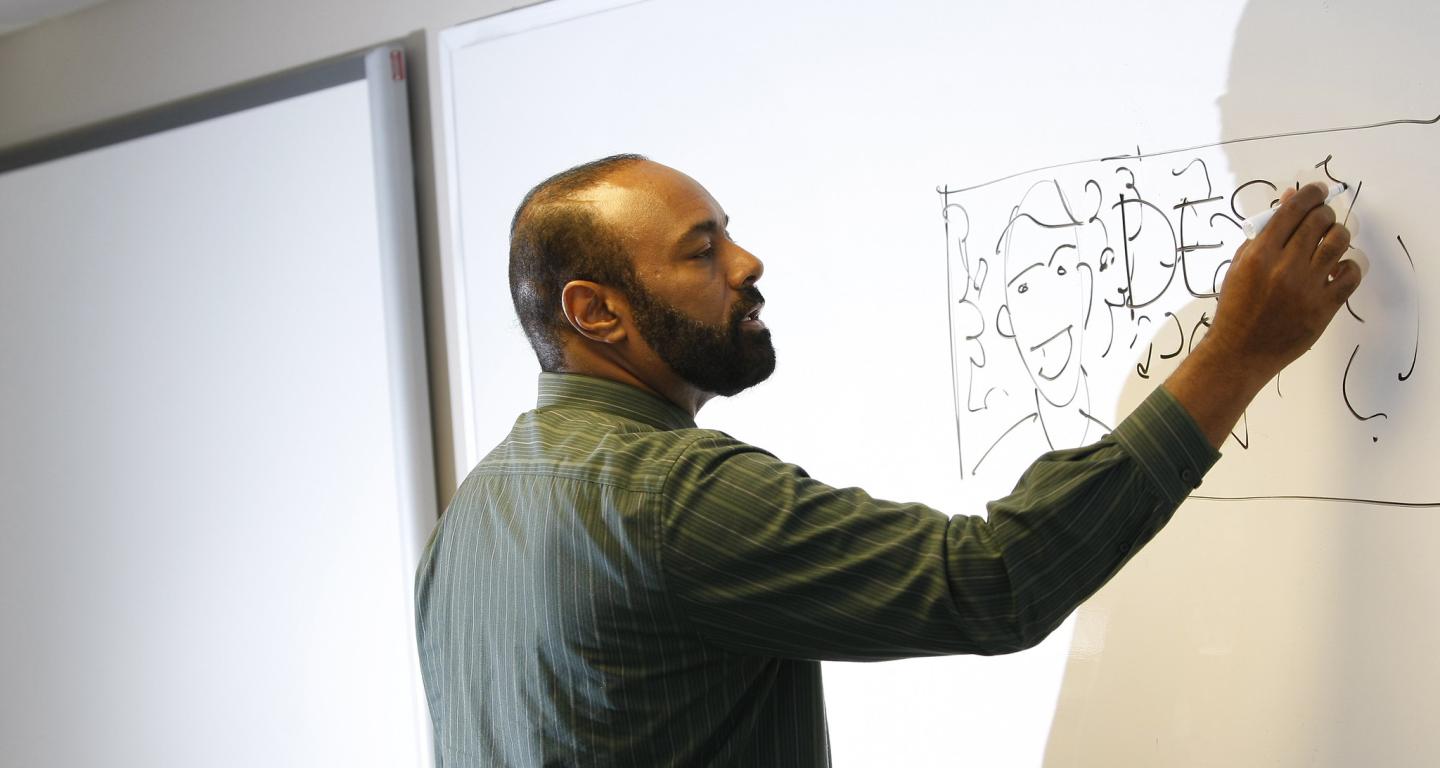 Actuarial Science Salary: How Much Do Actuaries Make?
Reviewed by Jacob Imm
Oct 22, 2021
Actuarial Science Salary: How Much Do Actuaries Make?
If you don't already know the answers to the questions, "What is actuarial science?" and "What does an actuary do?", make sure to read our linked blogs before diving in! 
Although it requires a significant amount of study, interning and passing certification exams, a career in actuarial science can be both personally and financially rewarding. Once you reach the end of your education on how to become an actuary and it's time to join the professional world, you may have one final question left unanswered:
How much do actuaries make? 
While the U.S. Bureau of Labor Statistics lists the median annual salary of actuaries as $111,030, the average salary you can expect to earn as a professional actuary will depend on several different factors, including your location, experience and level of education. In this article, we'll discuss these and other factors, as well as the projected job outlook for those who want to pursue this lucrative field and build an actuarial career.
What Affects Actuary Income?
Actuaries work in a diverse industry, and certain variables within the profession can lead to differences in pay. The amount of money you can expect to earn as an actuary will depend on several different factors, most notably:
Type of actuary – There are many different types of actuaries, all of which earn different wages depending on the work they do. Examples of different actuary positions include  pricing actuaries, finance actuaries and insurance actuaries. While insurance actuaries are the most common type of actuaries, their salaries tend to be lower than property and casualty actuaries. In fact, the highest paid position in this field is an actuary fellow in casualty insurance—which can earn you over $550,000 per year.
Industry – Actuaries can also work in a variety of industries, depending on the company that hires them. As an actuary, you may find employment at an insurance company, bank, mortgage broker, or in government work. Typically, actuaries who work for the private sector tend to earn a higher income. 
Location – Those who work in metropolitan areas with a higher cost of living typically earn more than those who work in rural areas. The top states for salary working as an  actuary include New York, Connecticut, Washington and the District of Columbia.
Level of education – As with many other professions, the amount of education you have can affect your pay and potential for growth. Those with a master's degree in actuarial science will usually earn higher salaries than those with a bachelor's degree.
Work experience – The longer you work in the field of actuarial science, the more money you can expect to make. In fact, after five years of work experience, an actuary can double their starting salary.
How Does Actuary Salary Compare to Other Accounting Salaries?
Compared to other accounting jobs, experienced actuaries earn competitive salaries and have the potential to increase their income over time. While we know that the median salary for an actuary is $111,030, let's take a look at how this number compares to other positions in the financial industry:
Accountants – Financial accounts earn a median annual salary of $70,500.
Budget analysts – Budget analysts earn a bit more than accountants, with a median annual salary of $76,220.
Financial analysts –  Financial analysts top this list with a median annual salary of $85,660—but all of these positions still earn less on average than experienced actuaries. 
What Type of Education Do You Need to Become an Actuary?
To become an actuary, most students earn a bachelor's or master's degree in actuarial science or both. During their studies, students will often intern for insurance companies or financial institutions. In addition to completing coursework and internships, students must also pass their actuarial science college exams. These required experienced exams will cover the following topics:
Probability

Financial mathematics 

Models for financial economics 

Models for life contingencies

Construction and evaluation of actuarial models
What is the Job Outlook for Actuaries?
Job opportunities in actuarial science are predicted to grow by 18% from 2019 to 2029, which is considered much faster than the average for all occupations.
Of course, location plays a major role in the outlook for any position. Below are some U.S. states with the highest expected level of job growth in this field:
Colorado – Projected 37% growth from 2016-2026.
North Carolina – Projected 35.9% growth from 2016-2026.
Puerto Rico – Projected 33.3% growth from 2016-2026.
Iowa – Projected 32.8% growth from 2016-2026.
Texas – Projected 31.7% growth from 2016-2026.
Join the Field of Actuarial Science Today with North Central College
For those interested in probability, problem solving and statistics, a career in actuarial science can offer flexible work hours, job stability and a lucrative salary. But to increase your potential income, you'll need to get a quality education. That's why you need to find the right program, like  North Central College's actuarial science degree program. 
North Central College's small class sizes, comprehensive curriculum and hands-on internship opportunities have led to actuarial science exam pass rates of between 75 and 90 percent. In fact, students who pass their first two exams and complete an internship through North Central College have 100% job placement in the actuary industry after graduation. 
To get started on a rewarding career in actuarial science, find out more about North Central College. 
 
Sources: 
U.S. Bureau of Labor Statistics. Actuaries. https://www.bls.gov/ooh/math/actuaries.htm
Accounting. Actuary Salary Guide. https://www.accounting.com/careers/actuary/salary/