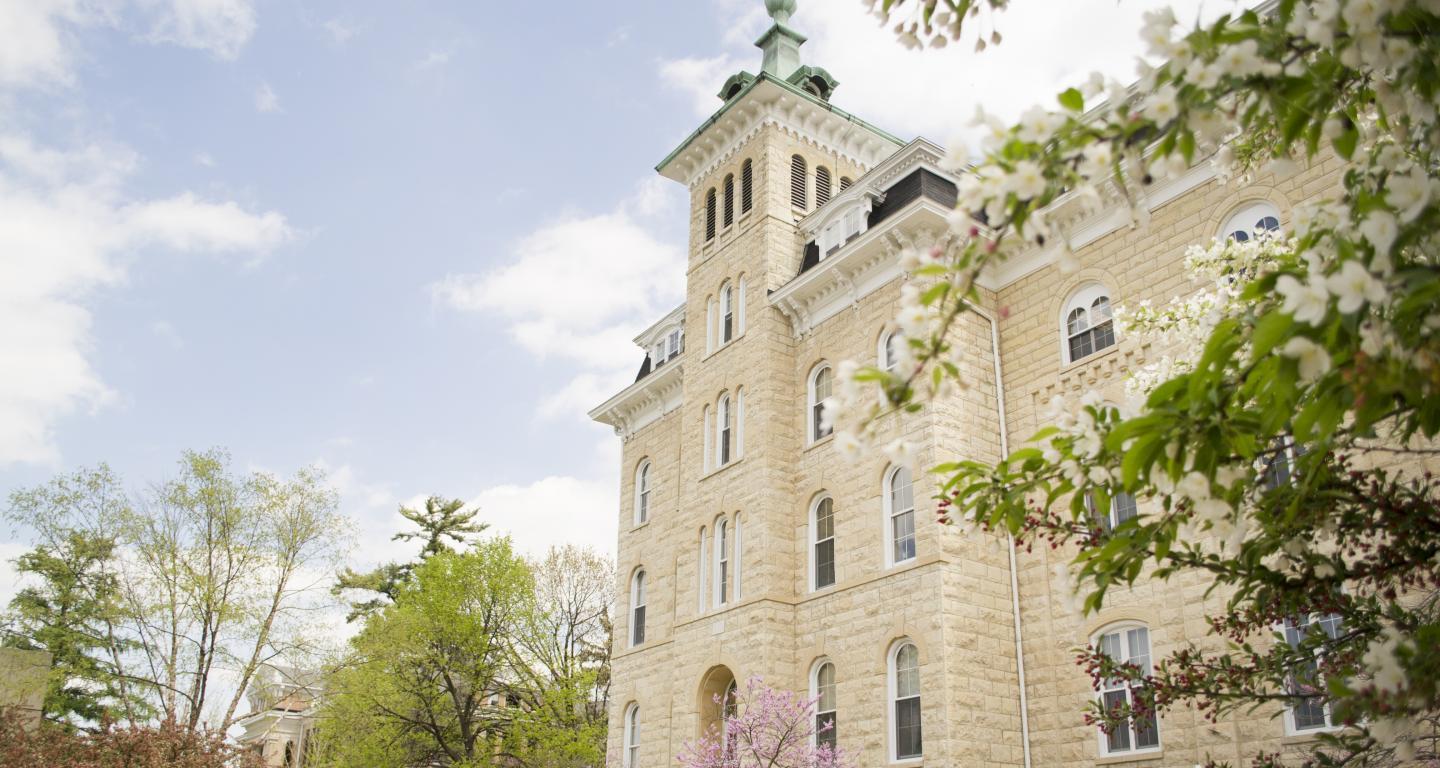 Join Enactus and put free enterprise principles to work.
Students from all majors join the Enactus team (formerly Students In Free Enterprise, or SIFE) to help small local and global entrepreneurs become financially sustainable. Carefully mentored by an advisory board of seasoned business professionals, North Central's team consistently places in the top 3 percent of schools participating in the Enactus national competition each year. Students' programs make a powerful impact on the world, and many remain in place years after their inception.
You can also:
Join NCC's Best, a socially conscious, direct trade business. Students run all aspects of the business—from researching to importing to marketing and selling—of Conscious Bean Coffee grown in Guatemala and products by several global merchandise suppliers.
Build presentation skills by participating in Enactus' annual U.S. competition. You'll present your project to a panel of judges composed of industry leaders who will provide you with constructive feedback.
Participate as consultants to local and international entrepreneurs and assist them in removing obstacles they face in the U.S. financial system.
Travel to Guatemala during D-Term to nurture a cross-border partnership and work alongside Mayan weavers, potters and farmers.
Invest in your future
Choosing the right college is a big decision. Don't make it alone. North Central's admission and financial aid team is here to help you design a financial aid solution that works best for you and your family.
Merit scholarships, grants, loans, campus employment - these are just some of the resources available to you. Over 95 percent of students and 100 percent of all eligible students receive aid. Let our team partner with you in finding the best value for your education.
Learn more about financial aid and costs for North Central College
Apply to North Central College
The first step to becoming a North Central student is reading the application instructions specific to you. Find out everything you need to know about applying by selecting the group you belong to below.