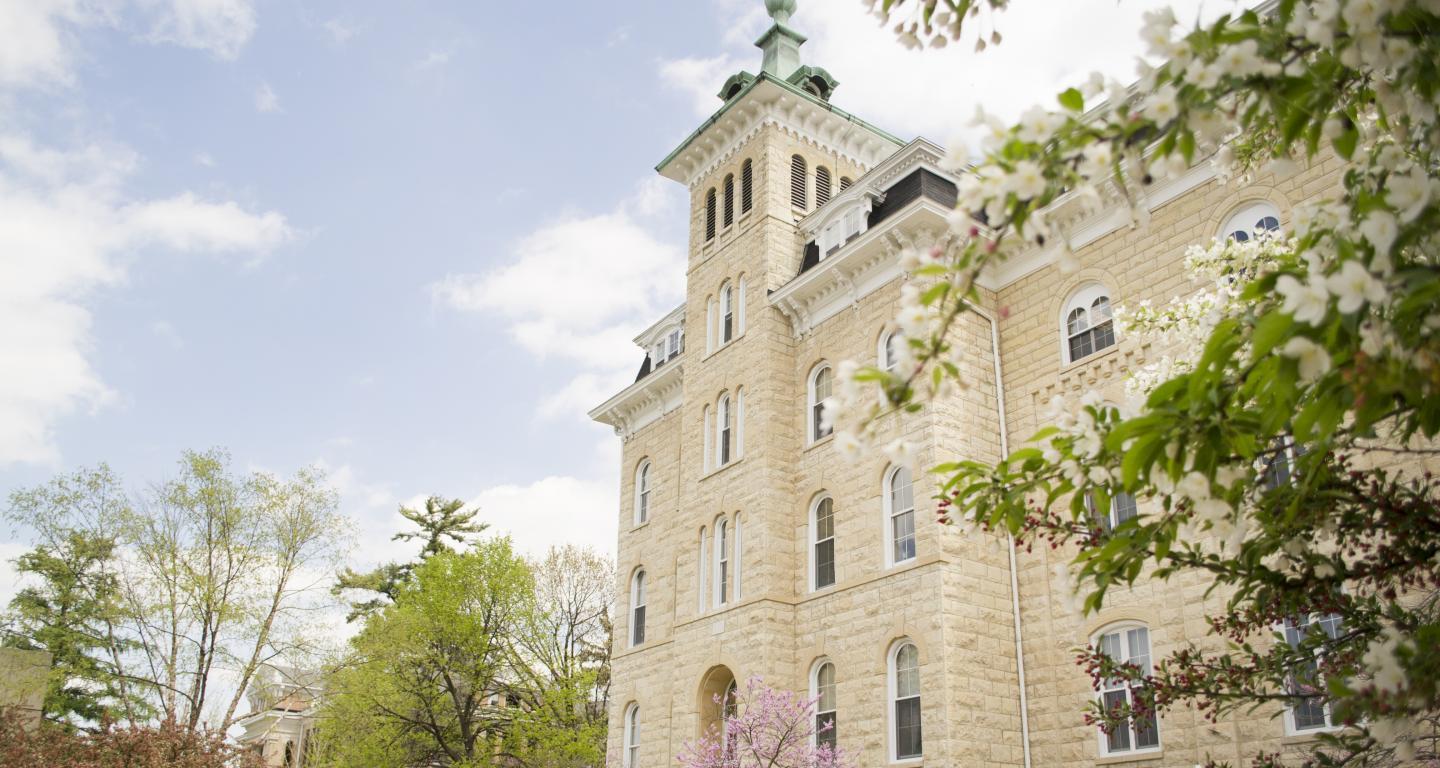 North Central's nationally ranked forensics team routinely garners awards in the top tier of colleges and universities. Students from all majors become more articulate speakers, effective performers and critical thinkers as they participate in more than a dozen tournaments each year.
As a forensics team member, you'll practice with your teammates and receive one-on-one coaching from the director of forensics and experienced volunteer coaches. Choosing material that interests you, you'll compete during fall semester; nationals are held in early spring semester, followed by a yearend showcase on campus featuring the best of North Central forensics.
You may also:
Receive course credit for participation on the team.
Apply for forensics scholarships.
Implement workshops for and provide coaching/judging assistance to local high school speech programs.
Travel to compete in state tournaments and national contests.
Improve your writing, speaking, presentation and performance skills.
Develop teamwork capabilities.
Gain confidence and self-esteem as you overcome fear of public speaking.
Invest in your future
Choosing the right college is a big decision. Don't make it alone. North Central's admission and financial aid team is here to help you design a financial aid solution that works best for you and your family.
Merit scholarships, grants, loans, campus employment - these are just some of the resources available to you. Over 95 percent of students and 100 percent of all eligible students receive aid. Let our team partner with you in finding the best value for your education.
Learn more about financial aid and costs for North Central College
Apply to North Central College
The first step to becoming a North Central student is reading the application instructions specific to you. Find out everything you need to know about applying by selecting the group you belong to below.