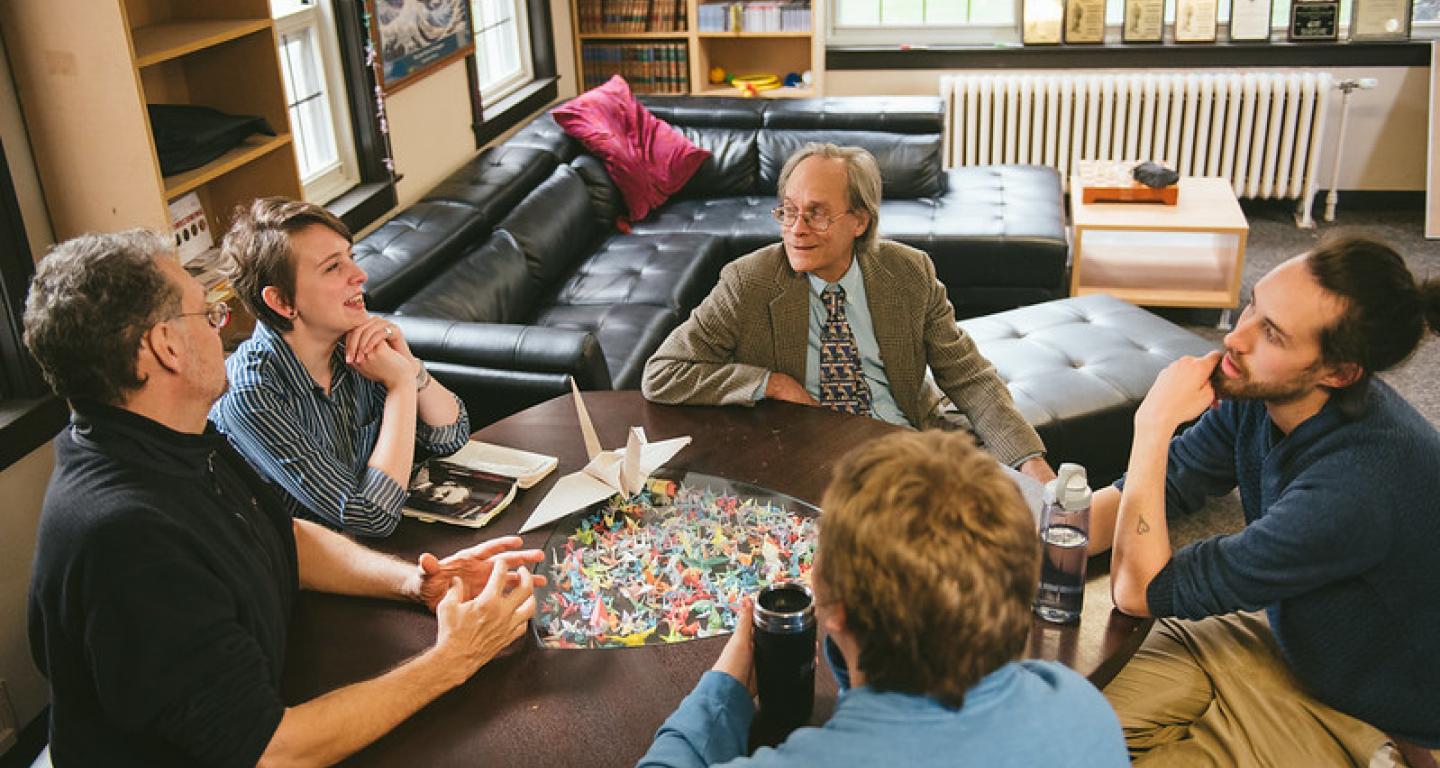 short read, BIG THINK Series
Join Us...
for a series of lively virtual discussions on relevant and timely topics led by faculty of the Master of Arts in Liberal Studies program at North Central College.
There is no preparation before each event: the short read and or video will be reviewed at the beginning of the event. Then, engage in vibrant and enlightening BIG THINK discussions with scholars, students, co-workers and community members.
Contribute your thoughts on how the reading affects you and our society, culture, and environment. Will your perspective be confirmed or changed? Formulate a sense of where we go from here and how you can take action and make a difference.
---