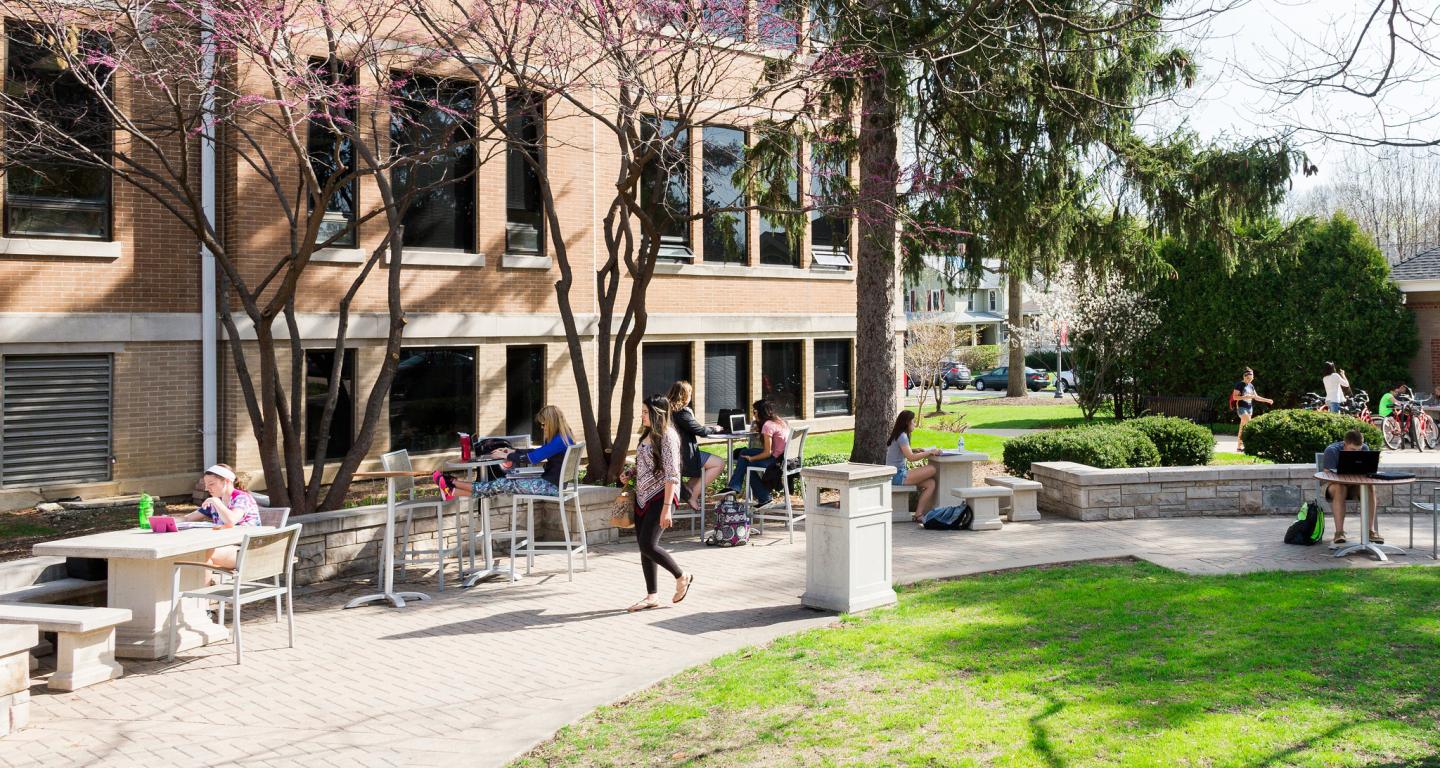 Good Reasons for Quitting:
You will live longer and live healthier
The people you live with, especially children, will be healthier
You will have more energy and breathe easier
You will lower you risk of heart attack, stroke and cancer
Tips to Help You Quit:
Get rid of ALL cigarettes and ashtrays in your home, car or workplace
Ask family, friends and coworkers for support
Stay in nonsmoking areas
Keep yourself busy
Reward yourself often
Tools to help quit smoking:
Free support hotline 1-800-QUIT-NOW
"How to Quit" resources from the CDC
Literature and handouts on the effects of smoking and how to quit are available at the Dyson Wellness Center
Nicotine replacement products (gum, patches, lozenges) are available at the Dyson Wellness Center at cost to students, faculty and staff
Support Programs for Smoking Cessation:
For Students and Employees:
The American Lung Association directs the "Freedom from Smoking" program.  It includes eight sessions and features a step-by-step plan for those who want to quit smoking.  These sessions can be in a face to face support group or on-line. Their website with more information, time and locations can be accessed by clicking here.
For Employees:
Employees enrolled in the College Health Plan administered by Blue Cross BlueShield of Illinois have access to a no-cost cessation program that includes personal telephonic coaching and self-directed online courses.  For more information about the programs as well as the link to register in order to access these programs by clicking here or by calling the nurse line at 800-299-0274.
Employees enrolled in the College Health Plan also are able to access smoking cessation medication; some are at no cost.  For more information click here.
All fulltime employees have access to the Employee Assistance Program's Smoking Cessation tools and personal coaching that can be found here.  The Company code is metlifeeap3.  Employees also may call 800-275-4638 to speak with a counselor representative.