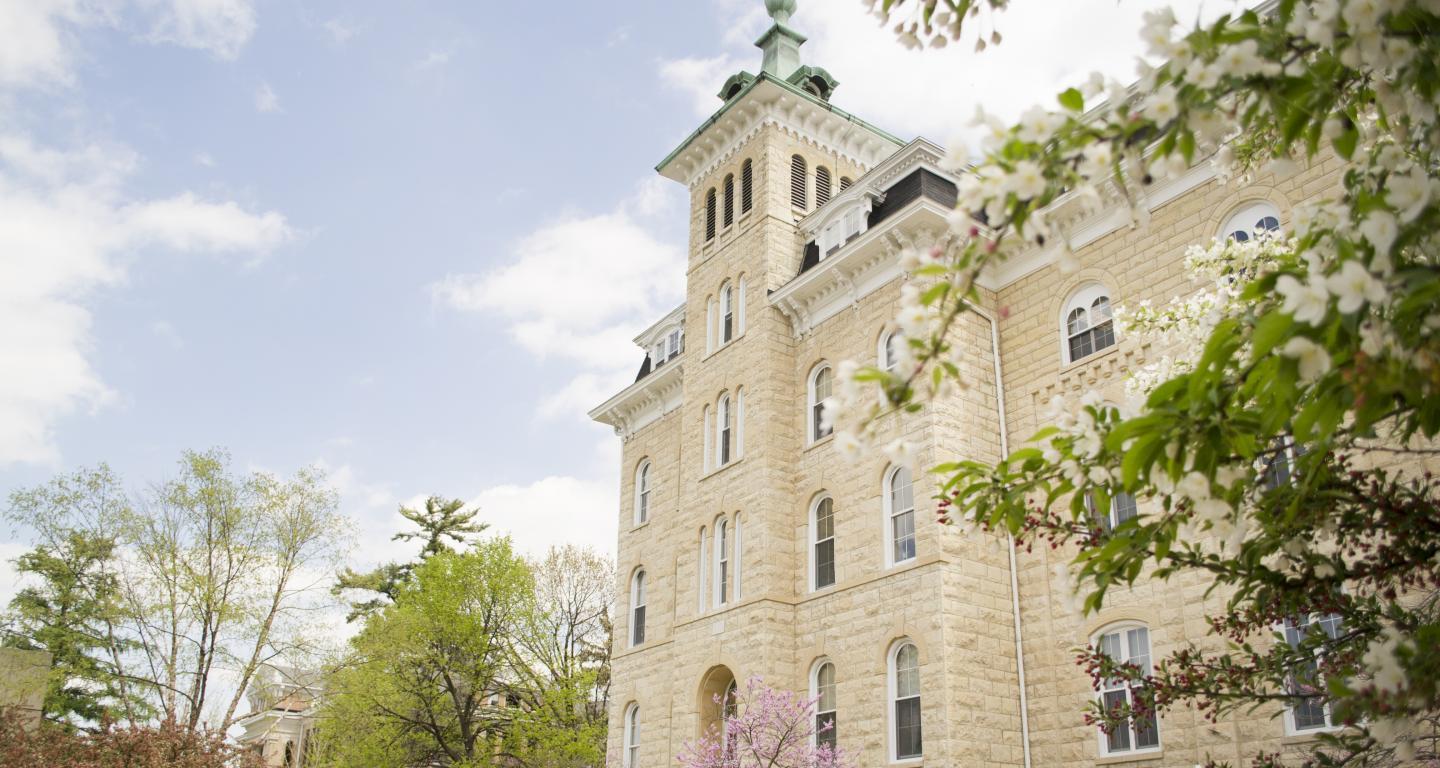 Interdisciplinary Programs
Chicago Term
Why choose Chicago Term at North Central College?
Chicago Term is an academic immersion in one of the most culturally diverse, dynamic and renowned cities in the country. You'll use Chicago as your classroom, performing research and completing internships that complement your major.
North Central College's leading scholars teach Chicago Term classes. Field trips, walking tours, dynamic speakers, neighborhood research projects and museum and library visits are just some of the ways that you'll step out of the typical classroom during your semester.
The benefits of Chicago Term include extensive internship options. A Chicago-based internship is not required but it is highly encouraged. The city offers many opportunities to gain skills and build your résumé at businesses and not-for-profit organizations. Over the past several years, students have completed successful internships at the American Diabetes Association, Bread for the World, Christopher House for at-risk children, the Chicago Public Schools, the Chicago Field Museum, as well as several business and law firms. The College's Office of Career Development can help you locate appropriate internship sites that may jump-start career experiences and options.
Typically, students commute via the Metra train between Naperville and Union Station in Chicago (ten-ride Metra tickets are provided). Since classes meet only once a week, this provides ample opportunity to explore the city, develop a feel for the richness of living in this environment, but also take other classes on campus to fill out and integrate your academic schedule.
You can also:
Immerse yourself in a thriving cultural atmosphere.
Take distinctive Chicago-themed classes.
Fulfill general education and major and minor requirements.
Visit historical and acclaimed Chicago establishments.
Gain valuable business contacts through internships.
Participate in a host of volunteer and service options.
Invest in your future
Choosing the right college is a big decision. Don't make it alone. North Central's admission and financial aid team is here to help you design a financial aid solution that works best for you and your family.
Merit scholarships, grants, loans, campus employment - these are just some of the resources available to you. Over 95 percent of students and 100 percent of all eligible students receive aid. Let our team partner with you in finding the best value for your education.
Learn more about financial aid and costs for North Central College
Apply to North Central College
The first step to becoming a North Central student is reading the application instructions specific to you. Find out everything you need to know about applying by selecting the group you belong to below.