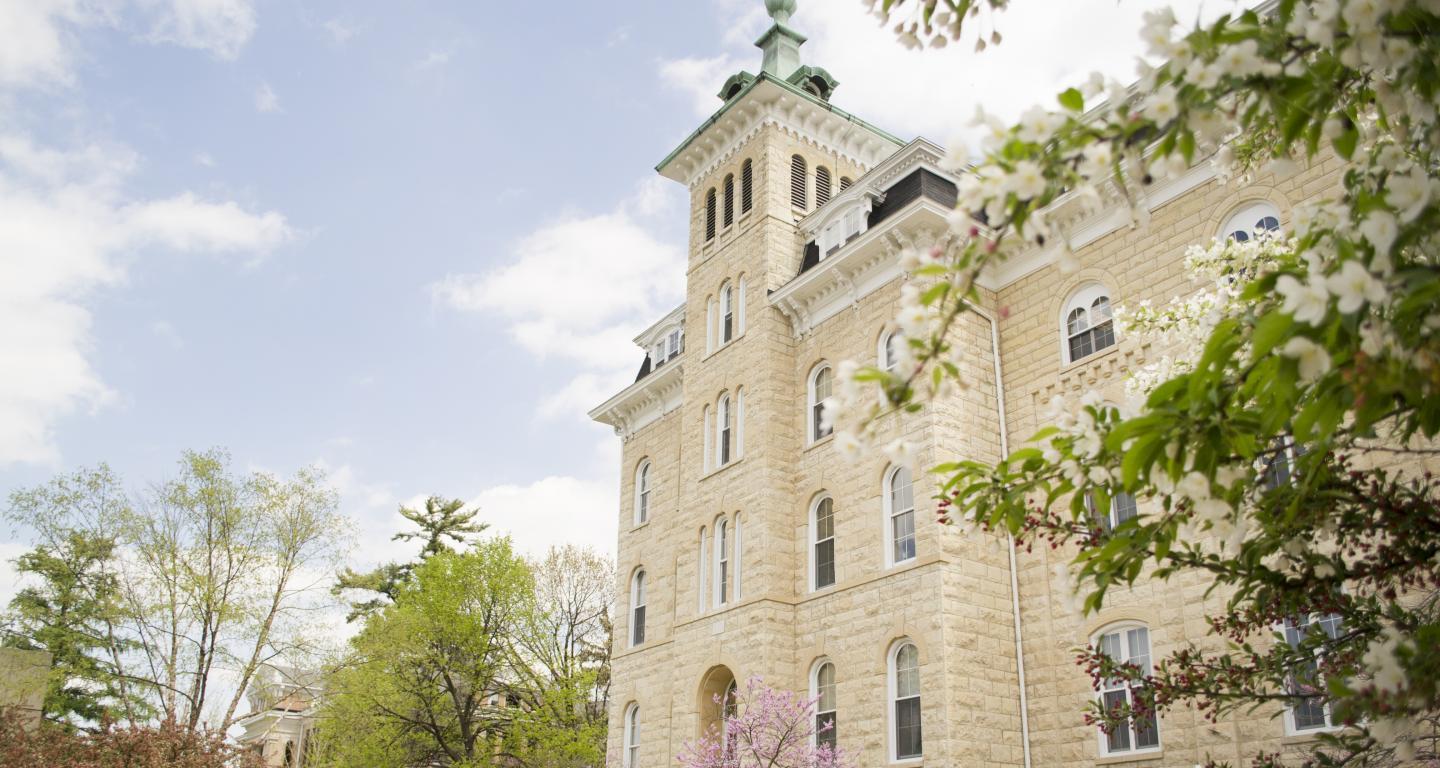 An award-winning student newsmagazine, The North Central Chronicle is a great way to get involved in campus life while getting your work published in print and on the web at ncclinked.com.
Earn academic credit and garner résumé-building experience.
Cross-train on a variety of skills, including photography, editing and design.
Cover appearances by notable campus speakers (Past visitors have included Sen. Dick Durbin, Dr. Cornel West, Illinois Lt, Gov, Bill Foster, former Secretary of State Madeleine Albright, Hill Harper, Tavis Smiley, Common and Caroline Kennedy.)
Enter—and win!—state and regional competitions like the Illinois College Press Association contest.
Apply for a journalism scholarship as early as freshman year; annual awards range from $500 to $3,000.
Students from various majors write, edit and photograph all content. You'll learn print and electronic journalism from a faculty advisor who has worked for two national dailies and knows what it takes to produce a successful paper and multimedia news website.
Invest in your future
Choosing the right college is a big decision. Don't make it alone. North Central's admission and financial aid team is here to help you design a financial aid solution that works best for you and your family.
Merit scholarships, grants, loans, campus employment - these are just some of the resources available to you. Over 95 percent of students and 100 percent of all eligible students receive aid. Let our team partner with you in finding the best value for your education.
Learn more about financial aid and costs for North Central College
Apply to North Central College
The first step to becoming a North Central student is reading the application instructions specific to you. Find out everything you need to know about applying by selecting the group you belong to below.