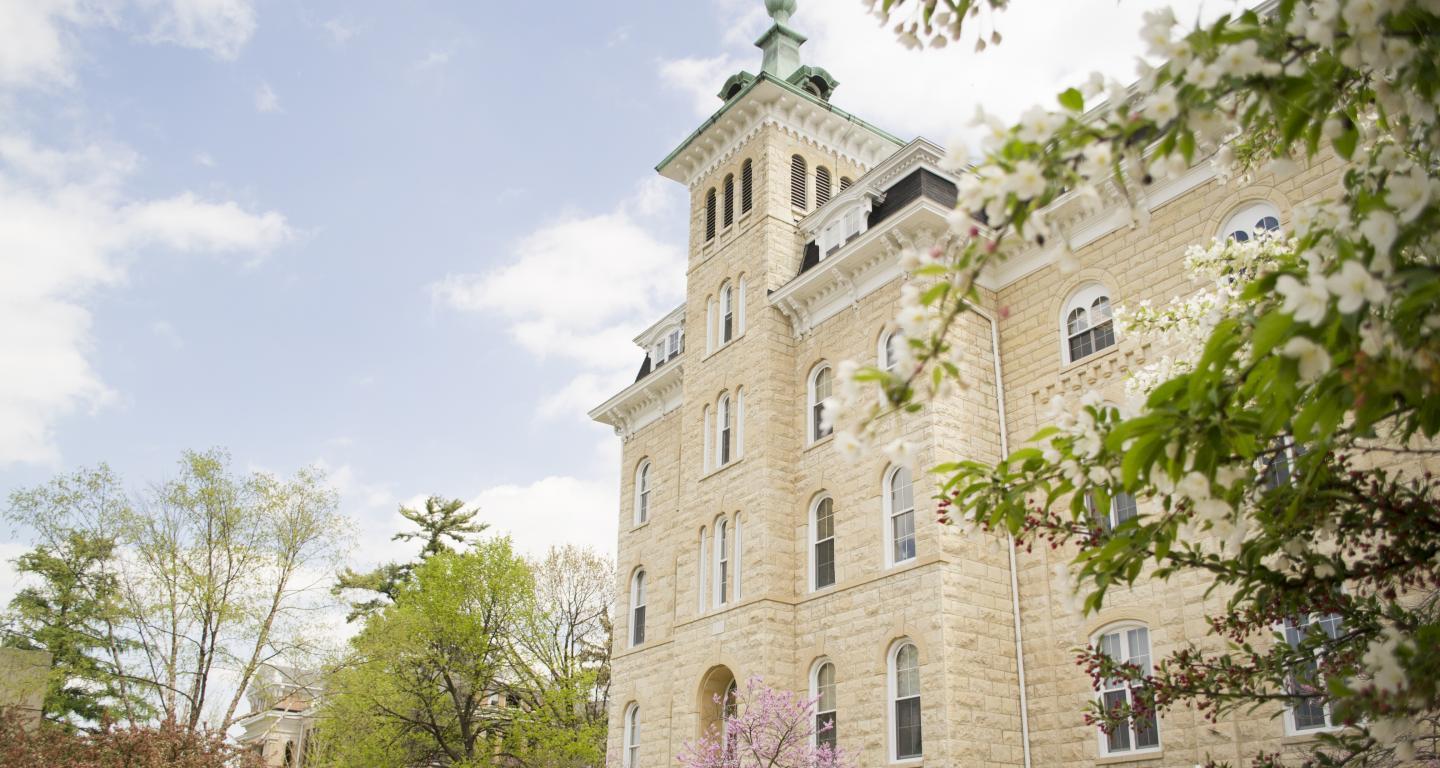 Interdisciplinary Programs
Domestic Study and Student Exchange
Imagine learning the music business in Nashville; studying the civil rights movement in Birmingham or hunting for dinosaur bones in Utah.
While we love having you here, North Central College also invites you to spend a term somewhere else, taking advantage of campus environments best suited to your area of study. Think of it as your home away from home.
The New American Colleges & Universities Student Exchange program lets you enhance your studies and experience a campus learning environment in a different geographical location.
For more information regarding participating schools and programs, please visit www.studyaway.org or contact Francine Navakas, Associate Academic Dean.
If you are a student enrolled in another NAC&U college or university, find out about opportunities to join North Central College's Fall Chicago Term, feel free to check out our offerings or Dr. Navakas at fgnavakas@noctrl.edu for further details.

Invest in your future
Choosing the right college is a big decision. Don't make it alone. North Central's admission and financial aid team is here to help you design a financial aid solution that works best for you and your family.
Need-based loans, merit scholarships, grants, campus employment—these are just some of the resources available to you. Nearly 90 percent of first-year students and 100 percent of all students eligible for aid receive aid. Let our financial aid team assist you in finding the best value for you.
Learn more about financial aid and costs for North Central College
Apply to North Central College
The first step to becoming a North Central student is reading the application instructions specific to you. Find out everything you need to know about applying by selecting the group you belong to below.