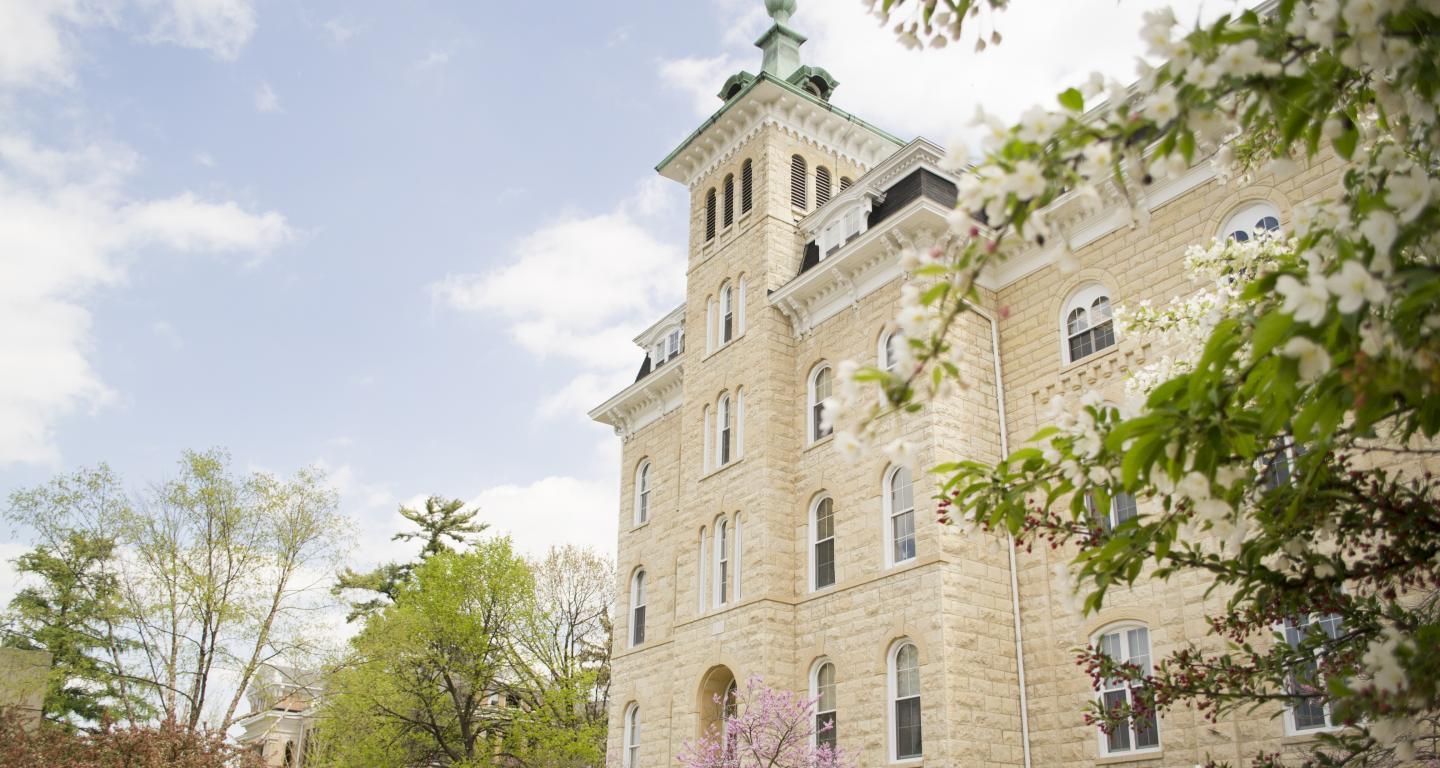 Satire. Parody. Subversion. Controversy.
Call it what you will, North Central College's humor magazine, The Kindling, entertains readers by lampooning student life and campus news three times a year. You can join a team of student editors, writers, cartoonists and photographers, combining your creative writing, journalism and artistic talents to concoct mock stories, essays and cartoons to bring laughter to campus.
You can also:
Gain hands-on experience writing, revising, designing and distributing a regularly printed journal.
Receive one credit per term as a staff member (1.5 credits for editors) or just do it for fun.
Get published in one of the few college humor magazines in Illinois.
Participate in workshops with fellow students to develop your skill as a humorist.
For each issue, a faculty advisor guides editorial discussions about selections and the implications of their inclusion. In the process, editors develop an important skill—the ability to recognize the nuanced line between innovative and offensive commentary. Ultimately, content decisions are owned by student editors—as well as the praise or criticism that follows.
Invest in your future
Choosing the right college is a big decision. Don't make it alone. North Central's admission and financial aid team is here to help you design a financial aid solution that works best for you and your family.
Merit scholarships, grants, loans, campus employment - these are just some of the resources available to you. Over 95 percent of students and 100 percent of all eligible students receive aid. Let our team partner with you in finding the best value for your education.
Learn more about financial aid and costs for North Central College
Apply to North Central College
The first step to becoming a North Central student is reading the application instructions specific to you. Find out everything you need to know about applying by selecting the group you belong to below.