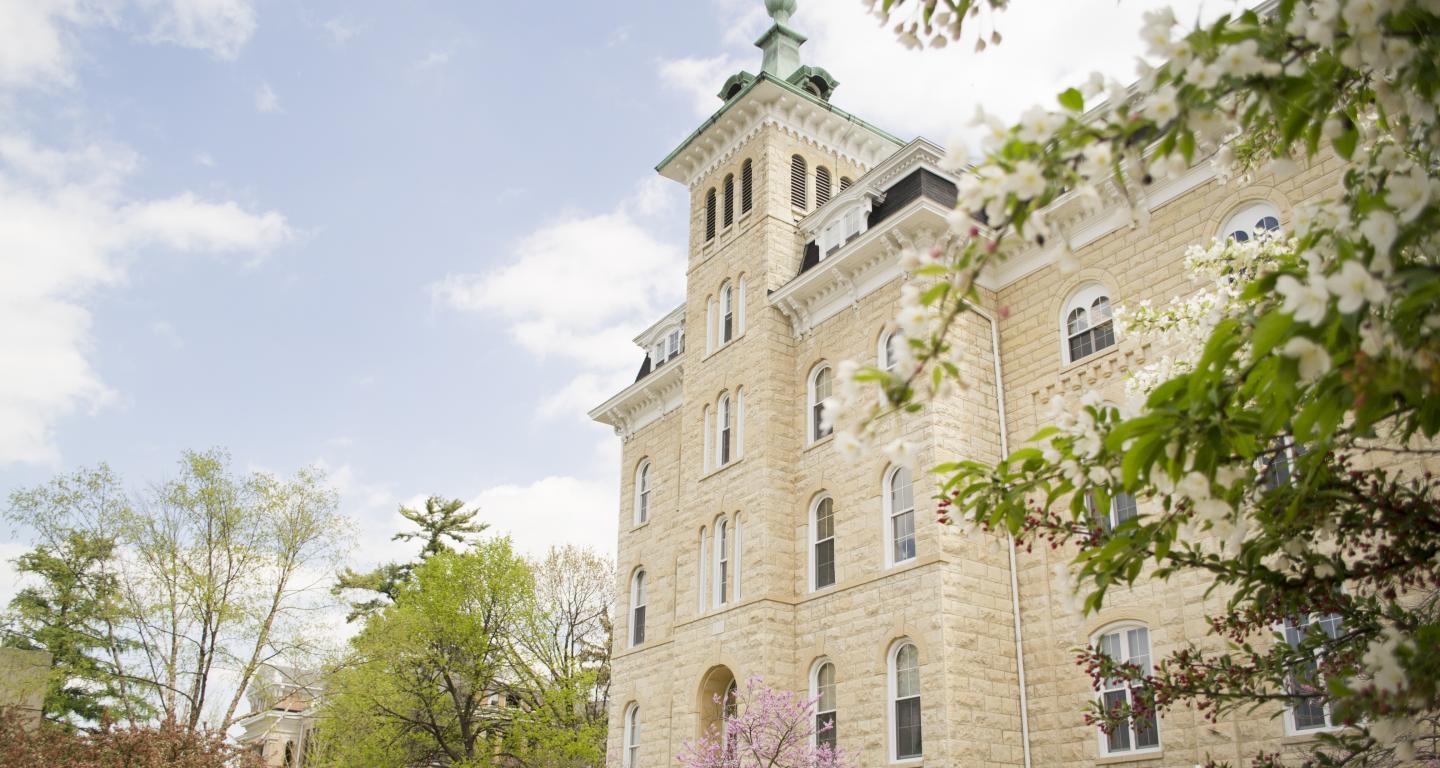 North Central's Mock Trial team brings the courtroom to the classroom.
Deliver your opening statement. Issue your rulings from the bench. Take the stand as an expert witness, but be ready to be cross-examined. Whatever your role, the jury's decision is in your hands when the court gavels to order.
And you don't have to be planning a legal career. Students of all majors are welcome to join the team It's a great chance to polish your public-speaking skills, think on your feet and practice your powers of persuasion.
You could have a chance to:
Meet with practicing lawyers and sitting judges to help prepare your case
Apply for a Mock Trial scholarship
Match your legal skills against other schools and universities of all sizes in American Mock Trial Association competitions.
The Mock Trial tournament season runs through the fall and winter terms (and longer if the team advances to nationals). You'll compete with teams from across the region and the country, such as the University of Michigan, University of Chicago and the University of Notre Dame.

Invest in your future
Choosing the right college is a big decision. Don't make it alone. North Central's admission and financial aid team is here to help you design a financial aid solution that works best for you and your family.
Need-based loans, merit scholarships, grants, campus employment—these are just some of the resources available to you. Nearly 90 percent of first-year students and 100 percent of all students eligible for aid receive aid. Let our financial aid team assist you in finding the best value for you.
Learn more about financial aid and costs for North Central College
Apply to North Central College
The first step to becoming a North Central student is reading the application instructions specific to you. Find out everything you need to know about applying by selecting the group you belong to below.