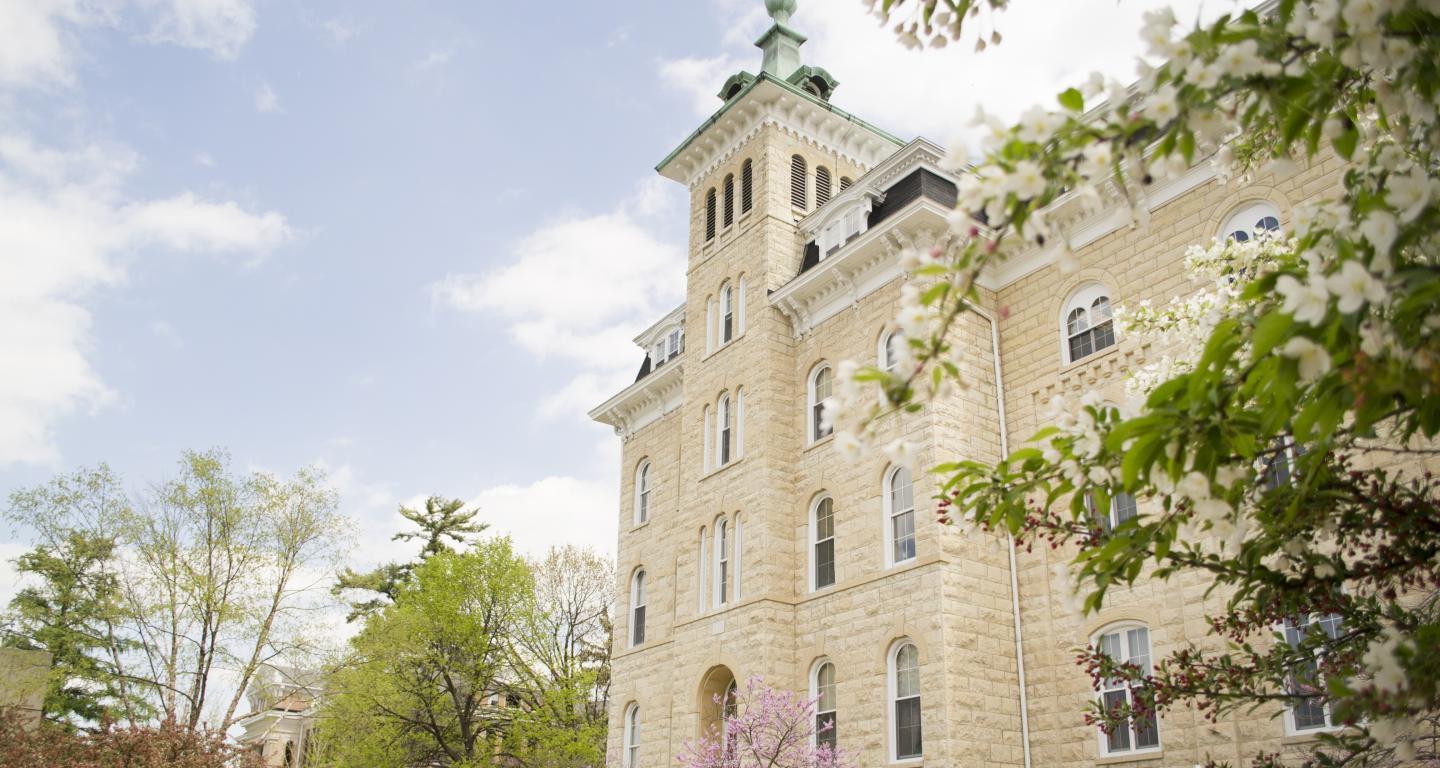 Learn how to be a future international leader with North Central's Model UN program. And learn the diplomatic and negotiating skills to last you a lifetime.
You'll immerse yourself in the history, culture, economics, foreign policy and politics of a particular country. In recent years, students have focused on Uganda, Sudan, Peru, Malaysia, Croatia, Afghanistan, Cambodia, Rwanda, Myanmar, Equatorial Guinea and Nicaragua.
You'll learn parliamentary procedures of the United Nations (UN) so you can participate in two four-day national simulations—one in Chicago and another in New York City—that replicate the UN agenda. You'll draft resolutions that benefit the country you represent and learn the art of diplomacy and negotiation in order to pass those resolutions. During the winter simulation, you'll meet your represented nation's ambassador or delegates.
You will also:
Develop critical thinking skills.
Gain confidence sharing ideas with large groups of people.
Understand and see the world from the perspective of a different country.
Learn the arts of diplomacy, negotiation and consensus-building.
The program focuses on one country during fall term and attend the American Model United Nations Conference in Chicago. During winter term, you can focus on a different country and attend the National Model United Nations Conference in New York City, where you'll meet that country's ambassador or delegates.

Invest in your future
Choosing the right college is a big decision. Don't make it alone. North Central's admission and financial aid team is here to help you design a financial aid solution that works best for you and your family.
Merit scholarships, grants, loans, campus employment - these are just some of the resources available to you. Over 95 percent of students and 100 percent of all eligible students receive aid. Let our team partner with you in finding the best value for your education.
Learn more about financial aid and costs for North Central College
Apply to North Central College
The first step to becoming a North Central student is reading the application instructions specific to you. Find out everything you need to know about applying by selecting the group you belong to below.