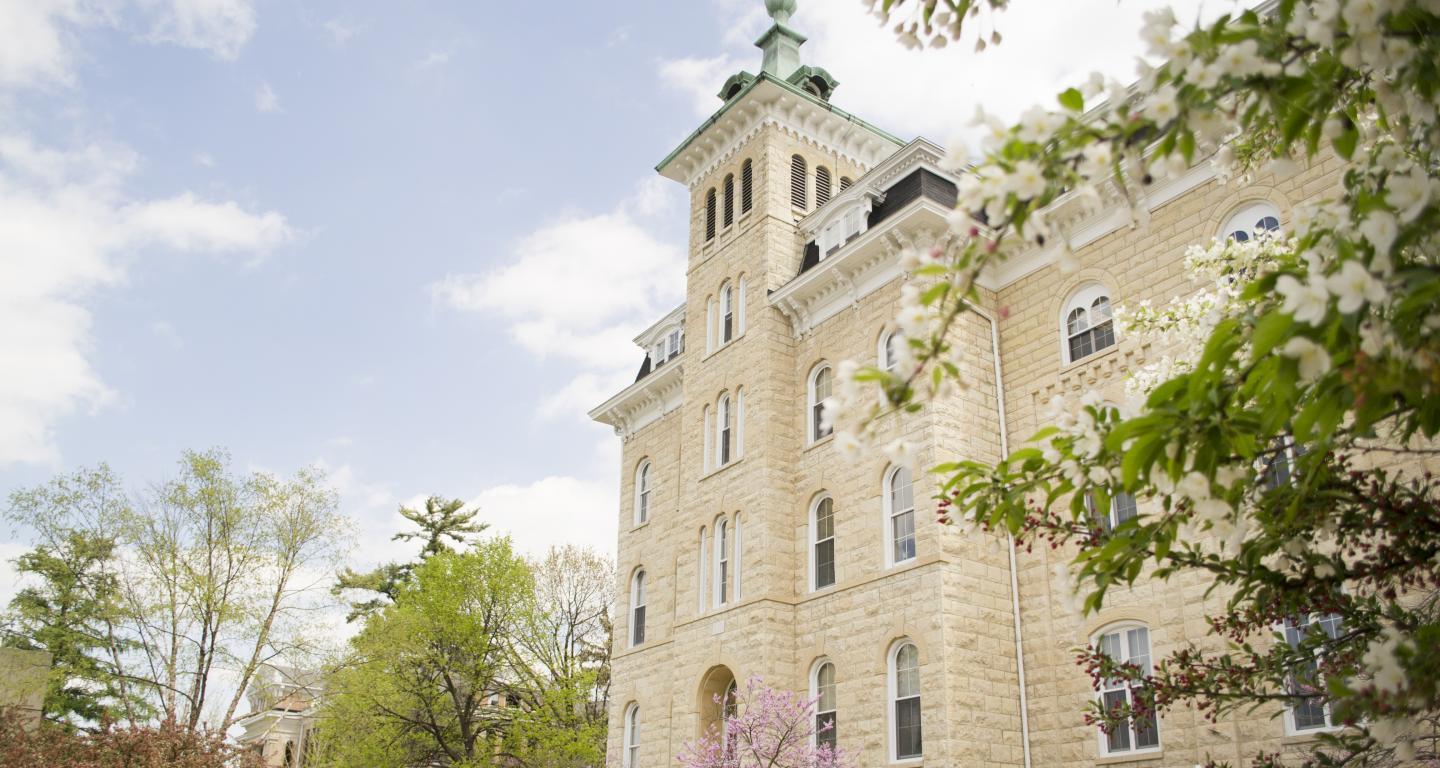 College of Arts & Sciences
Chemistry
Why pursue a chemistry degree at North Central College?
A career in chemistry presents exciting opportunities across the greater scientific industry. Chemists study substances at the atomic and molecular level, analyzing the way they interact. Chemistry advancements have important impacts on society, including the development and improvement of products and quality control.
At North Central College, faculty are committed to preparing students for hands-on lab experiences. With proximity to BP, Ecolabs, Baxter Healthcare, Argonne National Laboratories and Perkin-Elmer, there is even more opportunity to interact with employers that value chemistry expertise. American Chemical Society-approved, North Central's Chemistry program prepares students for graduate school or careers in laboratories, schools and corporate environments.
IF YOU ARE INTERESTED IN
Analyzing substances to determine interactions
Preparing solutions, compounds and reagents used in laboratories
Carrying out complex research projects, such as developing new products and testing methods
then a degree in CHEMISTRY might be for you.
Why study chemistry at North Central College?
In the Classroom
Coursework topics:
Analytical Chemistry
Biological Chemistry
Calculus
Inorganic Chemistry
Organic Chemistry
Physical Chemistry
Physics
Instrumental Analysis
Statistics
Beyond the Classroom
As an art history major, you can:
Apply for internships and jobs through robust faculty and alumni networks or the Center for Career and Professional Development.
Take advantage of competitive science grant opportunities.
Join the nationally recognized Student Members of the American Chemical Society (SMACS) student group.
Present your research findings at North Central's own Rall Symposium and summer colloquium as well as local, regional, and national conferences.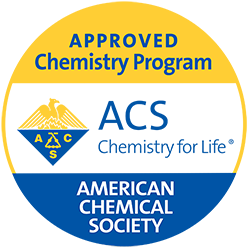 Chemistry Internships and Jobs
A North Central education integrates career preparation with rich academic study. Our faculty encourages you to refine and apply your knowledge in an interconnected world. Here you'll learn to think independently and work globally to solve problems and lead.
Graduate and Professional Schools
Recent graduates in chemistry have been accepted at:
Purdue University
University of Iowa
University of Oregon
University of North Carolina
University of Illinois
University of Minnesota
University of Arizona
University of Utah
Medical and Professional Schools
Recent graduates in chemistry have been accepted at:
Chicago College of Pharmacy at Midwestern University.
University of Illinois at Chicago, Pharmacy
Chicago Kent College of Law, IIT

Careers
Recent graduates in chemistry are employed by:
Particle Technology Labs
Blistex, Inc.
Fehr Solutions
CH2M HILL
Water Quality Association
Bisco Electronics
Wheaton Wastewater Treatment
Universal Oil Products (UOP)
Perkin Elmer
Flavors of North America
Micromeritics Instrumentation Corp.
BP Amoco
Volt Information Sciences
Los Alamos National Lab
Downers Grove Wastewater Treatment
Excelon
Underwriter Laboratories
AIT Laboratories as a forensic chemist
Inland Western Management
Illinois Crime Laboratory
Naperville North High School
Richards High School
Downers Grove South High School
Maine East High School
East Aurora High School
Invest in your future
Choosing the right college is a big decision. Don't make it alone. North Central's admission and financial aid team is here to help you design a financial aid solution that works best for you and your family.
Merit scholarships, grants, loans, campus employment - these are just some of the resources available to you. Over 95 percent of students and 100 percent of all eligible students receive aid. Let our team partner with you in finding the best value for your education.
Learn more about financial aid and costs for North Central College
Apply to North Central College
The first step to becoming a North Central student is reading the application instructions specific to you. Find out everything you need to know about applying by selecting the group you belong to below.