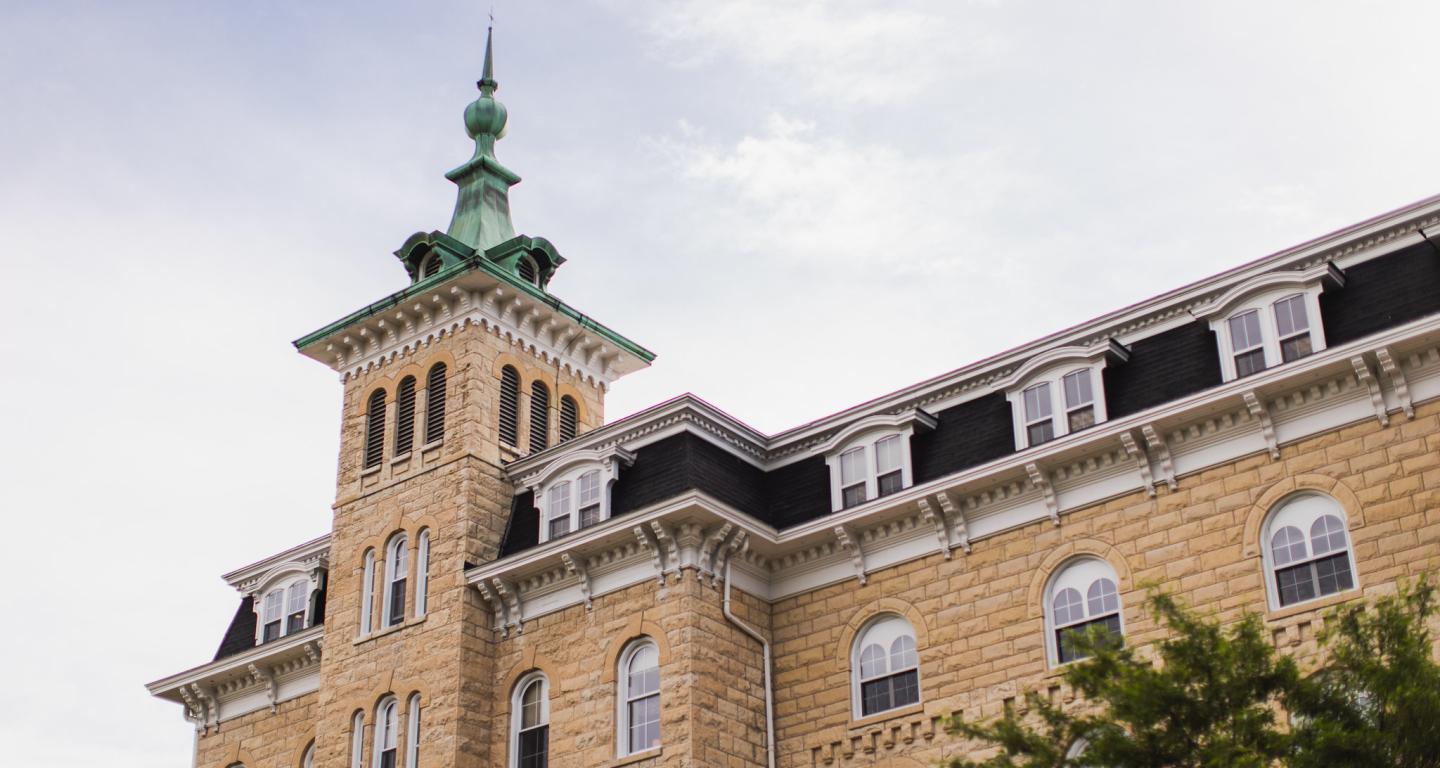 Faculty & Academic Programs
Academic Programs Designed for First-Gen Students
North Central has developed academic programs and networks of expert faculty to support you in your major and career goals. Multiple academic areas offer first-gen specific programming designed largely by first-gen faculty. Contact us and we can connect you with the right faculty member!
Find your Cardinal First Peers & Mentors
You will never be far from another first-generation college student at North Central College. We are especially proud of the many faculty, staff and graduate assistants at North Central who were first-generation students. These members of the campus community proudly display signs outside their offices showcasing their first-gen status, seek to mentor our first-gen students and actively engage in first-gen programs. We encourage you to reach out to these accomplished individuals for support as you progress through your college experience.
First-Generation Faculty and Staff