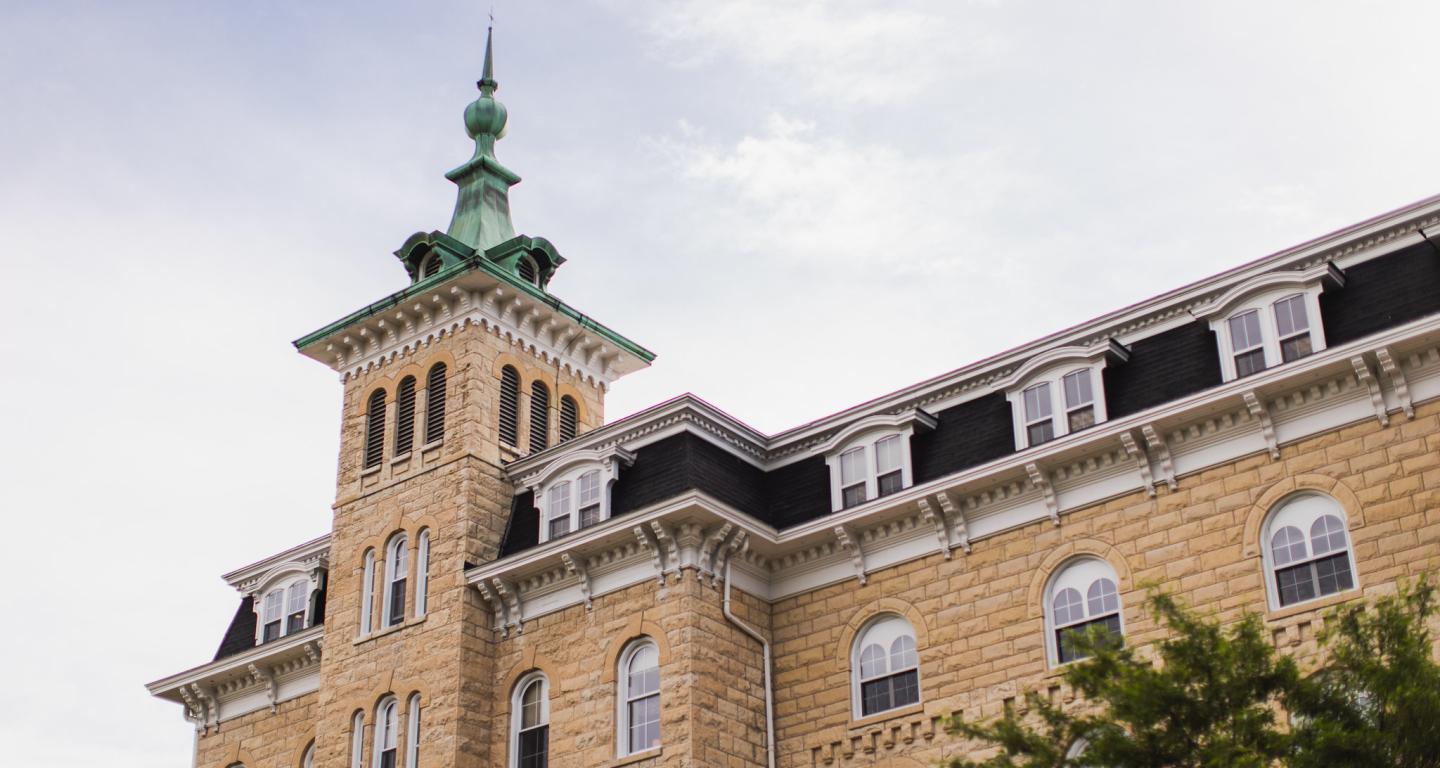 Faculty & Academic Programs
Academic Programs Designed for First-Gen Students
North Central has developed academic programs and networks of expert faculty to support you in your major and career goals. Listed below are the current academic areas offering first-gen specific programming designed largely by first-gen faculty. Don't see your major listed? Contact us and we can connect you with the right faculty member!
First-gen Cardinals in Biology- Dr. Joanna Weremijewicz

First-gen Cardinals in Business & Entrepreneurship- Dr. Brenden Mason and Dr. Donnavieve Smith

First-gen Cardinals in Chemistry- Dr. Paul Brandt and Dr. Jeff Jankowski

First-gen Cardinals in Communication & Media Studies- Dr. Michael Blight, Dr. Kay O'Donnell, and Professor John Stanley

First-gen Cardinals in Computer Science- Dr. Caroline St. Clair

First-gen Cardinals in Engineering- Dr. Frank Harwath

First-gen Cardinals in English- Dr. Jennifer Jackson and Dr. Jenny Smith

First-gen Cardinals in Kinesiology- Professor Taylor Arman

First-gen Cardinals in Psychology & Neuroscience- Dr. Alexis Chambers & Dr. Nicole Rivera

Teach First Program for first-generation education majors- Julie Carballo, Dr. Maureen Kincaid & Dr. Lindsey Wexler
Find your Cardinal First Peers & Mentors
You will never be far from another first-generation college student at North Central College. We are especially proud of the many faculty, staff and graduate assistants at North Central who were first-generation students. These members of the campus community proudly display signs outside their offices showcasing their first-gen status, seek to mentor our first-gen students and actively engage in first-gen programs. We encourage you to reach out to these accomplished individuals for support as you progress through your college experience.
First-Generation Faculty and Staff