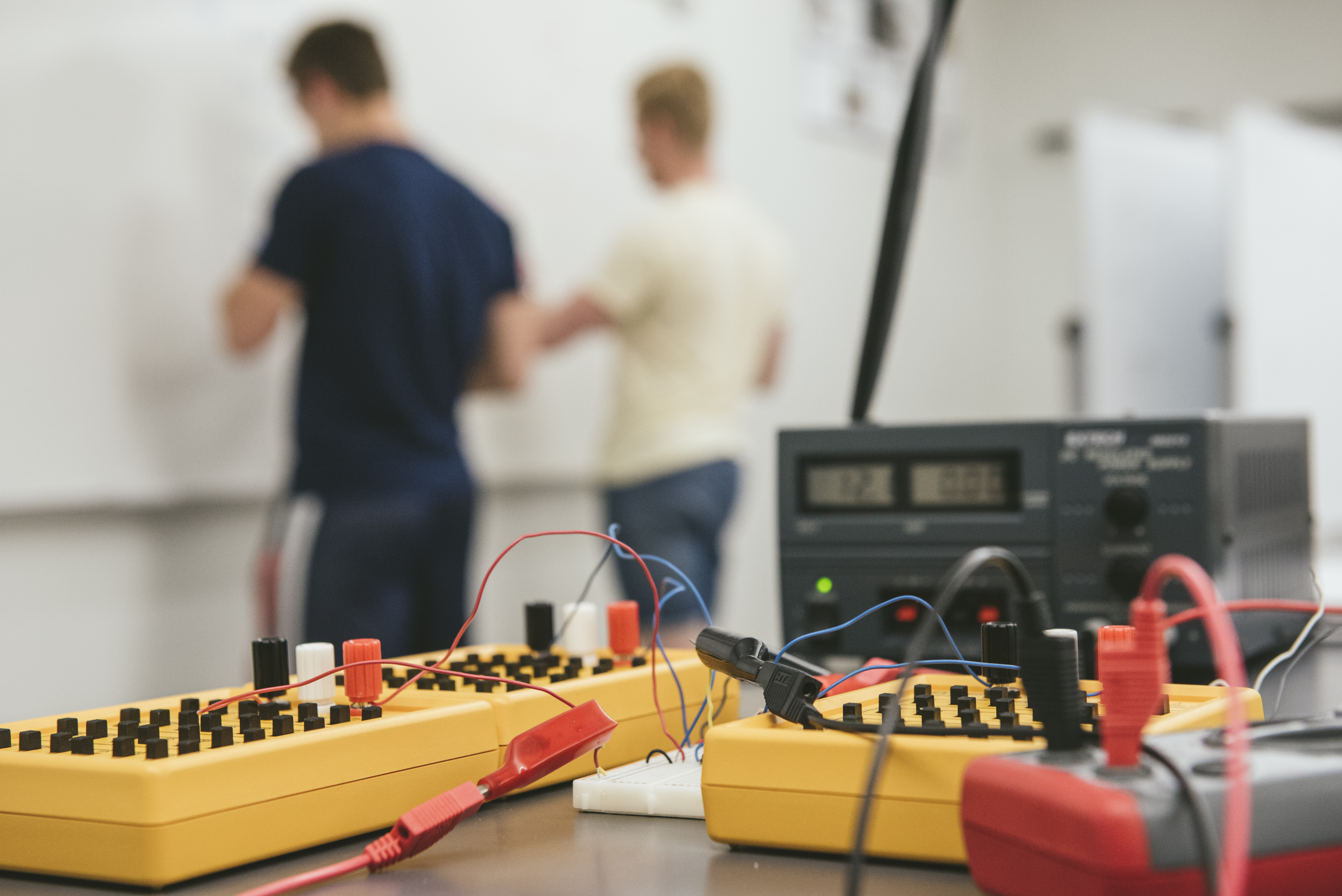 Engineering
Request Information
Study Engineering at North Central College
Choose from North Central College's three engineering programs- computer, electrical, or mechanical- or our dual-degree program. No matter which path you pursue, at North Central you will become a versatile engineer, equipped to serve the needs of the world and prepared to adapt to new challenges throughout your career and life. 
Have questions about our Engineering program? Let us help! 
Push Past Possible
At North Central College, you'll find a supportive community where everyone shares an interest in your success. Together we will get you ready to make a real difference in our world. North Central College will open doors to opportunities you didn't know existed. With the support of our cardinal community, you will push past possible.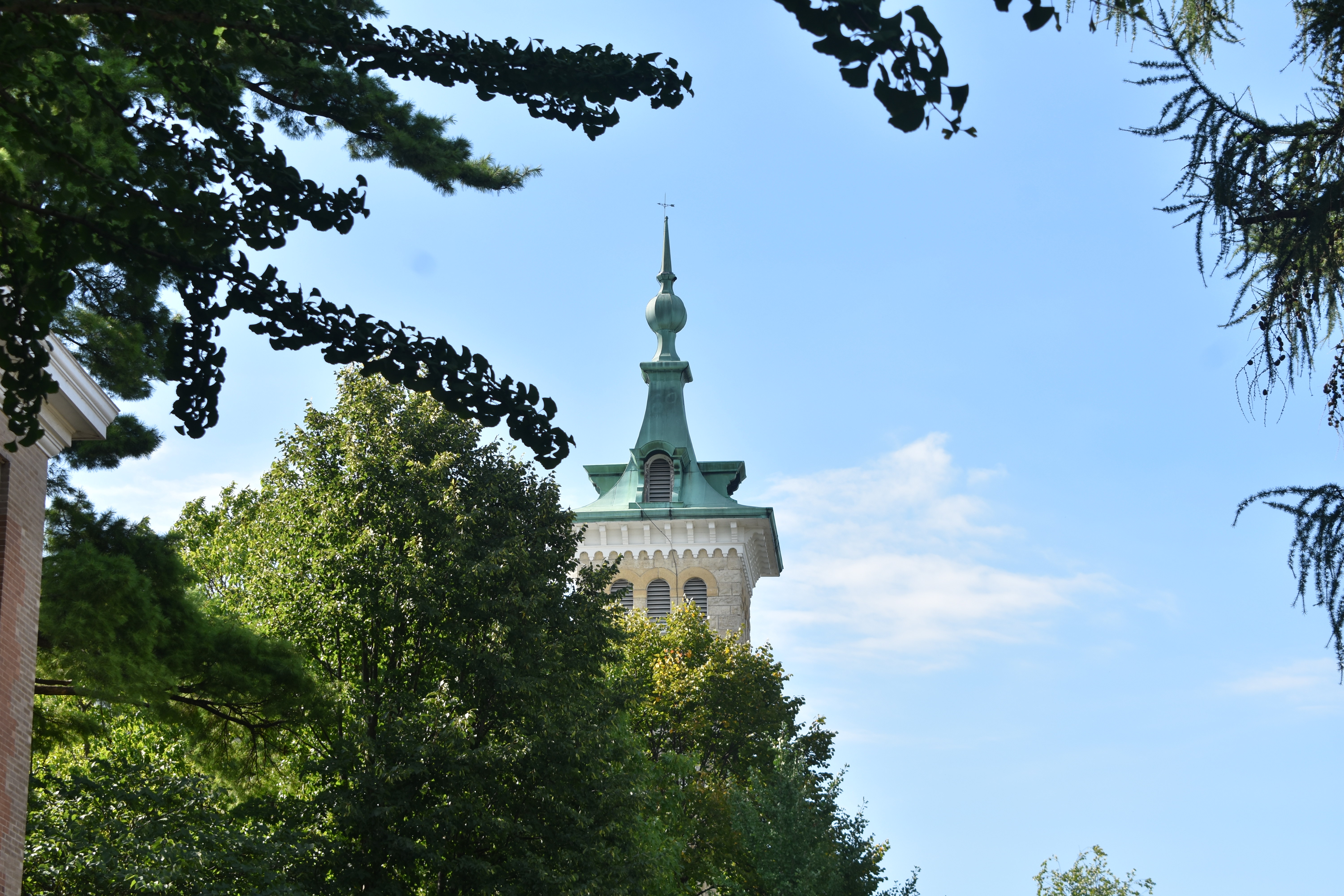 Computer Engineering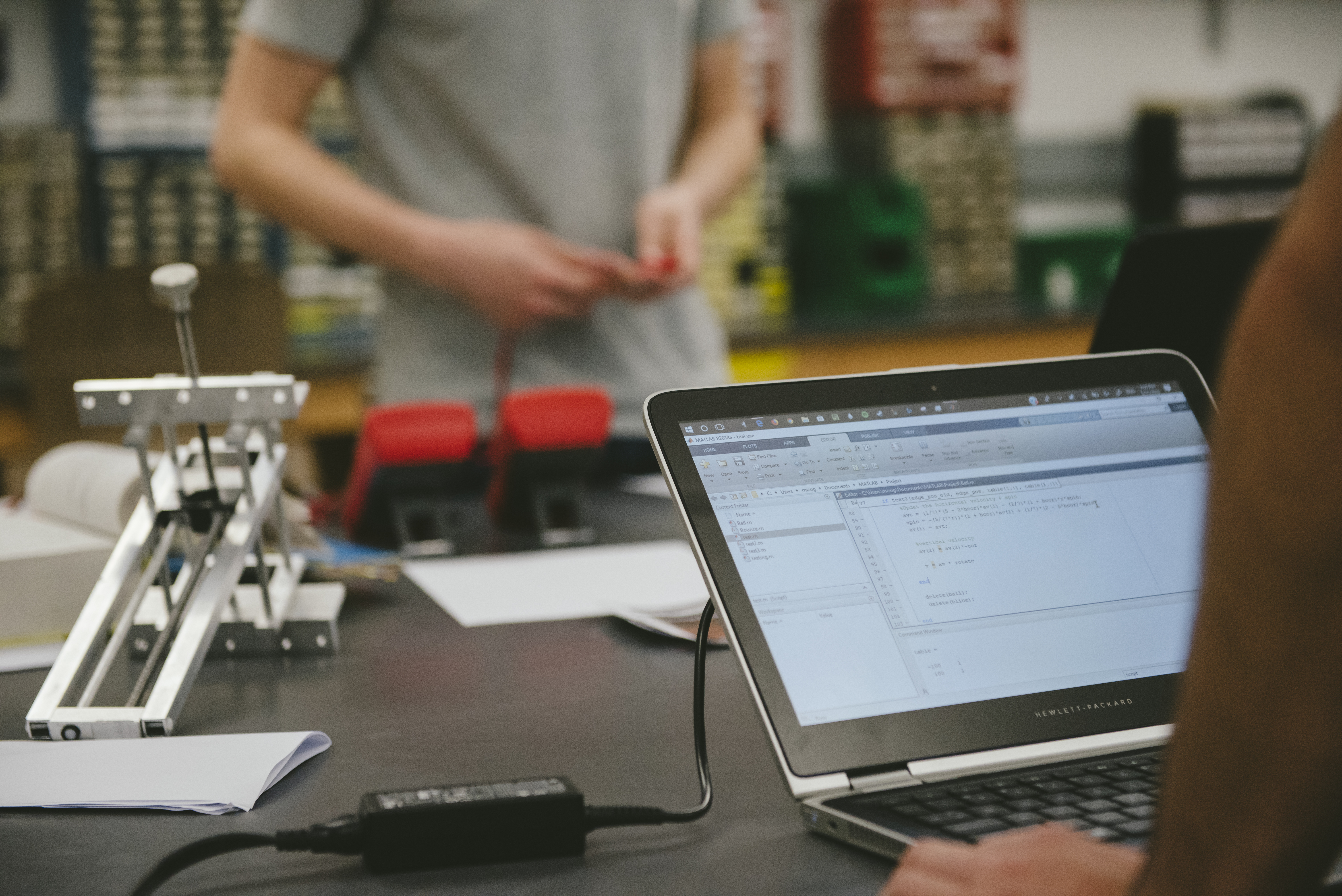 Mechanical Engineering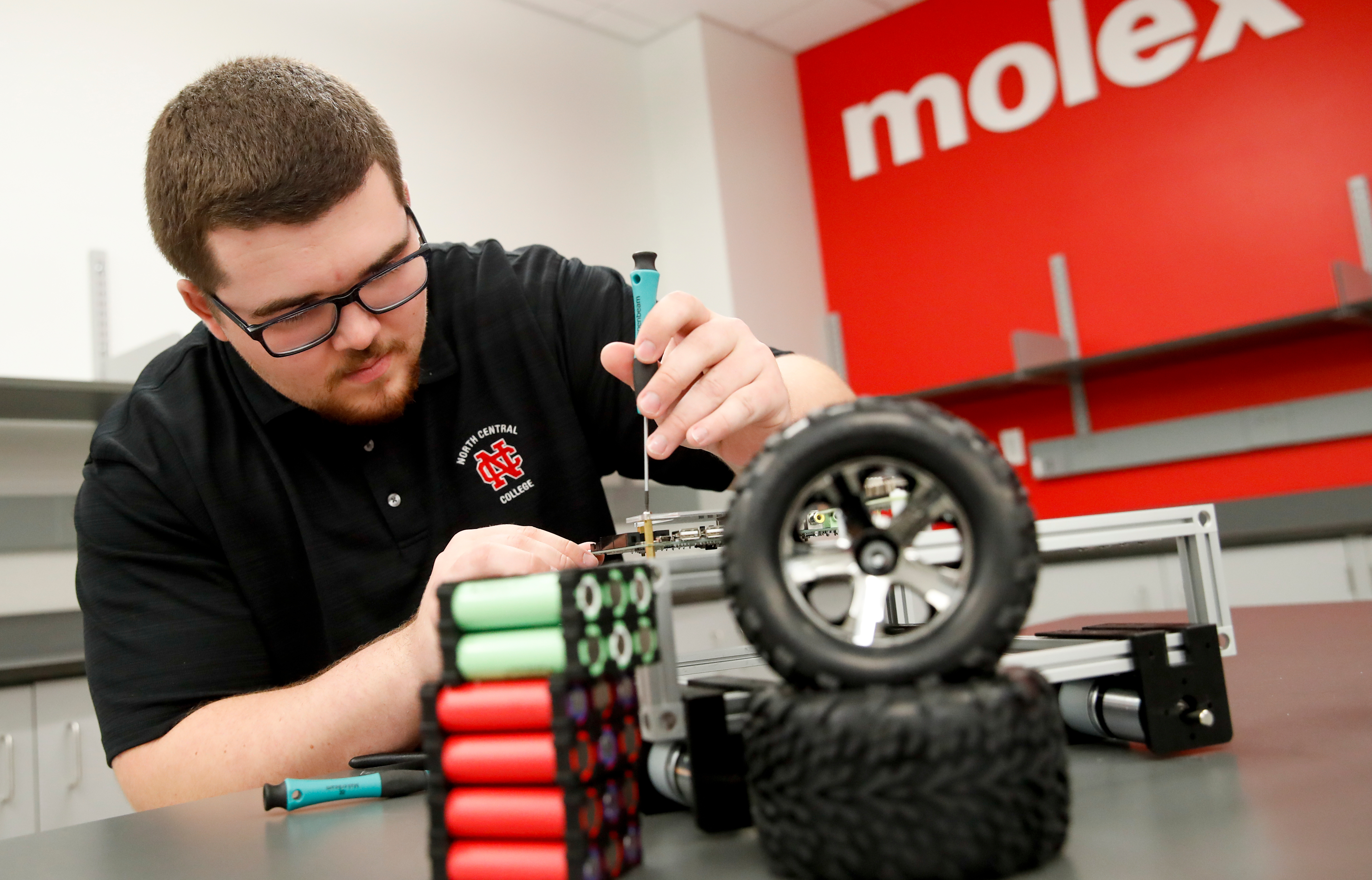 Electrical Engineering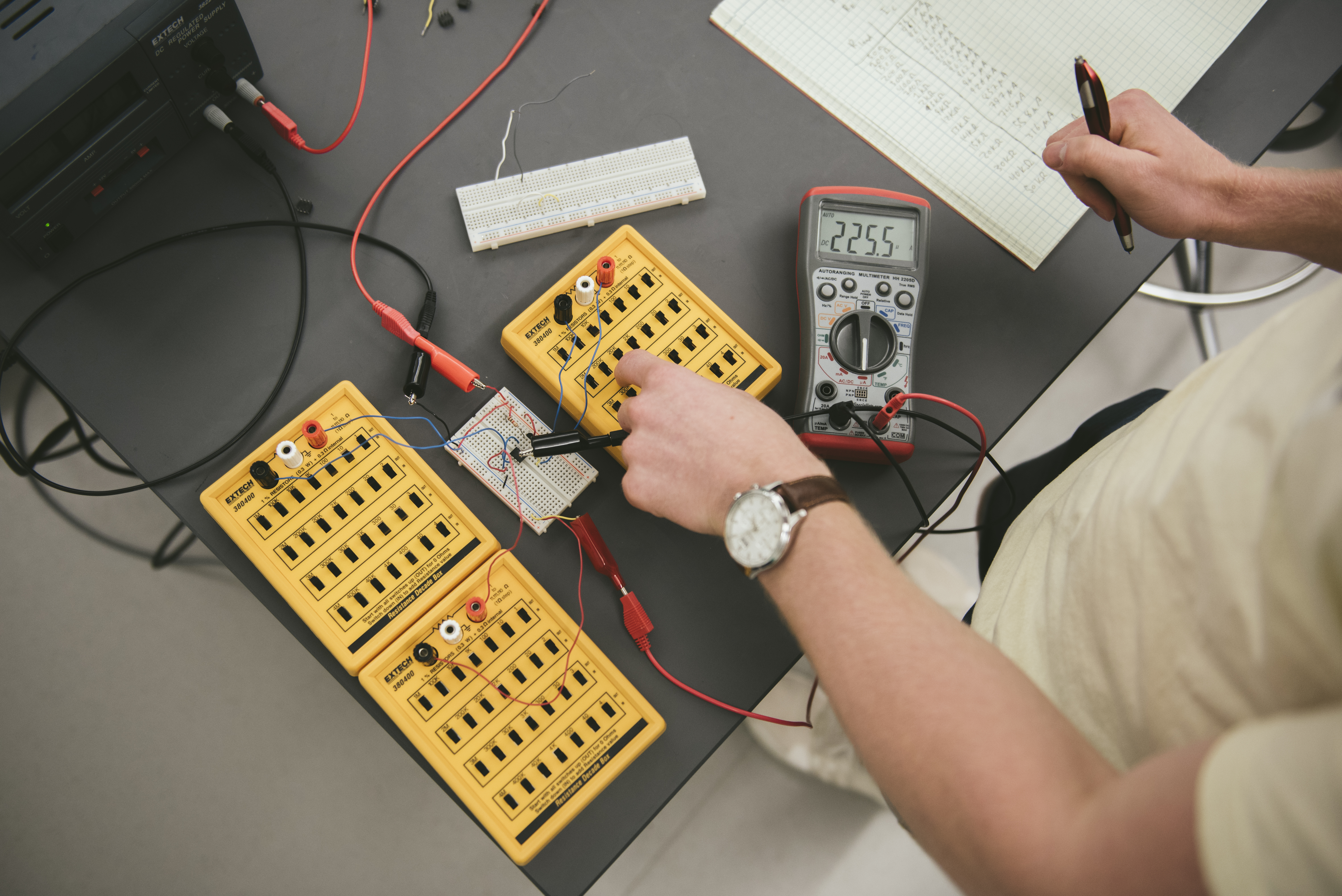 Dual-Degree in Engineering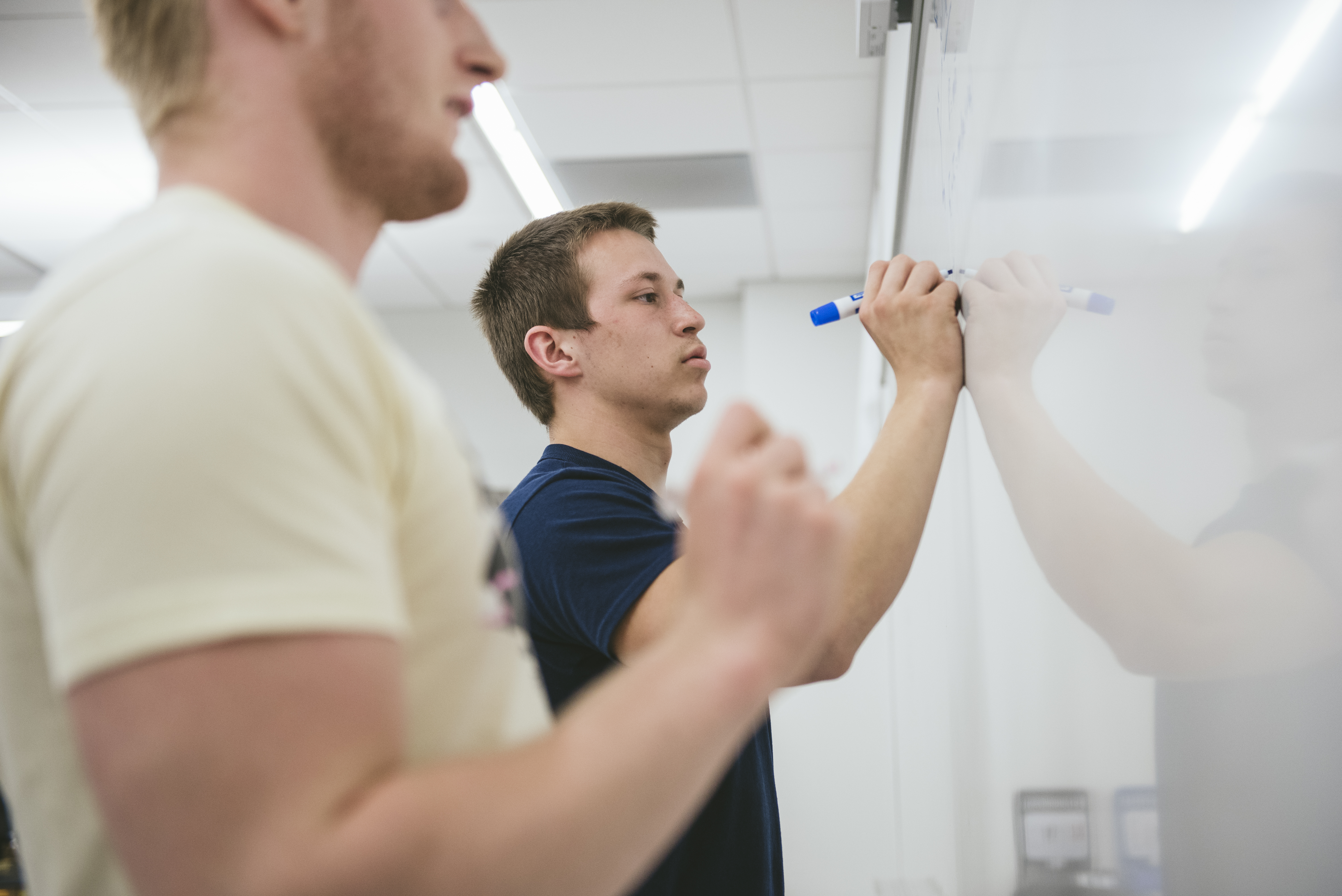 North Central College-Illinois Tech Partnership
North Central College and the Illinois Institute of Technology have announced a partnership that provides a seamless and accelerated pathway for North Central undergraduate students seeking admission into graduate master's degree programs at Illinois Tech's Armour College of Engineering.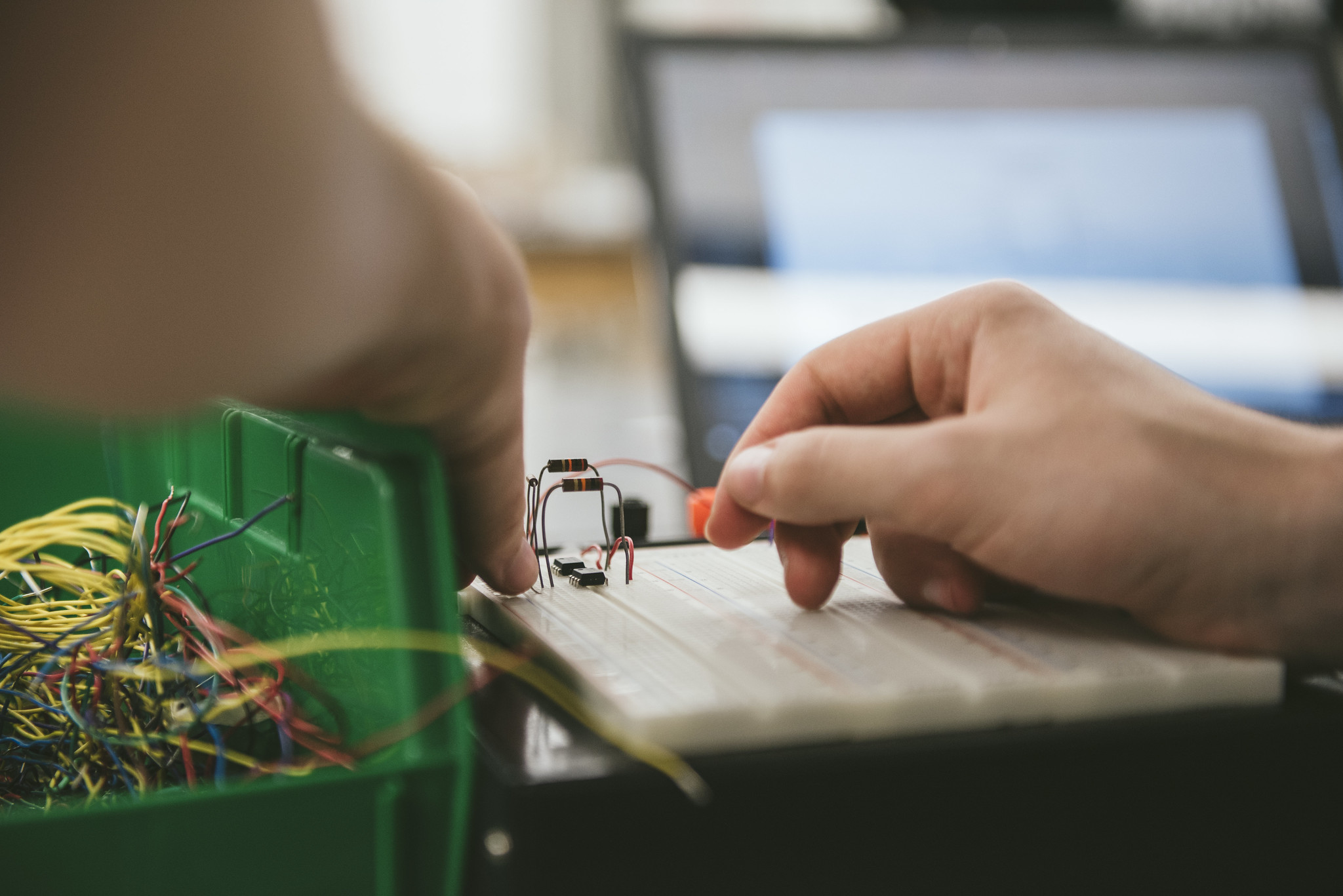 Visit Us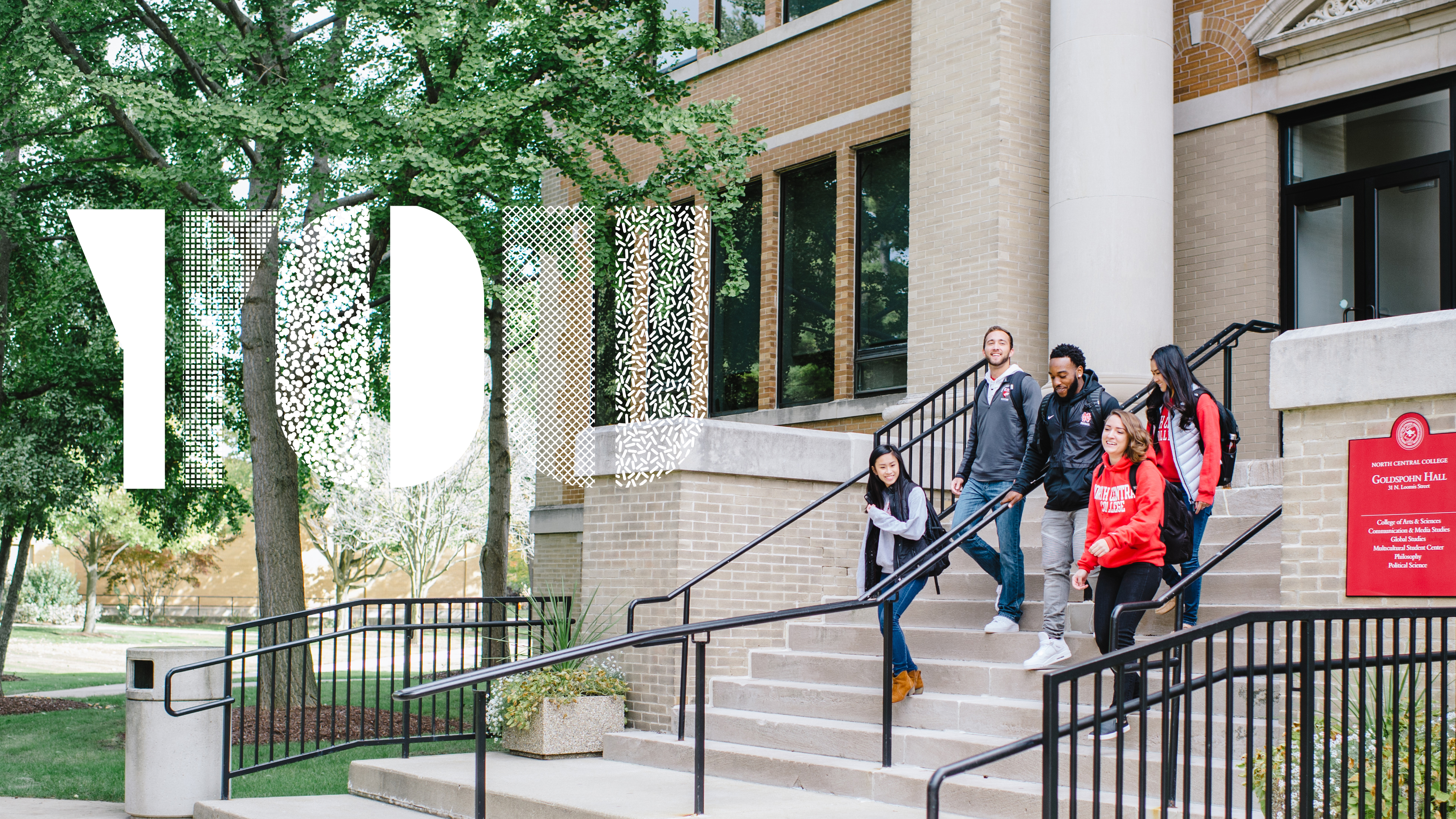 Apply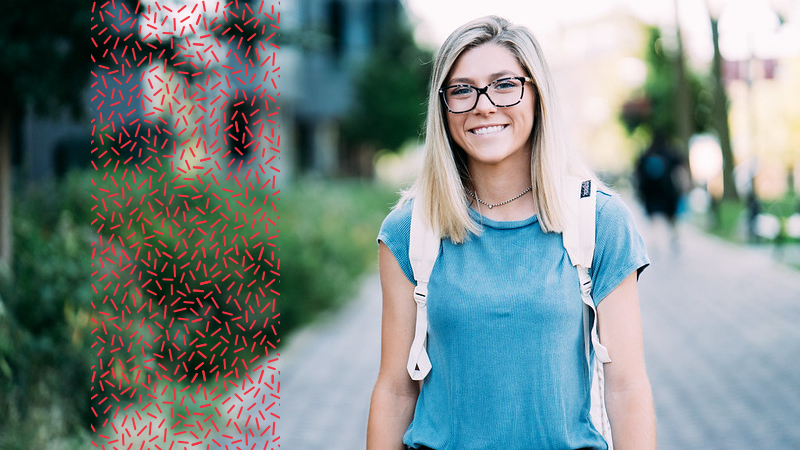 How to Apply
We're thrilled you're interested in becoming part of the Cardinal family! To make the process easier for you, we want to provide you with all the information you may need to apply and give you an overview of what should be included in your application packet.